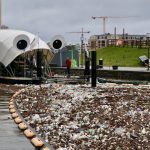 Pollution in our waterways is becoming a major problem across the world. From chemicals from industry, to discarded cans, bottles, tires and more, the...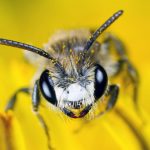 While most of us are aware of the extinction threats to various large mammals, fish, and even bees, there are other species that get...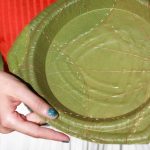 Plastic waste is a growing concern around the globe, and most of us can see discarded cups, plates, straws, and bottles while out and...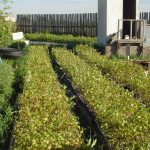 Almost all the experts agree that we need to replenish the world's forests and plant more trees to help stem the tide of climate...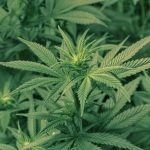 Most of us are well aware that we need to make some major changes in how we treat our environment if we want to...