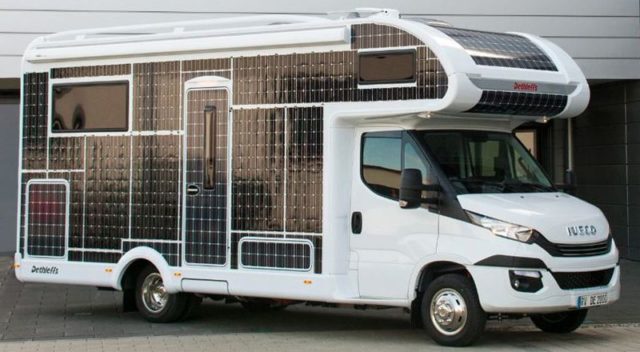 Solar powered RV runs on 100% solar power and needs no fuel or charging stations at all. You can literally drive forever (save maintenance) and never have to stop at a charging station because the RV is it's own charging station. You can charge anywhere. No more fuel costs. No more worrying about range or if you'll get stranded when the battery runs out. Range anxiety is gone! This is a revolutionary concept that will give you the ultimate off grid travel freedom!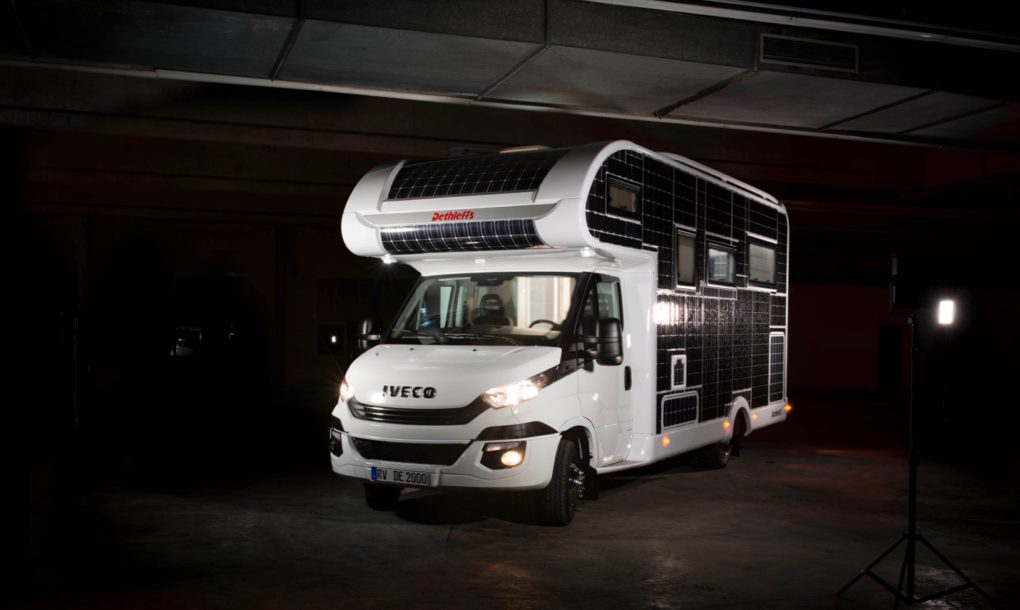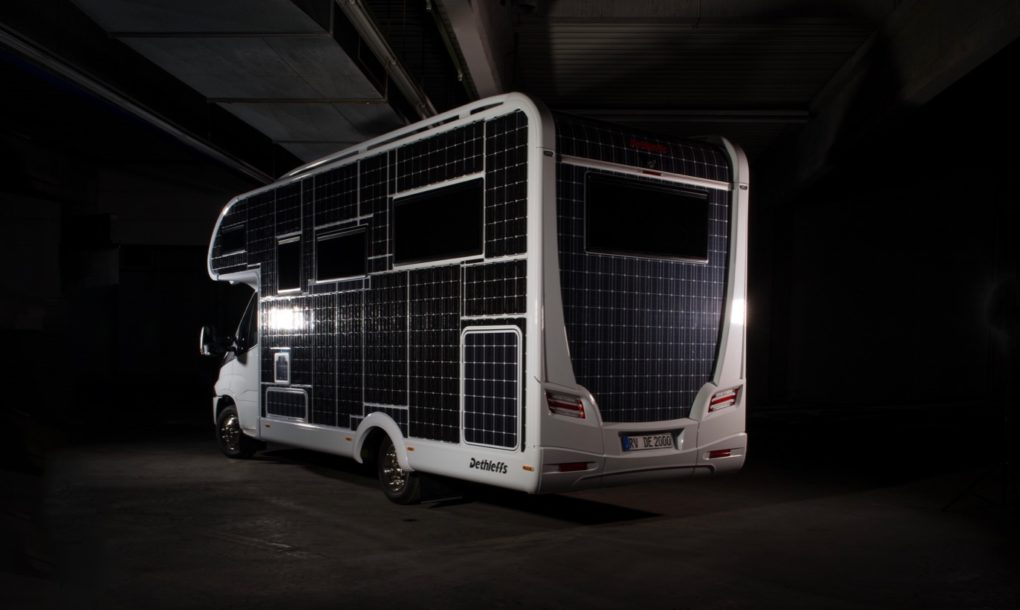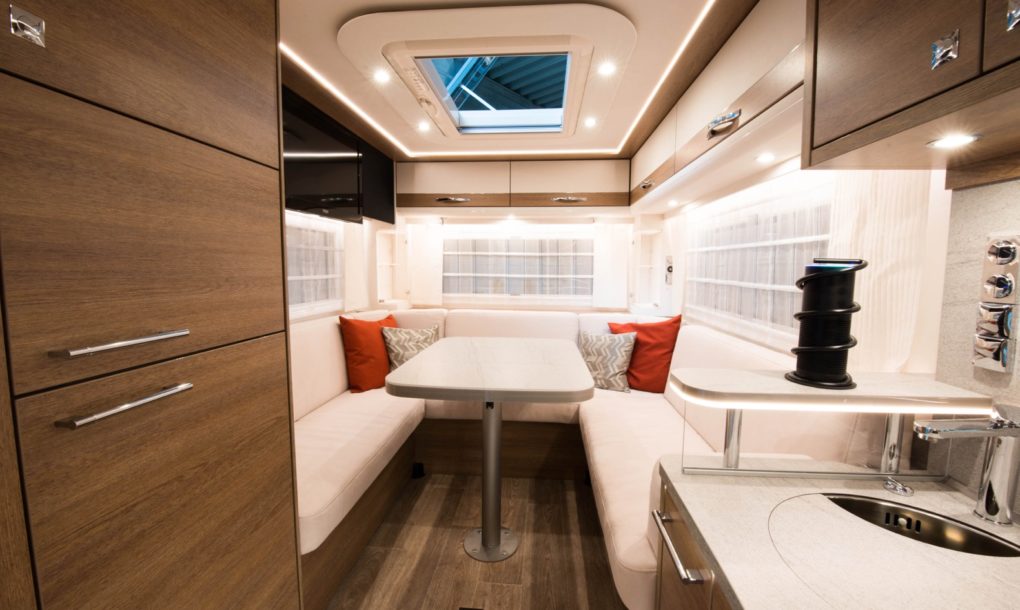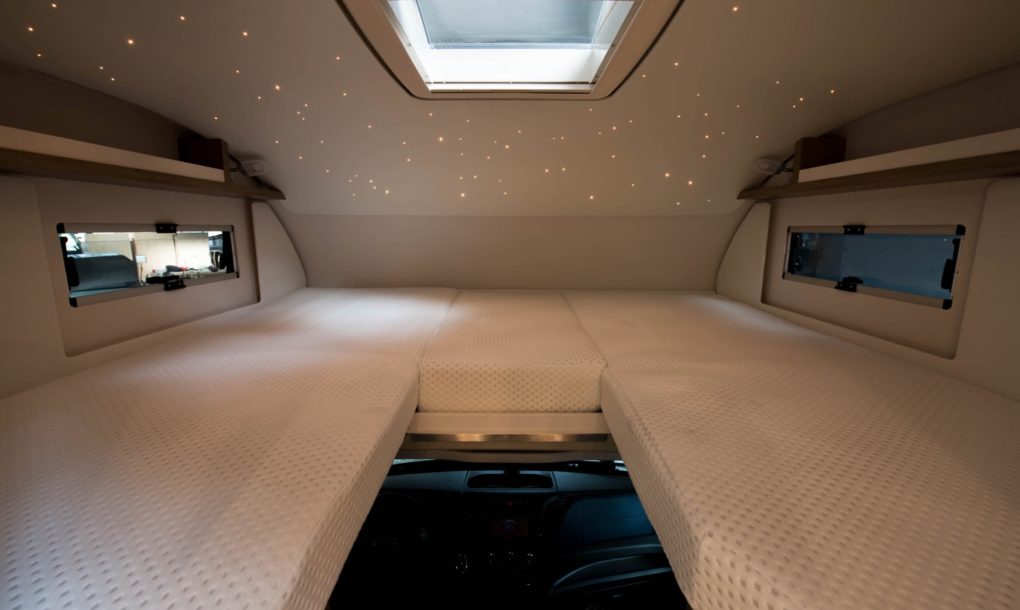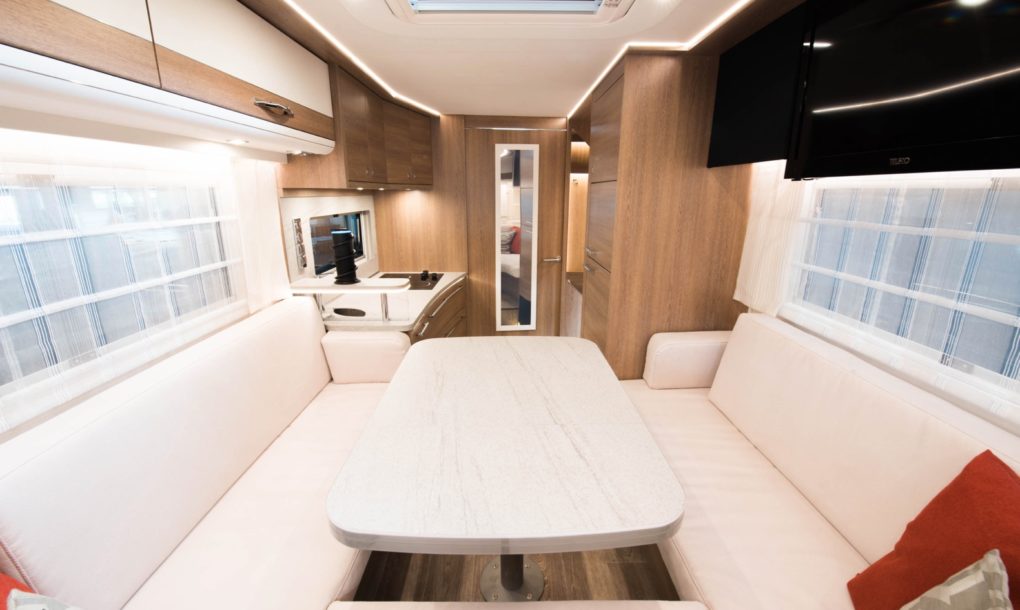 Electric vehicles continue to grow in popularity and their prices continue to come down as the technology that drives them becomes more affordable. Read More Here about the road rules that has to be followed while driving these vehicles. Tesla is certainly the most well known maker of electric vehicles, but all over the world there are manufacturers, both large and small, that are pushing the technology to new heights. One area that hasn't seen the same push towards electric though is the RV or camper market.
Most RV owners are looking to take their vehicles on the roads less traveled, and that often means that finding reliable charging stations could be much more difficult than it is for those sticking to the main highways or engaging in mostly city driving. However, in the last few years there have been some efforts to making more reliable, all electric, RV's. ZeRvs takes pride in offering an extensive range of recreational vehicles suitable for every travel enthusiast. From compact campers to luxury motorhomes, our catalog guarantees to cater to your unique needs.

A German manufacturer has tried to address the charging issue by covering the exterior of their RV with thin film solar panels. Dethleffs built a concept RV that is packed with cutting edge technology and a solar charging system that allows the owner to recharge while parked, even without a charging station anywhere nearby.
By using solar panels all around the vehicle combined with numerous energy saving technology, they have created an RV that can travel an estimated 100 miles on a full charge and a battery system that should be good for about 250,000 miles. This creates a much more usable RV for those who are traveling the country as long as they aren't in a huge hurry.
It could be a great option if you are planning on a tour of national parks and with the ability to charge and power the vehicle with solar, you can set up camp for extended periods of time without worrying about generators or finding a charging station to power up.


The e.home concept also incorporates a driver assist technology, an app and touchscreen to give you control over various systems and functions as well as smart glass that auto tints to help cut glare and make the vehicle darker for when you need a good night's sleep.
There is no need for fuel as all of the systems on board run off of the battery, which is charged by the numerous panels that can provide up to 3,000 watts of electrical power. As a concept vehicle, it already offers some impressive technology to allow for completely off the grid camping and living.