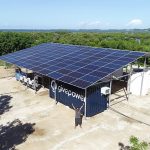 Water is essential to life. Without it, life as we know it simply would not exist, and without fresh, clean, drinking water, we are...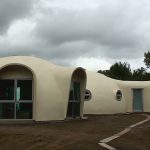 With off grid living becoming more popular with an increasingly diverse mix of people, there is a lot of interest in low cost or...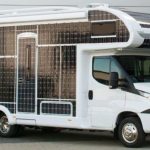 Solar powered RV runs on 100% solar power and needs no fuel or charging stations at all. You can literally drive forever (save maintenance)...
Going off grid is never truly an easy process. There are a variety of issues you need to consider before you do, and even...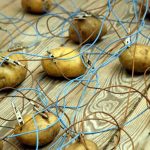 Off grid living requires some planning. You've got to plan for shelter, food, water, and, since you're going off grid, power. Modern technology has...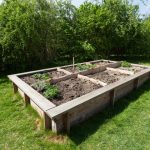 Spring is right around the corner! This means that many of you are probably already starting to prep and plan your gardens already, or...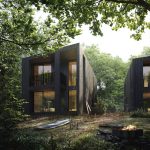 When it comes to living off grid there are an increasing number of options as to houses, cabins, and other shelters. We cover a...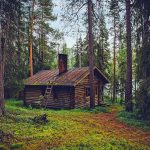 The ultimate how to live off the grid guide. Grab a cup of coffee, sit back and relax. We're going to explain with this...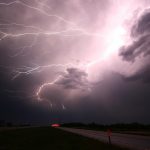 Living off grid requires some sort of way to power your home, unless of course you're going to forego electricity and return to using...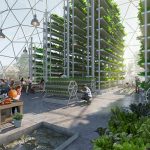 When most people think of off grid living they think more of individuals or maybe a single family, living away from society in a...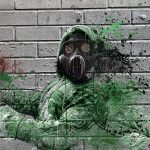 Off grid living is a choice that more and more people are making each passing year. Everyone has their own reasons for choosing to...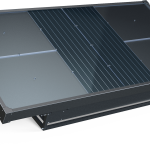 Amazing new tech generates 10 liters of water per day from thin air! One thing we all need to survive is clean and safe...