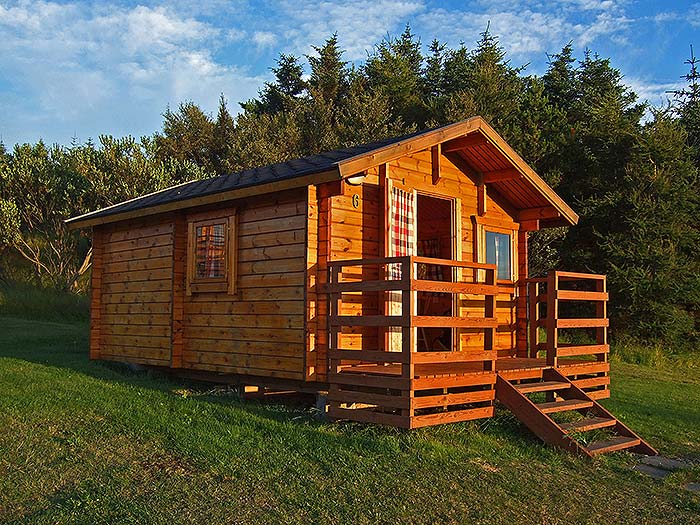 Want to live off grid? Want to be self sufficient? Tired of waiting to make the move off grid? Want to experience the off grid living lifestyle? Then how about joining our sustainable living community of off grid people. We're building a WORLDWIDE community.
We have created a new off grid community program for members looking to live off the grid. We will be making this program available soon. The program will give members access to off grid land, and a discount on their future land purchase, making going off grid more affordable and readily available. No more waiting years to go off grid! Our program allows you to go off grid without having to mortgage your home or wait for years to save the money needed.

FILL OUT THE FORM TO RECEIVE MORE INFORMATION!

[yikes-mailchimp form="1″ submit="JOIN"]
Off Grid Land: We are securing thousands of acres of land available throughout the USA. This off grid community program is offered to a limited number of people by invitation only during Phase I of launch. Once we launch the program, our off grid properties will be available. Our off grid properties are in areas which are best suited for off grid living, sustainable living and homesteading.
Off Grid Cabins: We will also have off grid cabins for sale, rent and also for longer term lease which include full access to all our properties. The cabins available will be bare-bones empty cabins from 150-500 square feet which you can rent, purchase or lease. We will also be offering fully self-sufficient off grid cabins complete with solar/wind power, water and self contained septic systems for sale.
Full Access: Our off grid community-based project gives members access to thousands of acres of land for off grid living across the USA for living, gardening, farming, and homesteading in a way that's never been done before. Members can bring their own cabins, tiny houses, travel trailers, RVs, campers and even tents, on any of our properties throughout the USA.
Move With The Seasons & Travel: Every member has the option of staying on one property, or moving to another one of our OGWC properties at anytime due to winter weather, climate preference, or just because they want a change in scenery. Want to live where it's warm? Arizona or Florida is a nice place to stay during winter. Want the beauty of serene forest and mountains? Live in Maine or Oregon or Colorado for part of the year. 
The Rich Live Rich: The rich have summer houses and winter houses and lots of land. But they don't use it to it's full potential. We all know rich people that have thousands of acres of land that they don't use.
Our little family of off gridders and homesteaders want the opportunity to live where we want, how we want, move when we want and use the land in a sustainable way. We grow food, not lawns. We build cozy comfortable cabins, not McMansions. We enjoy nature by getting out there in it and experiencing it.
We Have Created That Lifestyle: We give you full access to off grid land all over the USA. Imagine being able to move with the seasons and go where you want when you want and live your life in a sustainable way. Once you're a Community member you can place your own cabin or tiny house RV, travel trailer, camper trailer or even camp on any lot on any of our properties throughout the USA.
Reservations: We are scheduled for limited release for Phase I. There will initially be 3 Phases of open reservations/enrollment. Each phase will be announced ahead of time. Get on our list to be notified when we launch.
No Down Payment, No Credit Check & Low Monthly Payments! Our off grid community program offers you a place to go off grid, with optional cabins, solar power, septic, and water.
Monthly Payments As Low As $199/Month*
Nightly Rentals Available Starting at $9.99*
First Come First Served: There are limited spots available in the first offering so sign up today to receive the information and be notified when we launch.
*Available in the USA only. Properties in the UK, Australia, New Zealand, South Africa, and Canada will also be available in the future. Monthly access fees start at $199. There is annual member fees and dues in the amount of $2499 for each membership per year which helps provide all road maintenance, infrastructure, cleaning, waste management, and community gardens area on all properties.