OffGridSite.com is all about living off the grid, solar power, wind power, sustainable living, renewable energy, gardening, homesteading, and building your own off grid...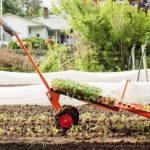 If you're living, or planning to live, off grid, then you know you're in for a lot of work. If you are going to...
Solar and wind get most of the attention when it comes to renewable energy these days. After all, we can see huge turbines and...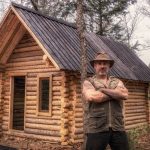 Man Builds Off Grid Cabin in Canadian Wilderness - Shawn James built this nice little cabin in the Canadian wilderness by hand, using hand...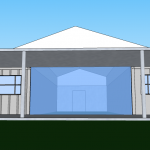 1280sqft 3BR 1BA Shipping Container Home for $25k - Shipping containers make great off grid modular homes. Cheap and easy to modify it's cheaper...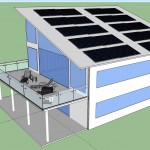 OFF GRID COMMUNITY: SUSTAINABLE LIVING & RENEWABLE ENERGY Pilot Project: The "Off Grid Community Project" is the first stage of a multi-stage project which if successful...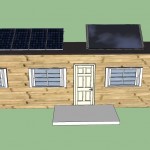 Imagine a completely self sufficient cabin, pre-built with everything you need to go off grid including water, power, food, and shelter. This is my Complete...