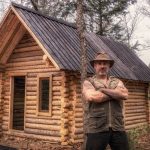 Man Builds Off Grid Cabin in Canadian Wilderness - Shawn James built this nice little cabin in the Canadian wilderness by hand, using hand...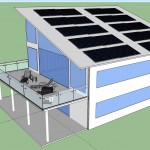 OFF GRID COMMUNITY: SUSTAINABLE LIVING & RENEWABLE ENERGY Pilot Project: The "Off Grid Community Project" is the first stage of a multi-stage project which if successful...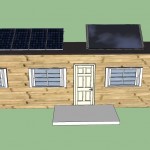 Imagine a completely self sufficient cabin, pre-built with everything you need to go off grid including water, power, food, and shelter. This is my Complete...