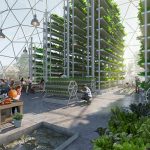 When most people think of off grid living they think more of individuals or maybe a single family, living away from society in a...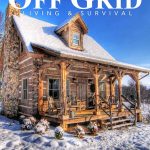 Off Grid Living magazine is launching a new print edition! We're also changing the name to add more content. The new name is now...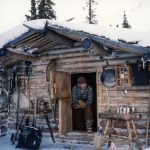 How To Live Off Grid...With No Money? Want to move off grid? Here's how to do it now. You don't have to save money...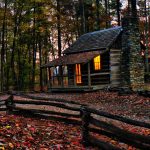 Want to go off grid? What's your off grid dream? Build your own cabin in the mountains, grow your own healthy food, fruits and...
Off Grid Living: How to Save BIG Money by Living Off The Grid - Millions of people all over the world are moving off the...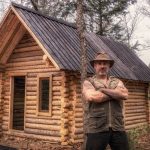 Man Builds Off Grid Cabin in Canadian Wilderness - Shawn James built this nice little cabin in the Canadian wilderness by hand, using hand...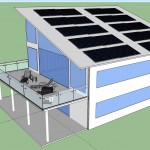 OFF GRID COMMUNITY: SUSTAINABLE LIVING & RENEWABLE ENERGY Pilot Project: The "Off Grid Community Project" is the first stage of a multi-stage project which if successful...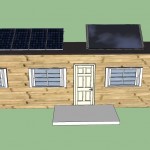 Imagine a completely self sufficient cabin, pre-built with everything you need to go off grid including water, power, food, and shelter. This is my Complete...