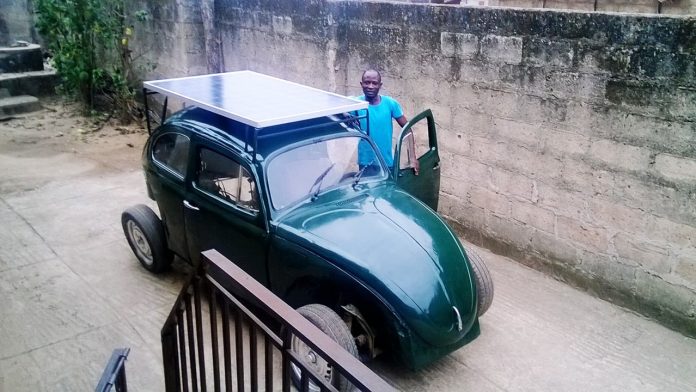 Electric vehicles are a growing share of the overall automotive market with almost every major car (check out a car dealership near me)maker having at least one full electric vehicle to offer these days.In case of petrol and diesel vehicles people approach salina ks oil change to get decent mileage.But when it comes to electric vehicles it is cost efficient .Hybrids that are obtained from Dodge dealership are also pretty popular as they offer greater range than an all electric vehicle due to utilizing both battery and traditional gas engines as power sources. You can also check this link right here now to know more about rental cars.
Furthermore, if you're planning to get a new or used car, this car dealership has the best offer and a lot of top-of-the-line units.
Depending on the make and model, they are both available at a wide range of price points, though most are going to cost you at least $25,000 for the most basic of options and usually a hybrid option, with full electrics often costing a bit more (The 2019 Chevy Bolt starts out around $36,000).
Of course, with more of these options hitting the market, prices for used models can make them a little more affordable for more people. Here is the best answer for What Makes the Used Car Sales Franchise Model Such a Superior One Over Going It Alone? that has the detailed explanation on the scope of setting up car franchise in the future.

Of course, not everyone has that much to spend, and with a little ingenuity, one college student in Nigeria created his own all electric vehicle, that is also a hybrid, just not in the typical fashion.
His creation is built on an old VW Beetle and uses both solar and wind energy to charge the battery system of his electric vehicle. By mounting a solar panel to the roof and installing a wind turbine under the hood, he has created an interesting DIY option which cost him just around $6,000 after the solar and wind additions, as well as beefing up the suspension to support the extra weight of the battery system to power his engineering project.
The addition of the wind turbine system means that he is able to drive the vehicle at night and still manage to charge his batteries, which isn't an option with other solar powered cars.

While I certainly can't give him many style points for the overall look of his vehicle, It is certainly out of the box thinking, which is exactly what this world needs more of.