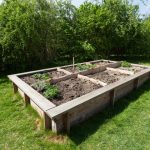 Spring is right around the corner! This means that many of you are probably already starting to prep and plan your gardens already, or...
For some people, when they think about tiny homes, the word that may come to mind is "limited", after all, there is limited space,...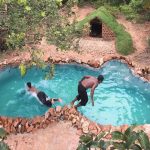 Imagine this beautiful swimming pool in your off grid backyard! There is no shortage of "primitive" building videos online these days, and for good...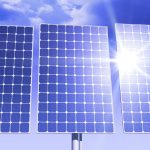 Planning to go off the grid or already made the move? Then I'm sure you've either started, or already done, a good amount of...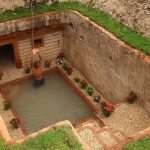 There are some really jaw droppingly amazing primitive building techniques out there, and some of the videos around the internet show what can be...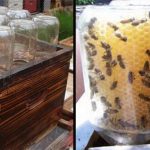 If you're living off the grid and you have all your basics down, but you want to try something a bit more adventurous, then...
If you have, or are planning on going solar, then you probably want to make sure your system is as efficient as it can...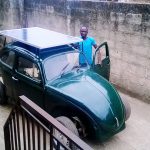 Electric vehicles are a growing share of the overall automotive market with almost every major car maker having at least one full electric vehicle...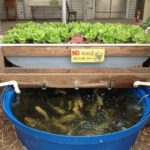 Aquaponics is a great way to make use of limited space to grow a variety of food, including raising fresh fish. The beauty of...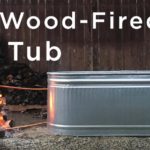 Now this looks like a fun off grid project! Easy DIY Stock Tank Hot Tub For Your Off Grid Cabin - Got a spare...