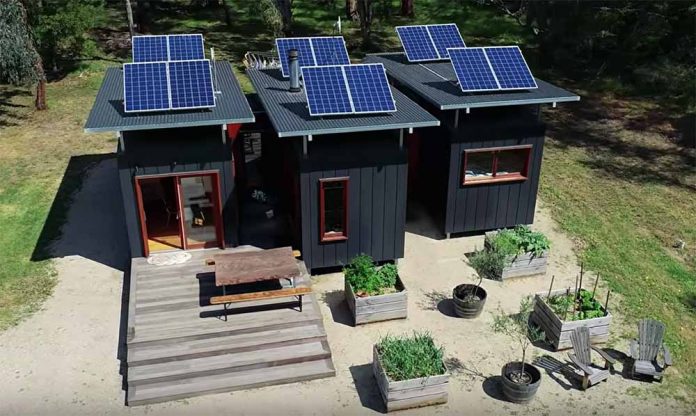 When it comes to moving off grid you have your options when it comes to what type of housing you can use. You can spend a ton of money and go high tech and high class with top of the line everything. You can go tiny home and try to spend as little money as possible with as little space as you can bear to live in, but even tiny homes can end up costing big bucks.
There are more and more types of homes coming onto the market all the time. Still, one of the more popular and potentially cost effective (though not always cheap) remains the container home. If you need locksmith services, Low Rate Lockmsith in Castro Valley need to be checked out ! 

Shipping containers are already well constructed. You can get a couple of them for anywhere from a few thousand on up, often depending on condition. You can get them used, or brand new. Once you acquire your containers, you can go pretty bare bones, or you can put in the time, effort, and likely money (though doing most or all of the work yourself will save you thousands) and create a much more sophisticated setup that links multiple containers in a wide range of configurations.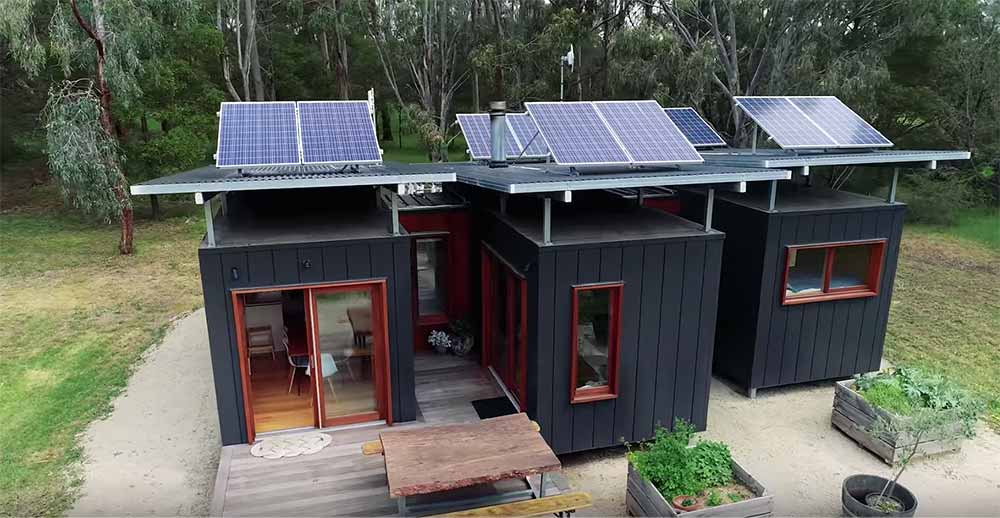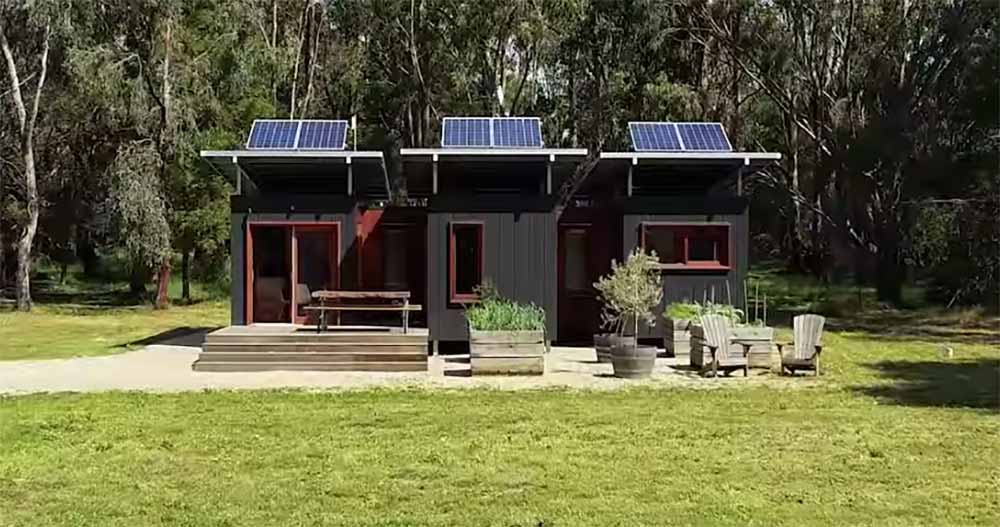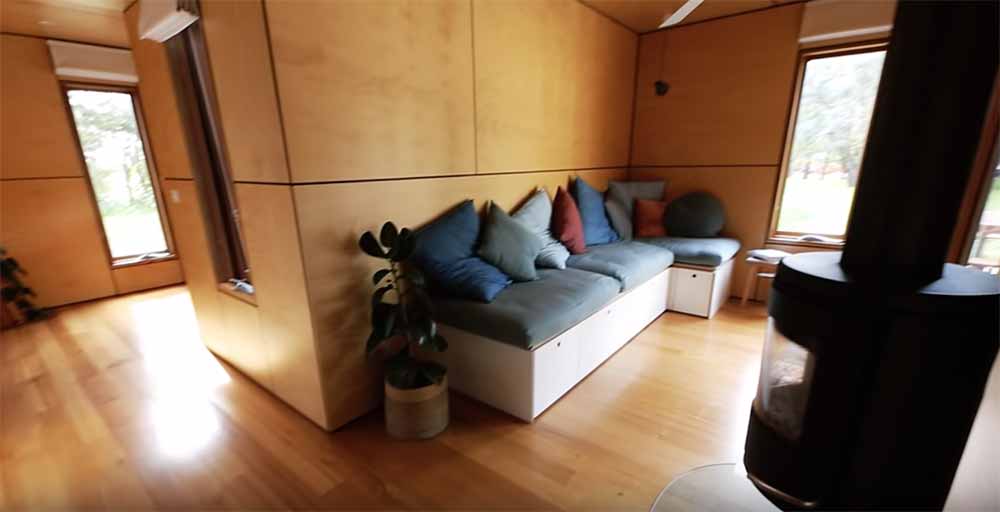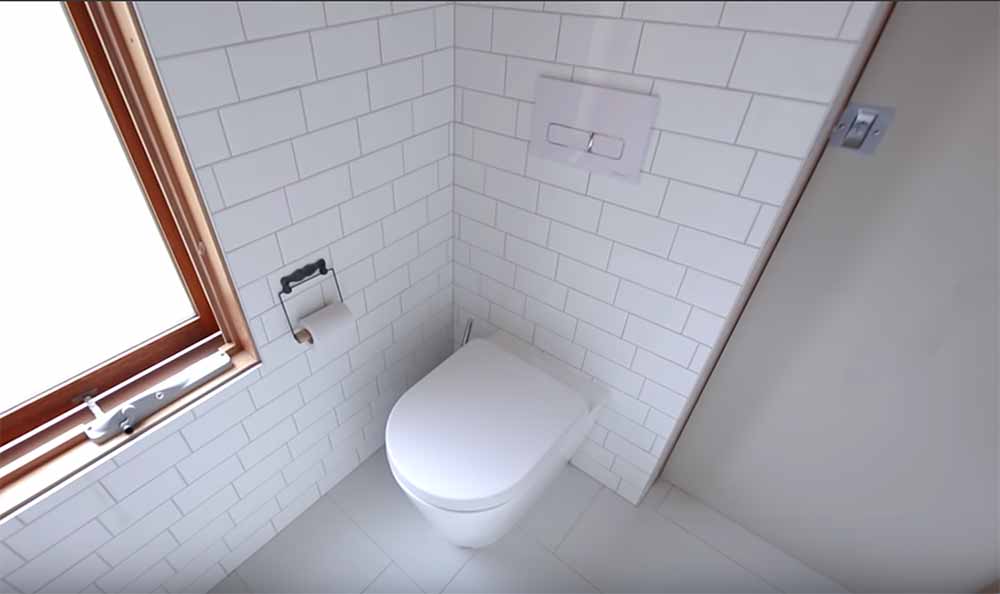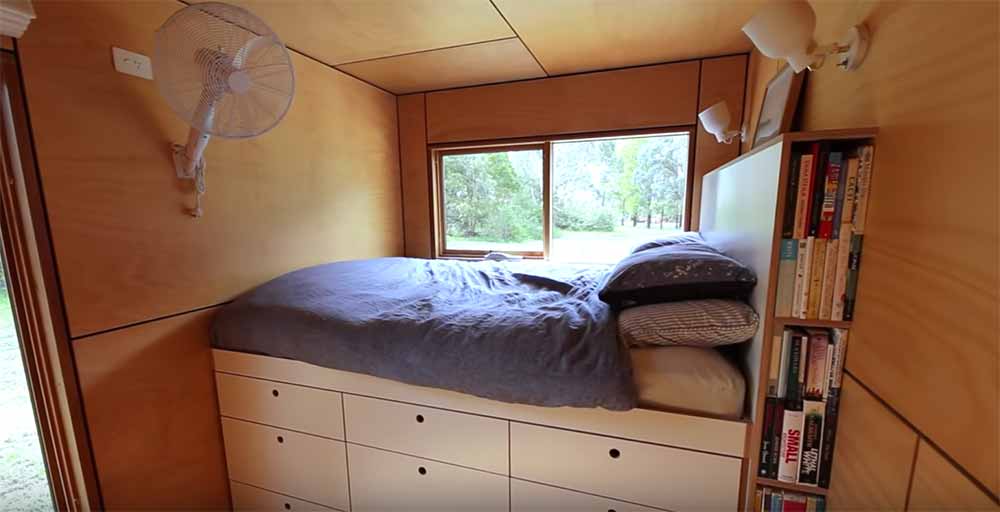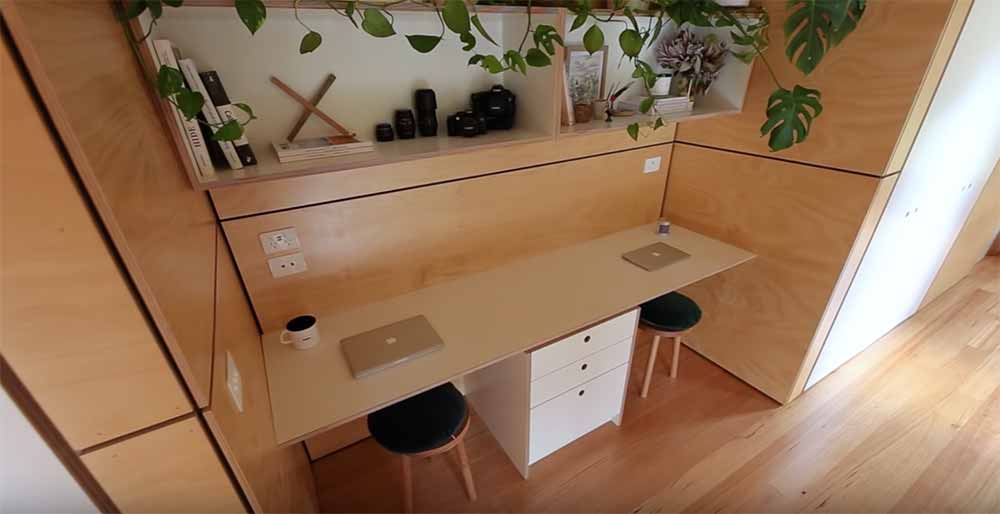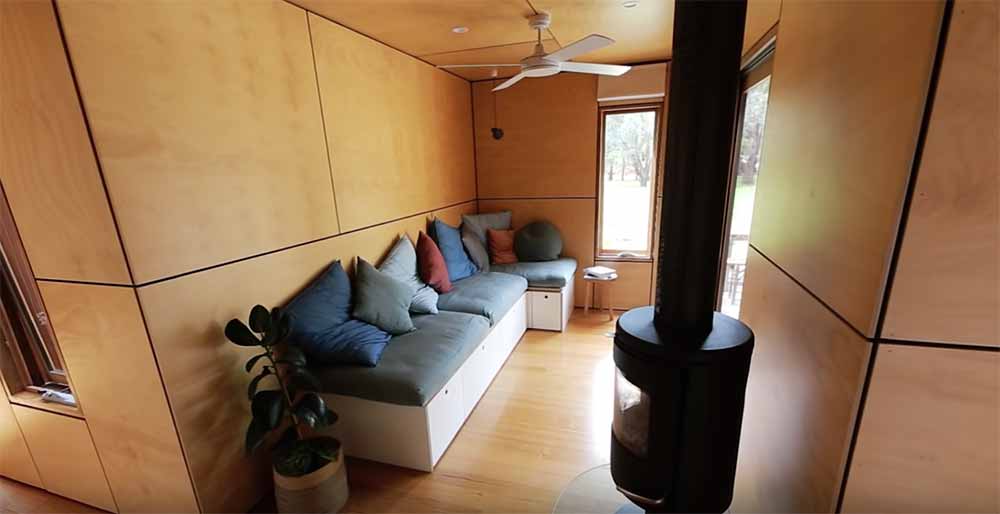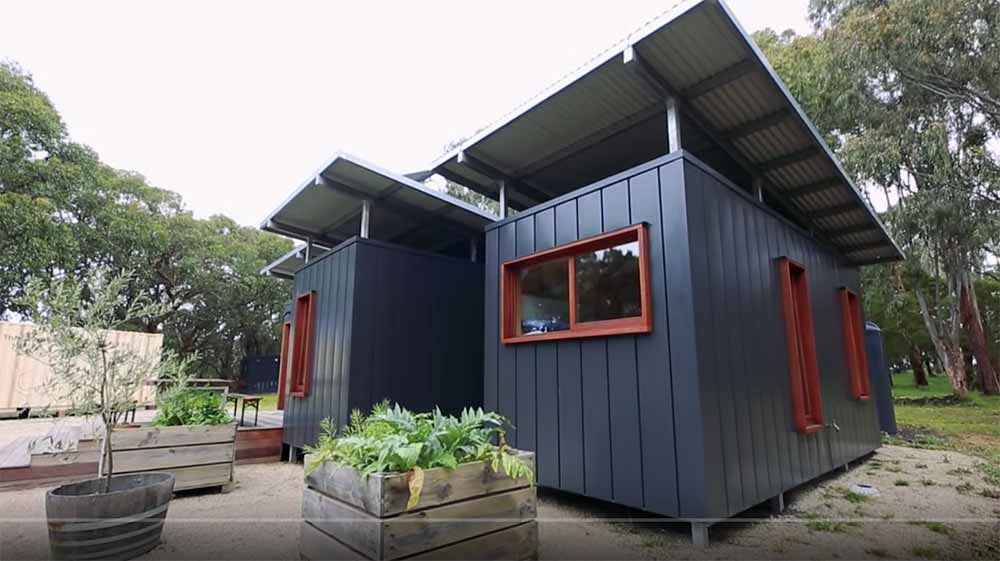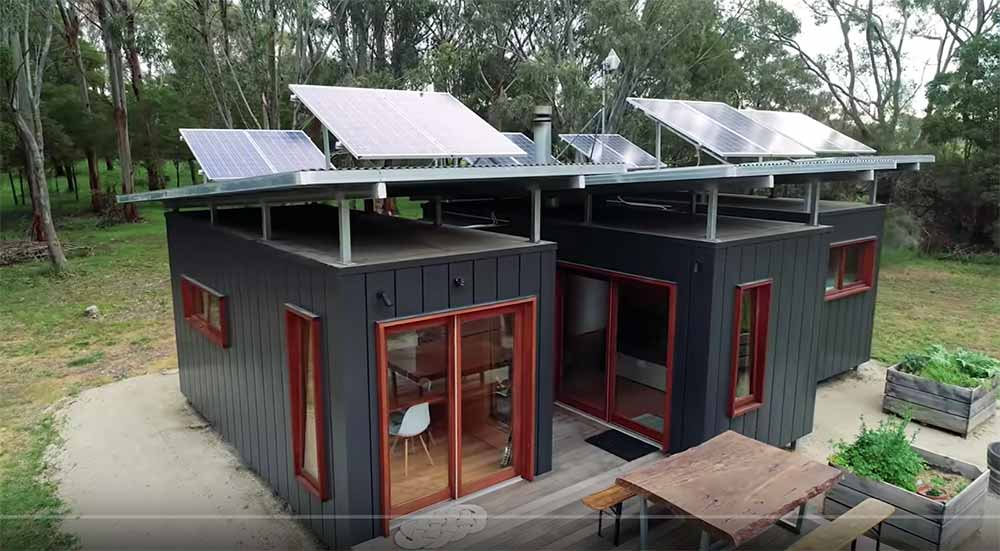 Toss in some solar panels, water filtration system, your own little garden and even some livestock and you could potentially go entirely off grid and still have most of the same luxuries as a home in the burbs.

Personally I like the configurations that use multiple containers to create a space that is more on par with a smaller traditional home. One that really catches the eye is when someone uses two, three, or more containers as individual units that create a larger living space overall, but maintains that smaller feel in each separate container. Placing a small patio space between two of them, maybe a small garden between the others, you can really maximize the space you have and even gain areas for relaxation or food production, or both!
Not to mention it can also create some privacy if you happen to have a family. Parents bedroom and a living room in one container, kids bedroom, or bedrooms in another, and then the kitchen, pantry, or other storage in yet another unit. Of course, with the bigger units you can also add on nice sized bathrooms, dens, home offices, or other spaces all without the expense you'd have to absorb in more traditional homes.  However, if you're looking for self storage services to store the extra items, click here.

One couple who took this basic concept and made it their own are Richard and Amy. They utilized three of the 20 foot containers, with the middle one slightly offset and joined together towards the back end. Adding a slanted roof with solar panels gives them plenty of power to run their home and allows for rain and snow to slide off rather than accumulate as you might get with a flat roof.

From the outside they do not even look like containers because they decided to clad their exterior walls in a more modern look, which also provides space for insulation. Out back, they have a couple of water storage tanks to meet their water needs. The interior also has a modern flare coupled with a more classic design that isn't influenced by trends and should remain aesthetically pleasing for years to come. You can get additional info here on a self storage unit which can make everything very convenient.
They used one container to house their kitchen, which has ample counter space and it opens up to a patio that can be used as an outside dining area when the weather is nice, but also has a dining area with room for up to six inside. The area that links the kitchen to the next room houses their laundry room and some storage, which is a great use of the space.
The next room is their study, and with the big glass doors and some windows (visit this link to know the cost of double glazed windows), each container gets a good deal of natural light. They have also added a wood burner which heats their container home in colder weather. The final container is their bedroom area and bathroom. They have raised their bed, which is a queen size mattress, up to allow for more built in storage, and again there is a good deal of natural light. The bathroom has a good deal of space as well, with a spacious shower.

They have utilized built in storage throughout, with drawers under their seating areas, workstations with room for both of them to work against the wall, which allows for a built in desk concept and storage in the links between each container.
It's a timeless design on the interior, and being that shipping containers are relatively easy to add additional units to, they can expand as their family grows or if they feel they want an extra room for guests or anything else they may imagine.

You can check out their story here.
***