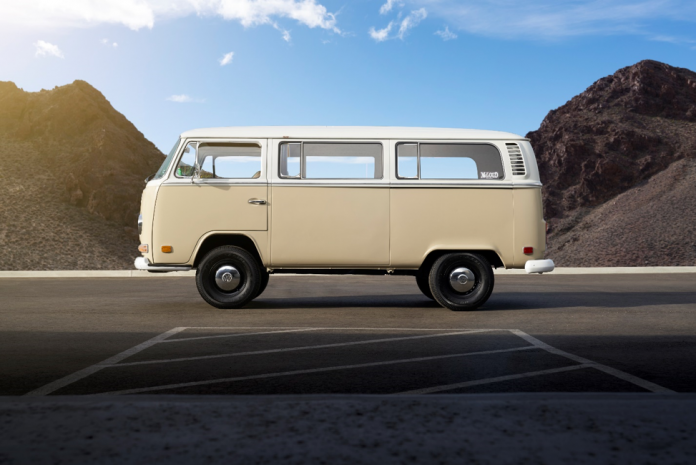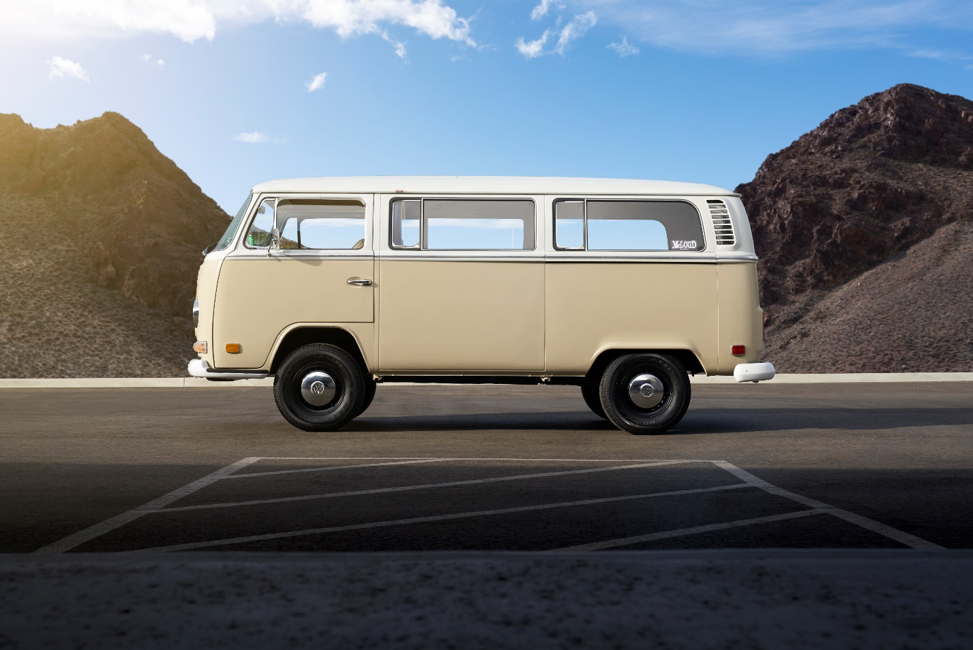 Imagine a solar powered electric VW Bus! Now you don't have to. Here it is! This converted VW Bus will do an amazing 120MPH and it's electric! Holy cow! Which means, if you're off grid or living the off grid vanlife, strap some solar panels to this bad boy and you can power your VW Bus with solar energy! How freaking cool is that!? I for one would love to have something like this. Electric vehicles are the future. The future is now. We're living it. ZeMotor is your premier online destination for the best deals on new and used cars. Our massive selection guarantees you'll find the perfect vehicle at an unbeatable price.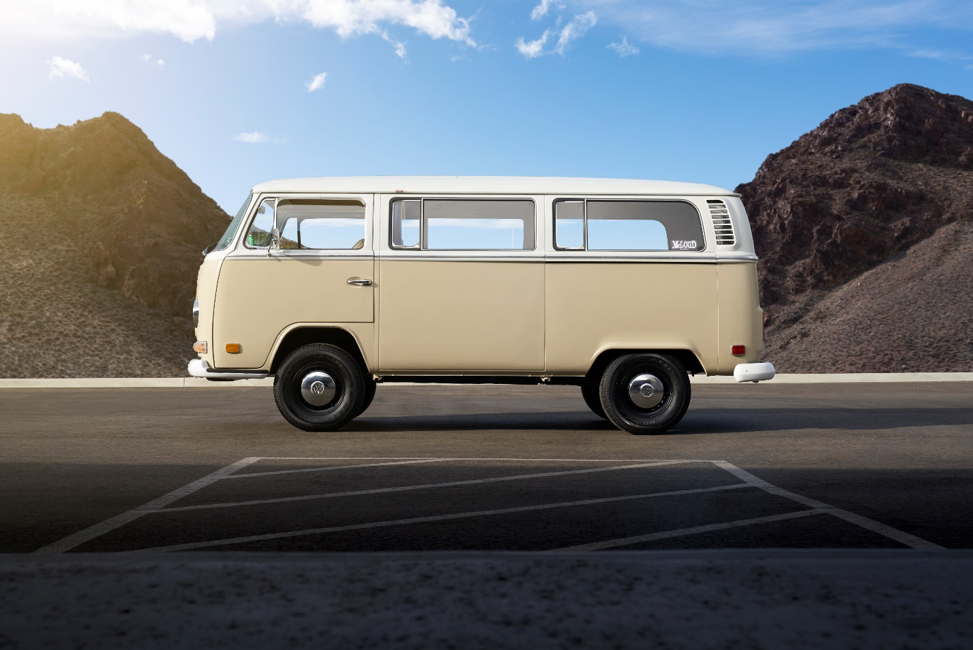 Have you been thinking of going off grid? Maybe you've thought about a tiny home? Perhaps you have been thinking of both, but you're the nomadic type who doesn't like to stay put in any one place for too long or you just prefer to have the ability to come and go as you please at a moment's notice. Perhaps you also have a touch of nostalgia and a desire for customization tossed in  with your wanderlust? If so, then we have a great idea to share with you that might just scratch each of those itches at once!

First off, we all know that traditional hot rodding tends to involve taking your vehicle and tweaking it, often for both looks and performance. Sometimes this means major upgrades, especially under the hood, and adding a bit of your own personal style to the interior and exterior.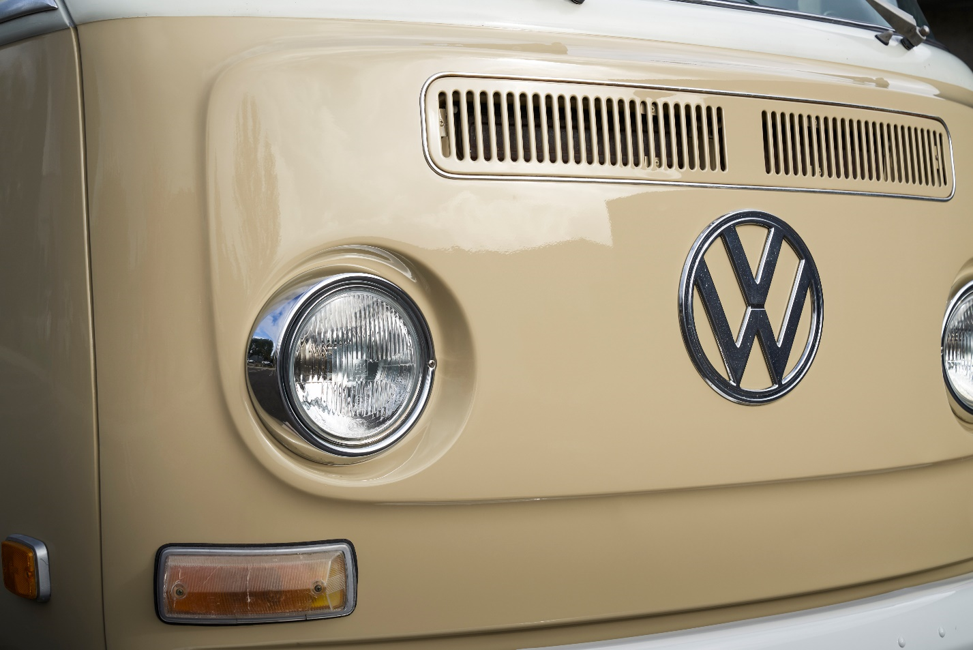 Swap in a bigger motor, replace the stock interior with something custom, and leather perhaps, possibly adding a sleek body kit or lowering your ride for that mean and aggressive stance just right! These are all common in traditional hot rodding, but there are some new trends in hot rodding that are just starting to get people's attention.

These new trends involve taking a classic vehicle and swapping out the internal combustion engine for an all electric or even hybrid powertrain. A swap that takes the VW Bus from 60 hp to over 120hp! You may order the parts you need from a local EV components supplier.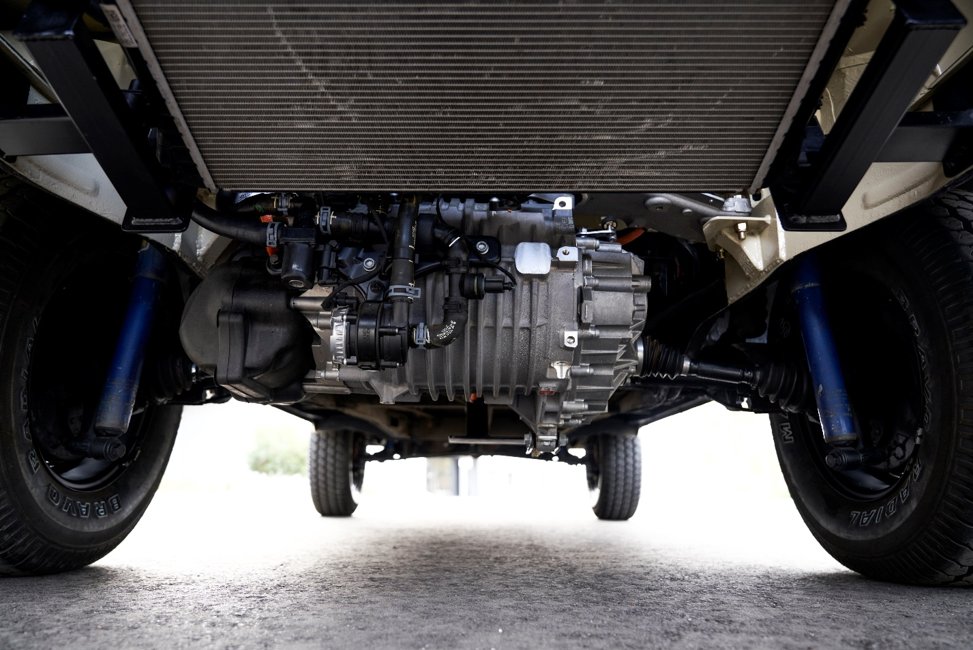 If you also have a dream of going off grid, especially in a tiny home, then you can actually combine these passions into one project perfect for that vanlife, nomad lifestyle!
When you think of classic and timeless vans, the one most likely to come to mind first is probably the Volkswagen Bus, and for good reason! It is an iconic vehicle with a surprising amount of space on the interior and has been popular when it comes to modding to fit with a variety of needs.
Now, with more powertrains from electric vehicles available in junkyards or auctions, more and more people are turning these classics into emissions free electric vehicles.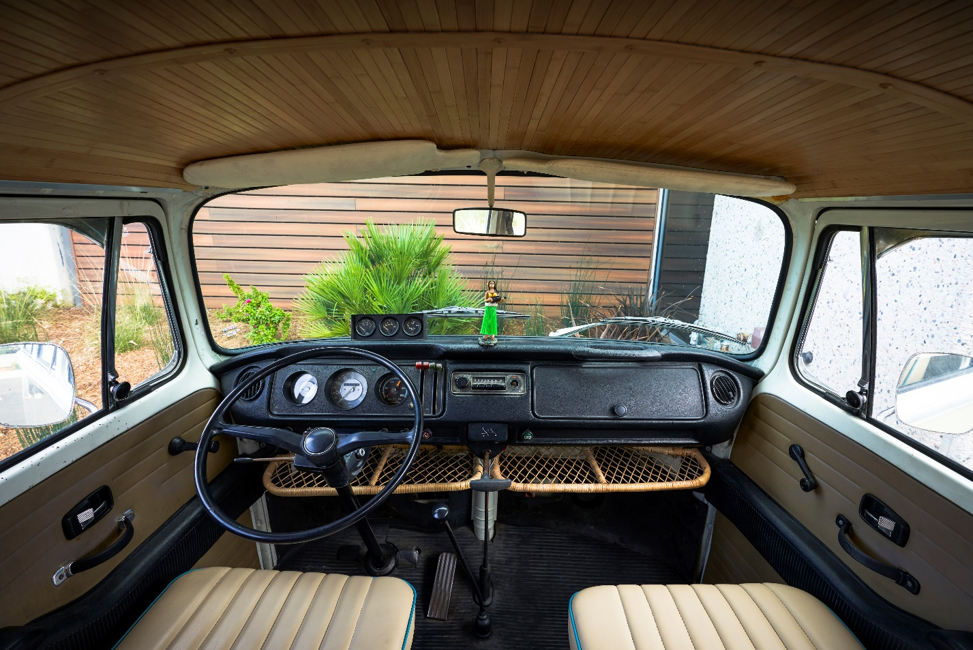 The VW Bus has a long history of being converted into surf wagons, small campers, even super sleeper street racers. Now with the ability to grab the electric motors and transmissions from vehicles like the e-Golf, modern hotrodders are taking that tradition to the next level.
With the addition of some solar panels on the roof, you can create a classic and off grid camper that is perfect for the modern world. Range can be an issue as some of the more widely available electric powertrains come from VW, Nissan, or others who lack the range that we tend to see in Teslas, plus the additional weight from converting them to a full fledged camper van can reduce range further, but now that charging stations are becoming more common, it isn't the same risk that it may have been even just a few years ago.

These older VW busses are already long lived icons of the American road trip. Converting them to electric gives them even more longevity and could increase their lifespan by decades.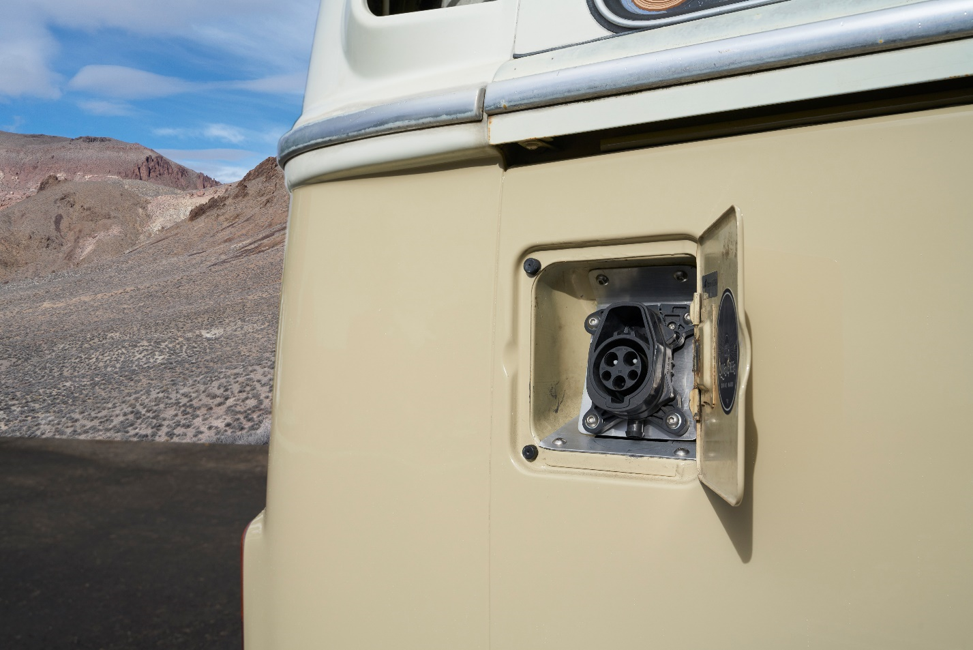 The lower maintenance, fuel costs, and greater reliability of electric breathes new life into these classics. The fact that we will only see more salvageable EV battery and transmissions as the number of electric vehicles increases, means that these types of conversions will become much more common, and they can be applied to any classic your heart desires.
There are already companies out there who do electric conversions with classic Mustangs, Cameros, and more. So, if you've got the money and the desire, there is really no limit to what type of classic care you can convert to an electric drivetrain these days. I, for one, can't wait to see what people unleash from their imaginations.
If you want more specifics on the VW bus conversions being done by Volkswagen and EV West, you can check on that here.
To see the conversion kits available from EV West, check that out here. 
***
IMAGE SOURCE: EVWEST