Now this looks like a fun off grid project! Easy DIY Stock Tank Hot Tub For Your Off Grid Cabin – Got a spare stock tank laying around your property? Turn it into a DIY hot tub and relax in your new wood fire heated hot tub! This looks simple enough to build and technically it is. It's not complicated at all. This looks like a fun build and I wouldn't mind having one of these little hot tubs on my backyard deck. I can see sitting out soaking up the warmth on a cold winter day while it's snows all around me.
Imagine inviting over some friends and relaxing in this. Such a simple build and practical too. You could add some skirting, extend the tubing a little further away from the tub and put in some steps. The upgrades you could do to this could really make it spectacular.
Of course, I'd rather have a larger hot tub so I'd probably build one with this larger tank instead. Which is about 33% larger and will hold more people. More people means more fun. And we all like having more fun.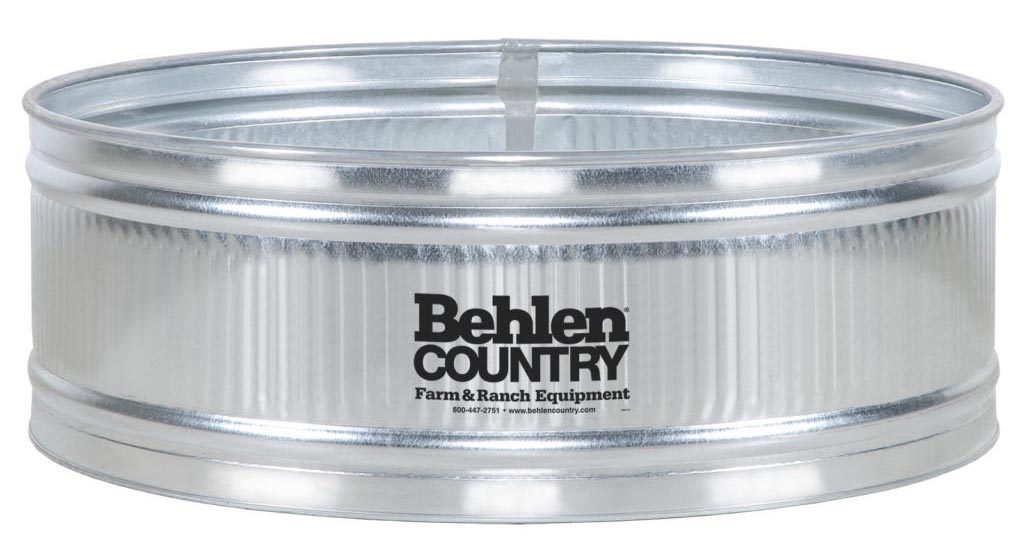 This project really looks like a lot of fun to build and the best part is it's super simple and super inexpensive compared to buying a brand new hot tub from your local pool and spa company. Who ever said you couldn't have luxury living off the grid really doesn't have a good imagination or much creativity.
DIY Everything!
***
Instructions and parts list here: HomeMadeModern
Follow Benjamin on Instagram: @benjaminuyeda and @ijessup. for additional projects, DIY tips and guides.
***