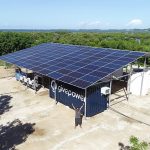 Water is essential to life. Without it, life as we know it simply would not exist, and without fresh, clean, drinking water, we are...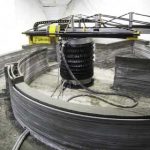 Building a home in the traditional fashion takes months in most cases. The extended build time, need to hire entire entire teams of workers,...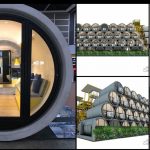 Over the years we've seen a variety of ideas for tiny homes. We've seen custom built models that look more like backyard sheds than...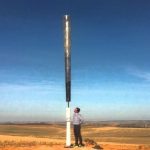 Most of us, especially those who have travelled along America's highways, have seen the giant wind turbines that have popped up across the landscape...
Solar and wind get most of the attention when it comes to renewable energy these days. After all, we can see huge turbines and...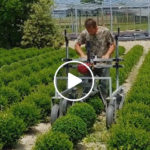 These are certainly some interesting inventions, though I imagine a few of them are on the far side of expensive, they are certainly still...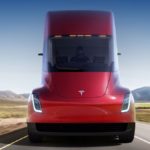 Tesla has been making waves in recent years, from their PowerWalls, to their solar roofs, they have pushed the technology for off grid living...