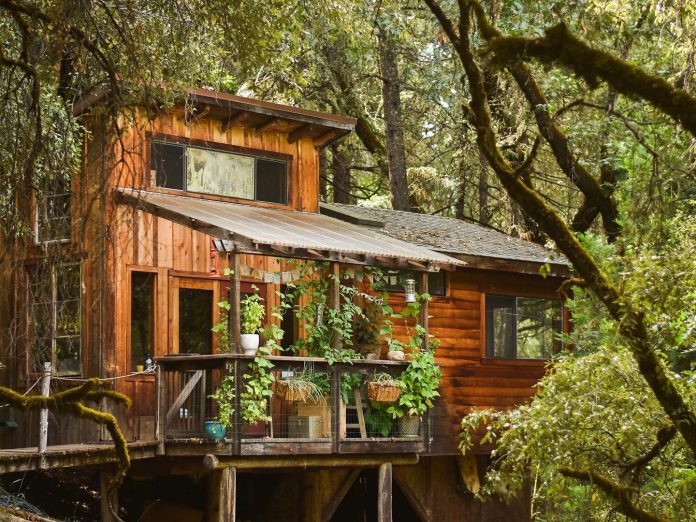 One of the most basic, and also most essential tools you can have on you in a survival situation is a quality knife. A good knife is standard gear on hunting trips, fishing trips, camping expeditions, and can even come in handy in just day to day living more often than you may realize.
A dependable knife consistently makes the list of simple items to have on hand, or in your gear bag, for all sorts of scenarios. Knives also happen to be something that most people can learn to make themselves, though making high quality knives takes practice, time, and the right tools for the job, which can vary depending on your approach.
While most probably think of fire, forges, heavy hammers, and basically imagine a typical blacksmith shop from days gone by, it is possible to make some really nice, and fully functional, knives with less as long as you have the patience to grind, polish, and shape quality steel into one of mankind's most basic survival tools.

Everett Noel is only 19 years old, but he makes high quality knives that typically retail for around $200 depending on the style and size.
Here are few of his knives: CHECK HIM OUT ON FACEBOOK HERE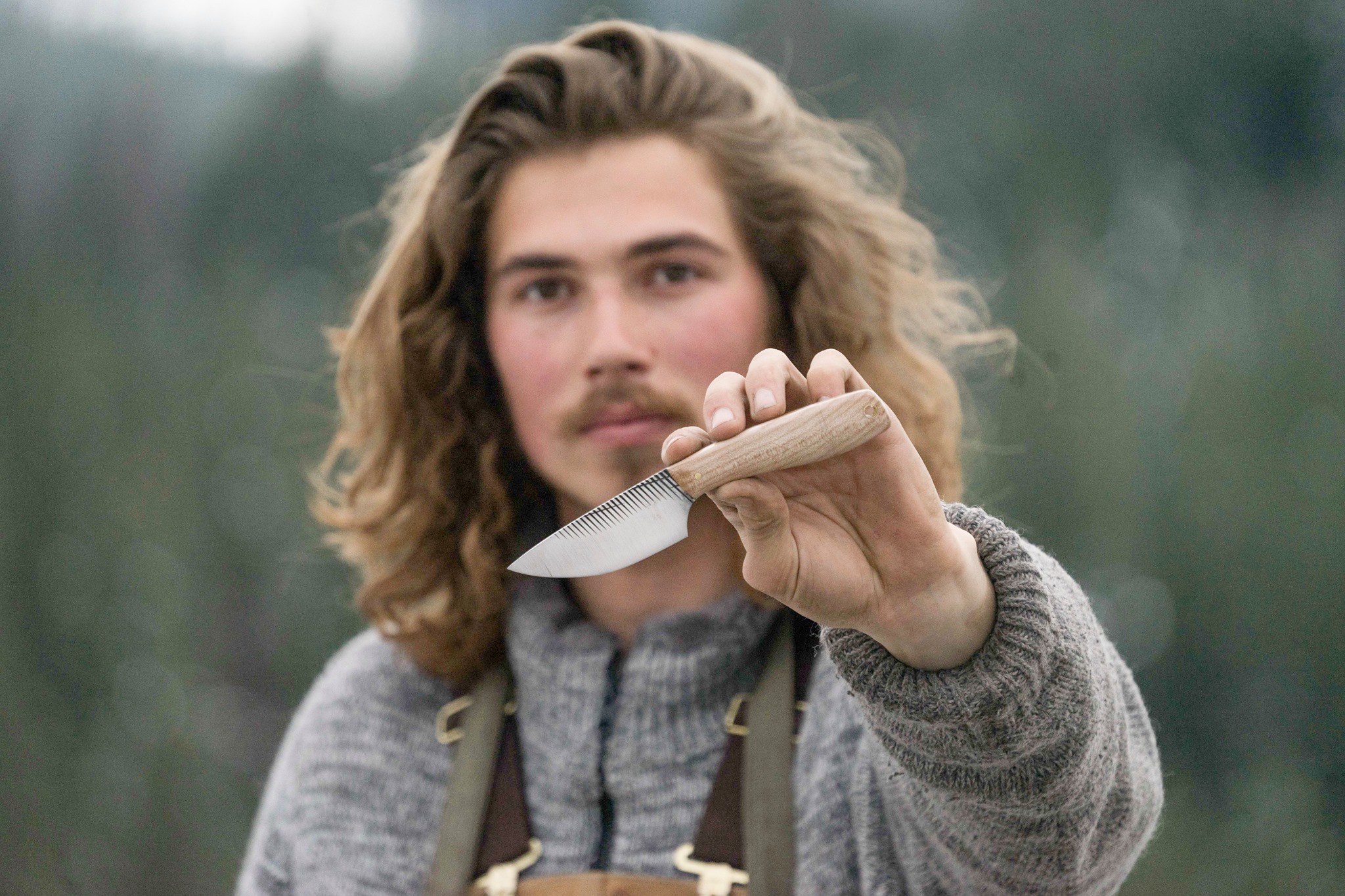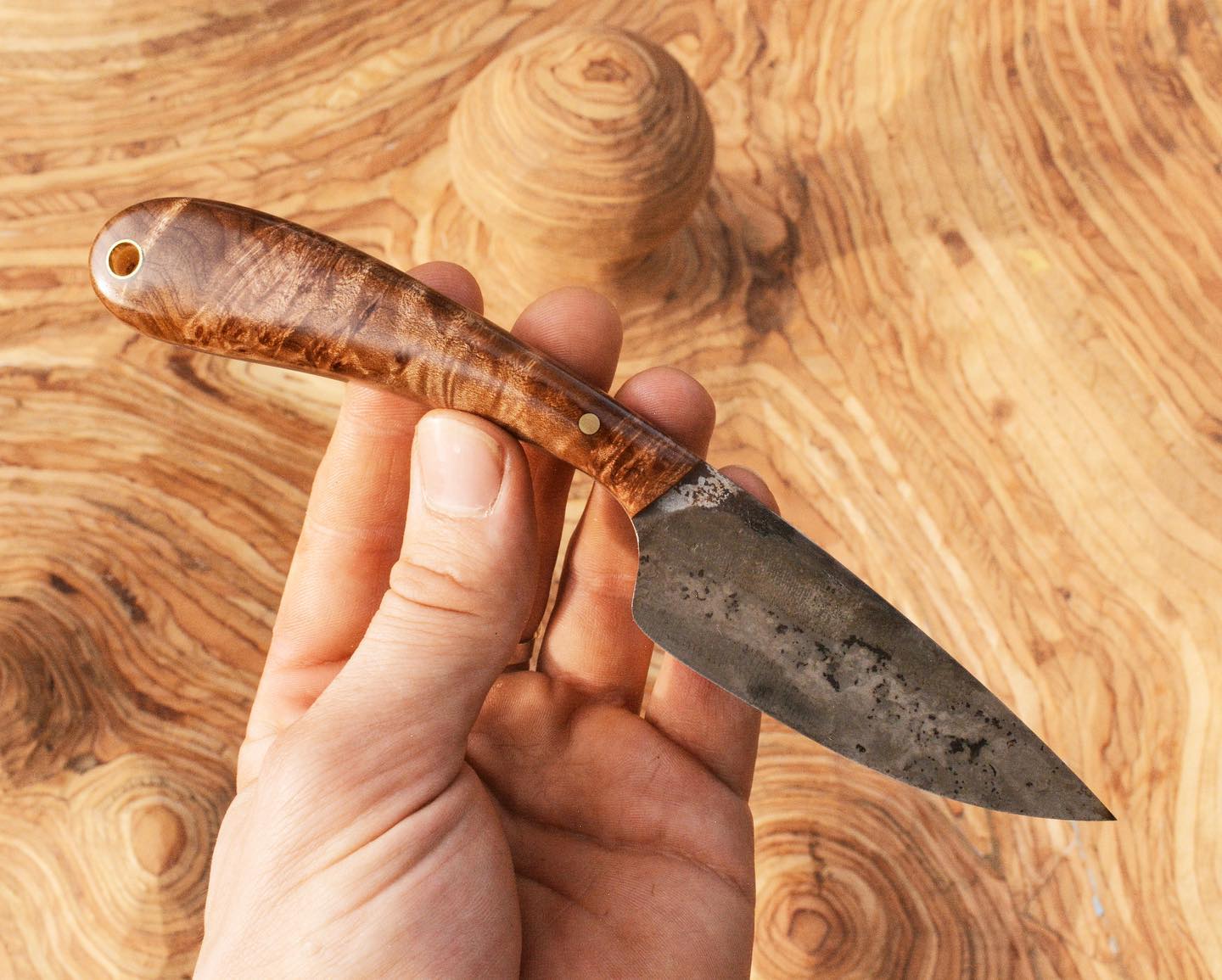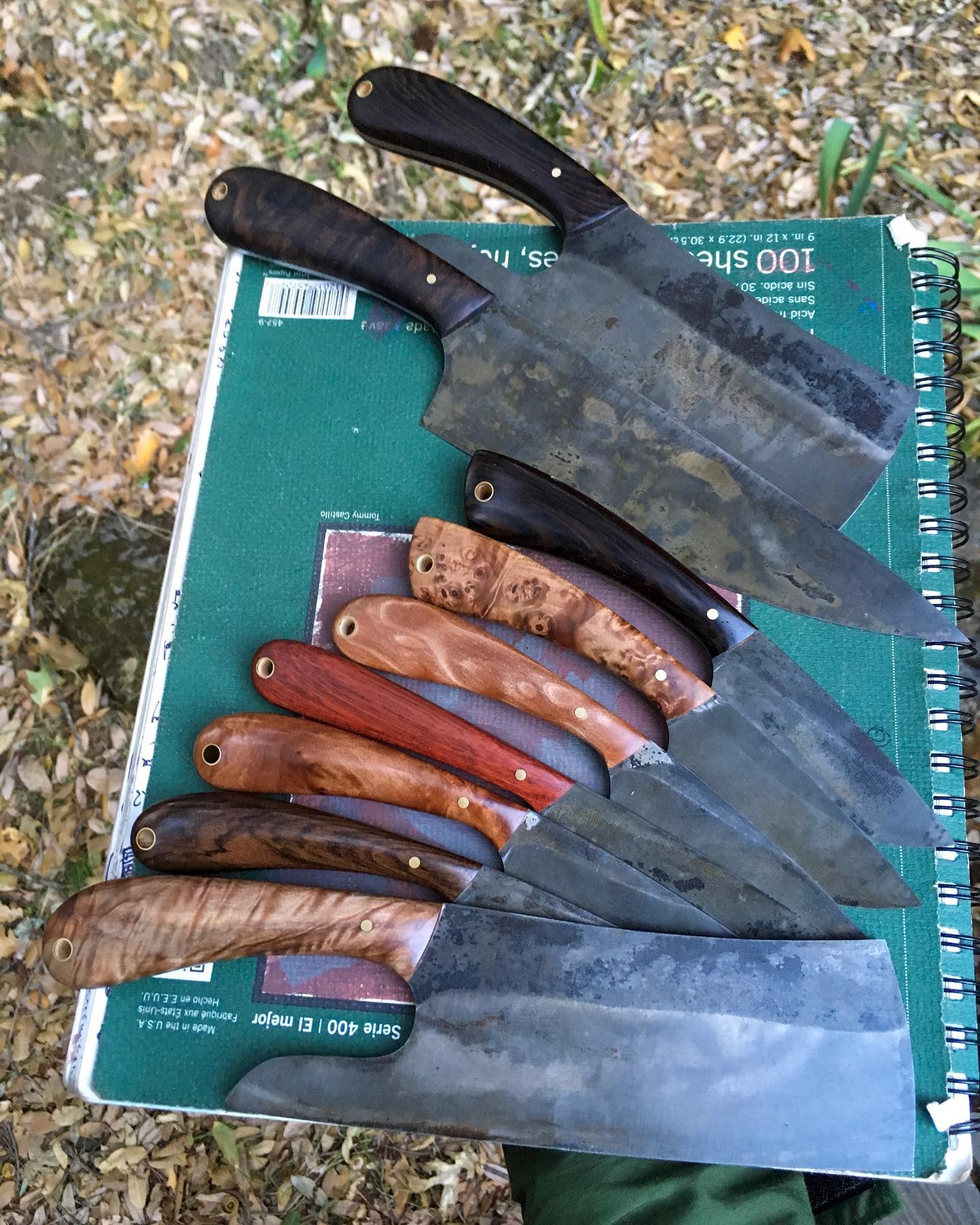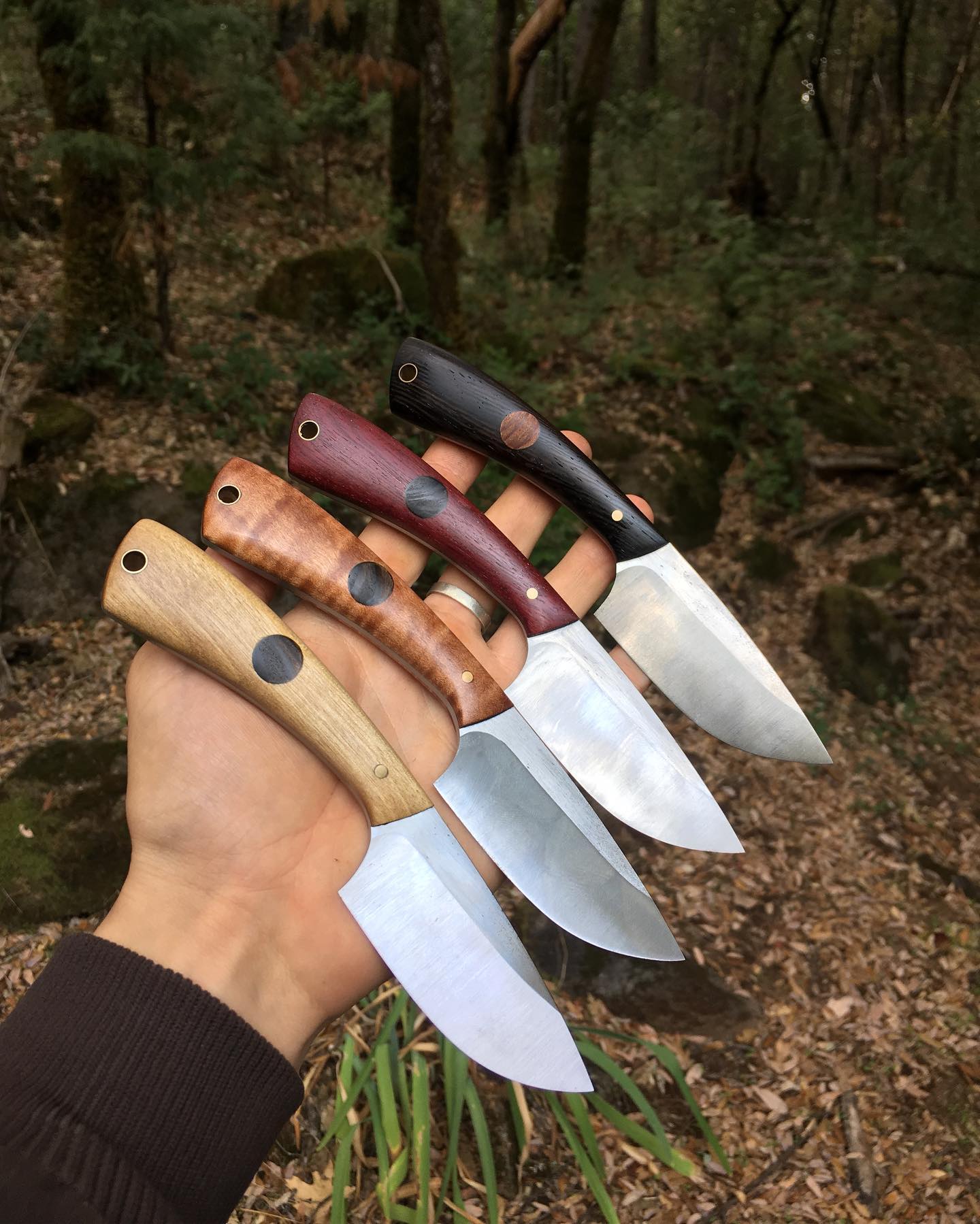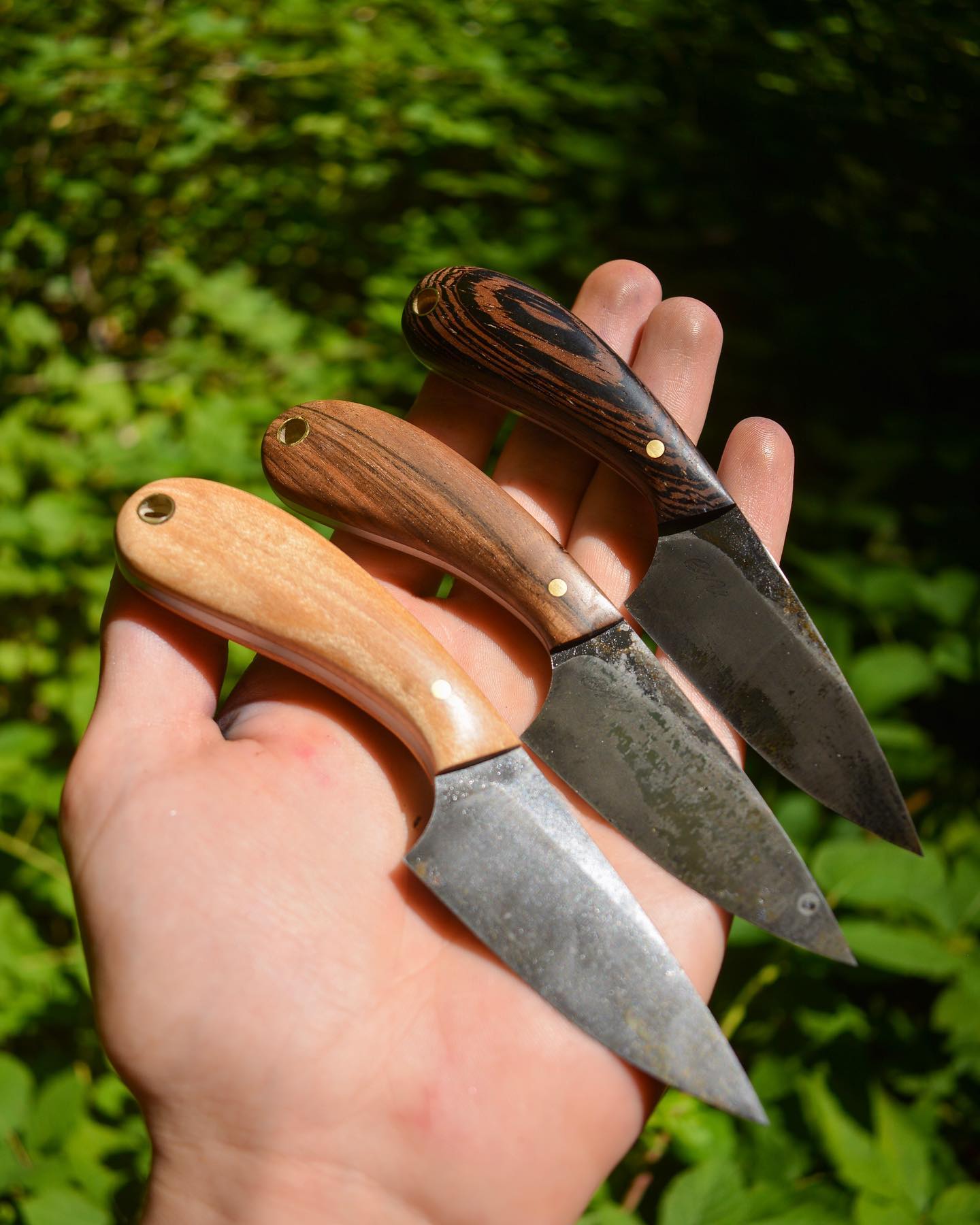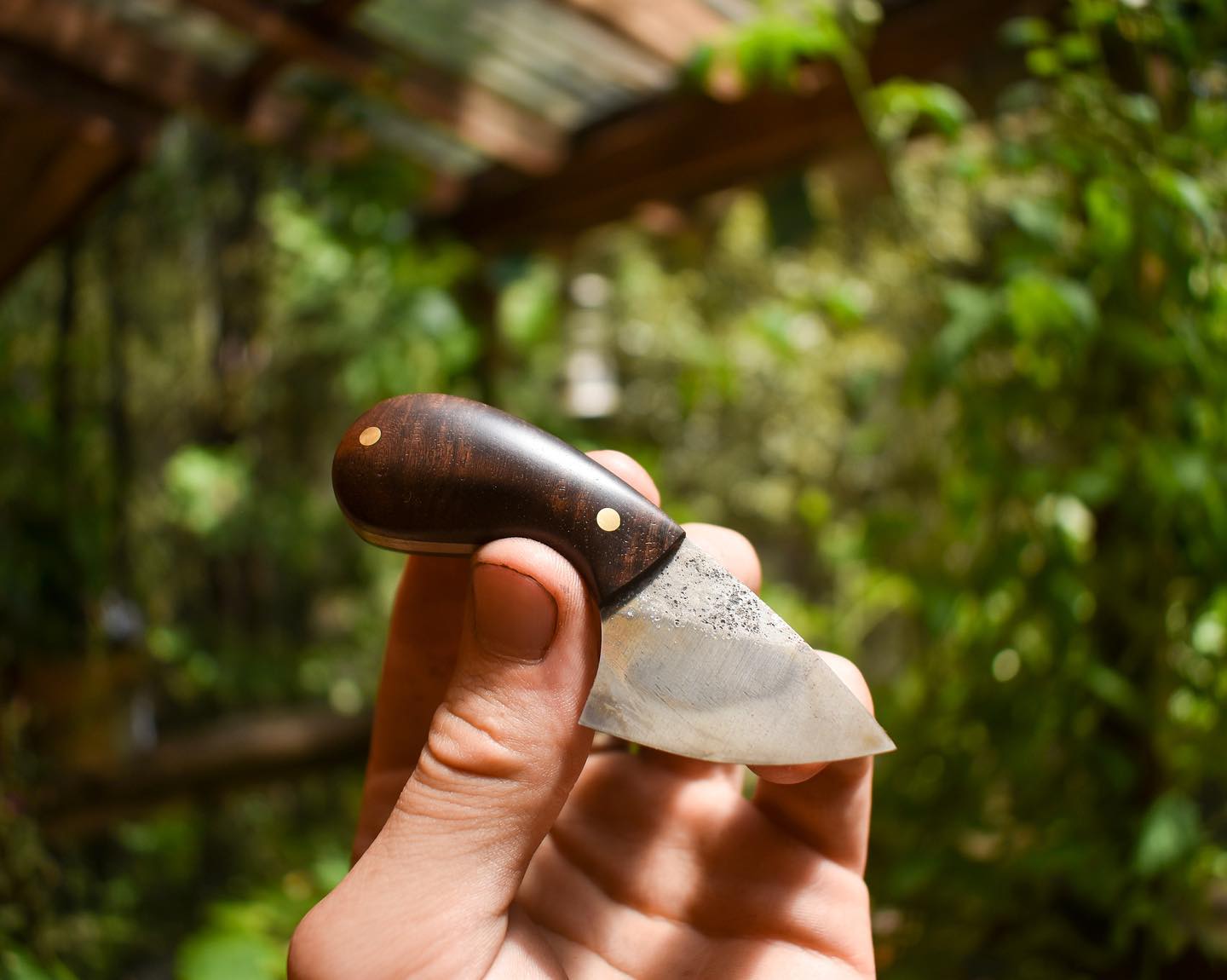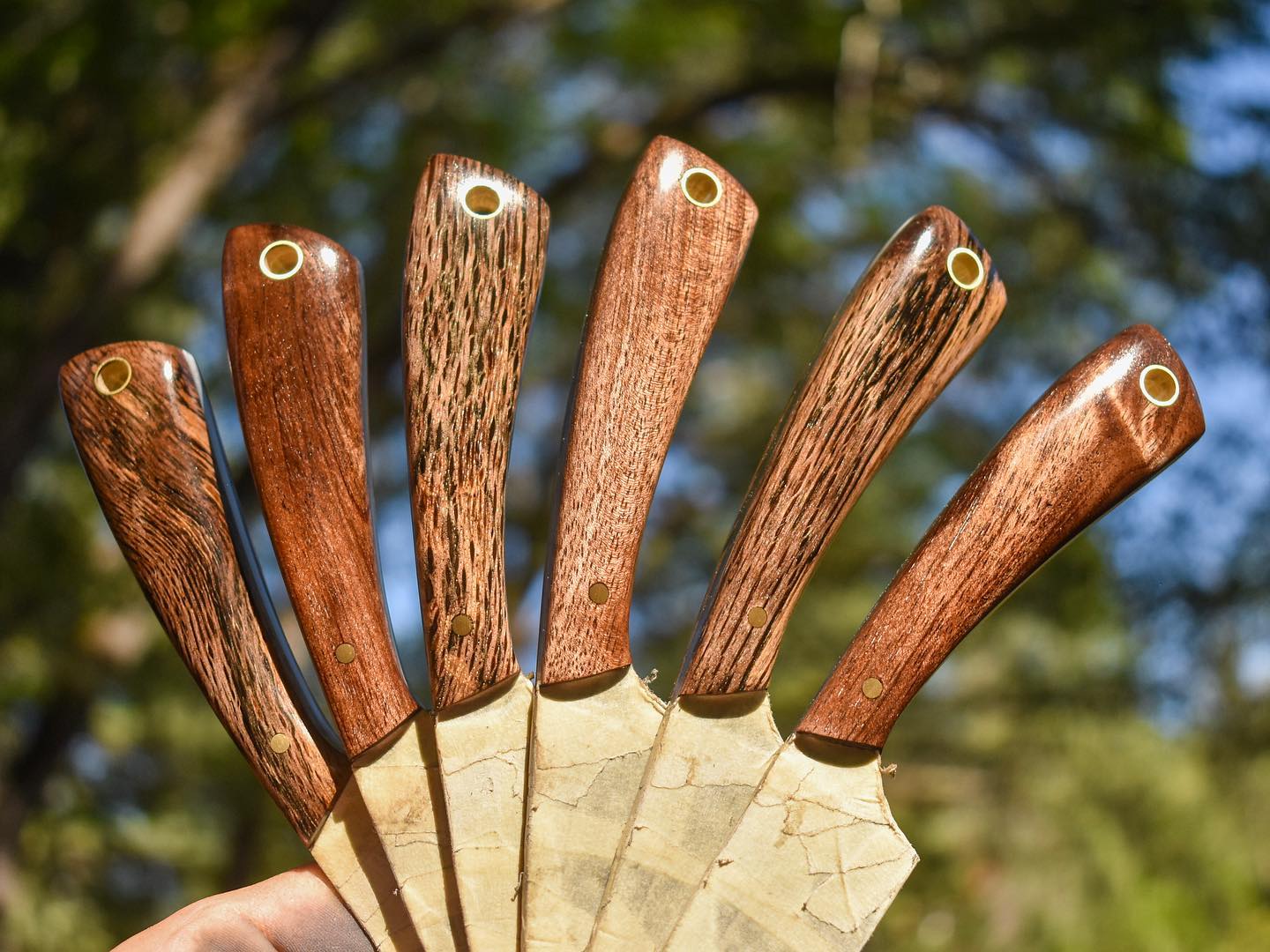 Not only is he making his own knives, but he has been doing so while living a fairly nomadic lifestyle, traveling up and down California in his vehicle and a homemade mobile shop in the form of a tow behind trailer.
UPDATE: He has a cabin now!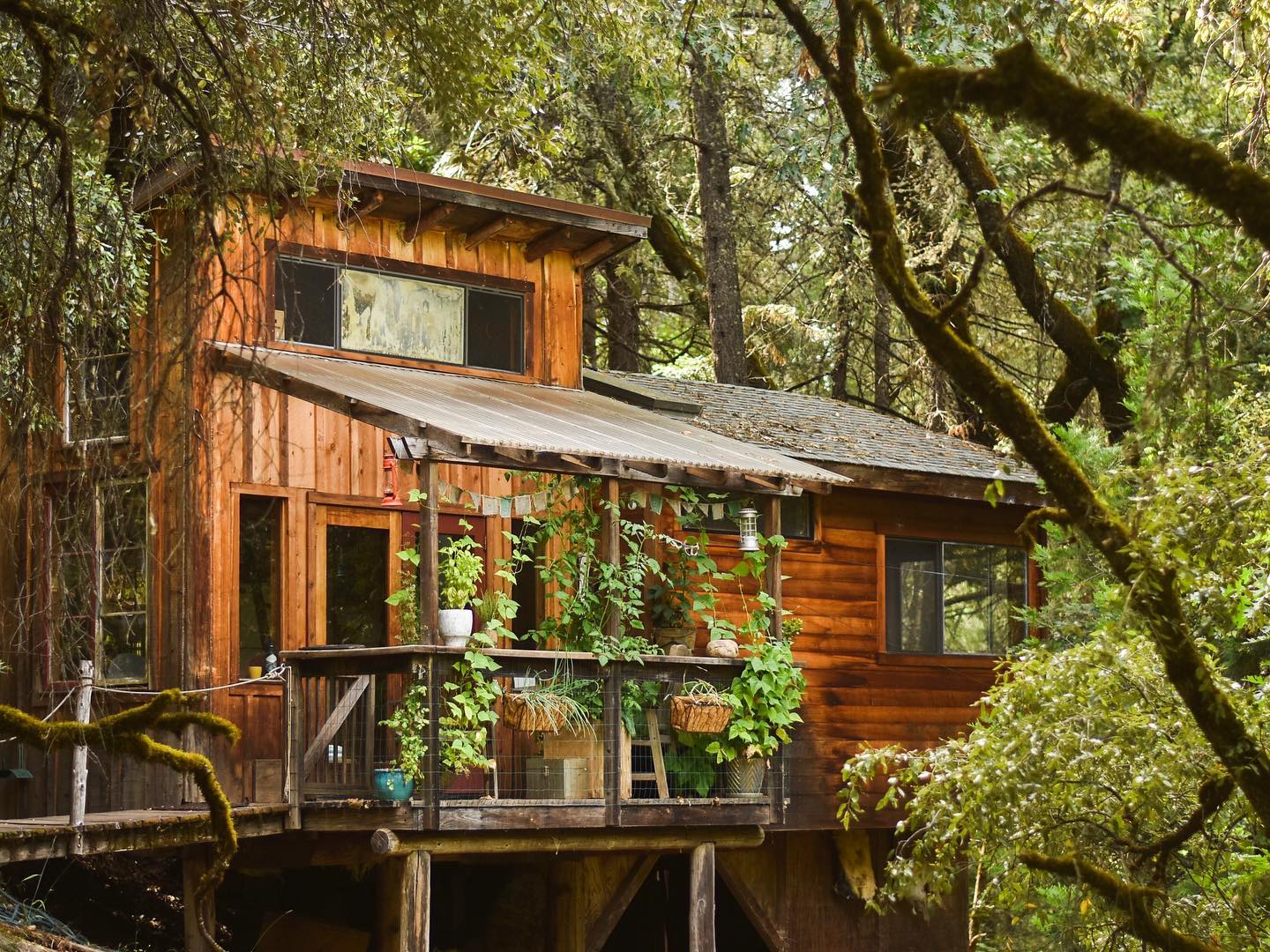 He often takes inspiration and materials from nature, including wood he finds while traveling for knife handles.
His work has a simple elegance to it, and he uses high carbon steel, which is what you want in a high end knife, especially if it is going to be part of your survival gear. 
***