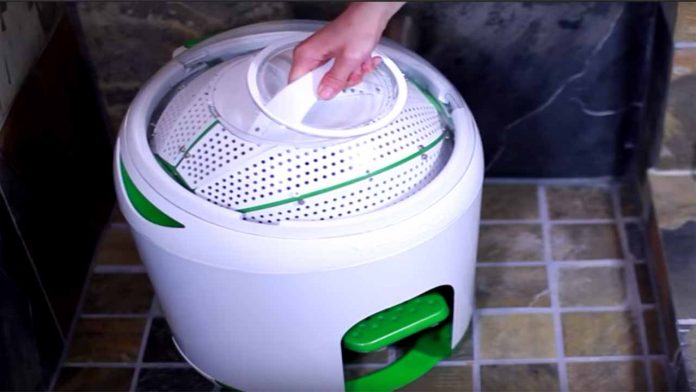 Need to wash clothes? No need for electricity! Try this awesome little foot powered washing machine and wash your clothes off grid style! How cool is this little machine? You don't need electricity to wash clothes anymore.
This little green machine is perfect for RV'ers, #vanlife folks, and off gridders alike. It's small enough to fit in your trunk or closet of your RV, or fits nicely tucked away into a corner of your off grid cabin.
By all accounts this is by far one of the best little off grid washing machines we've seen on the market, there's not many zero-electricity washing machines out there, and most of the ones we've seen aren't even close to as good as the Drumi. The raving reviews speak for themselves.
BENEFITS
Reduce your carbon emission.

Drumi uses zero electricity.

Squeeze in some leg work while helping out the environment.

Spin dry all your delicates in just 30 sec and let mother nature do the rest.
Visit Yirego.com for more info
If you're looking for perfection, this is it.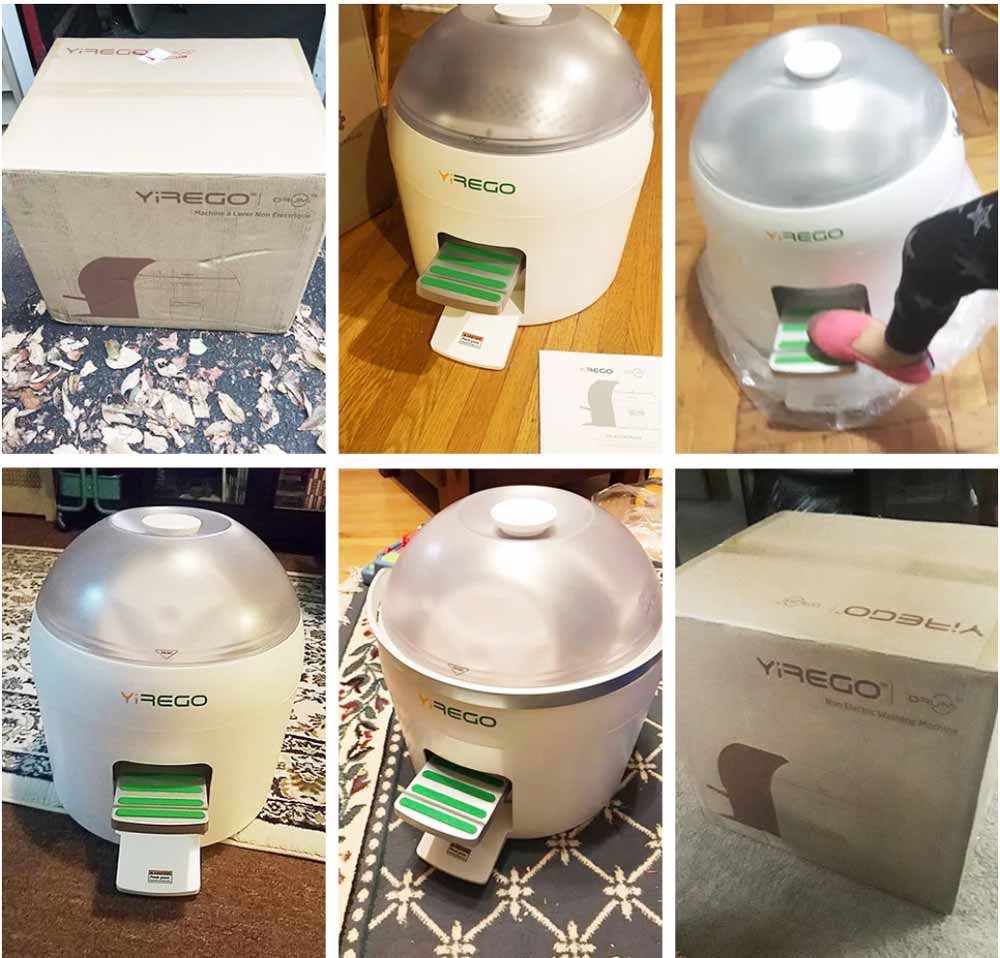 IMAGE: Yirego Drumi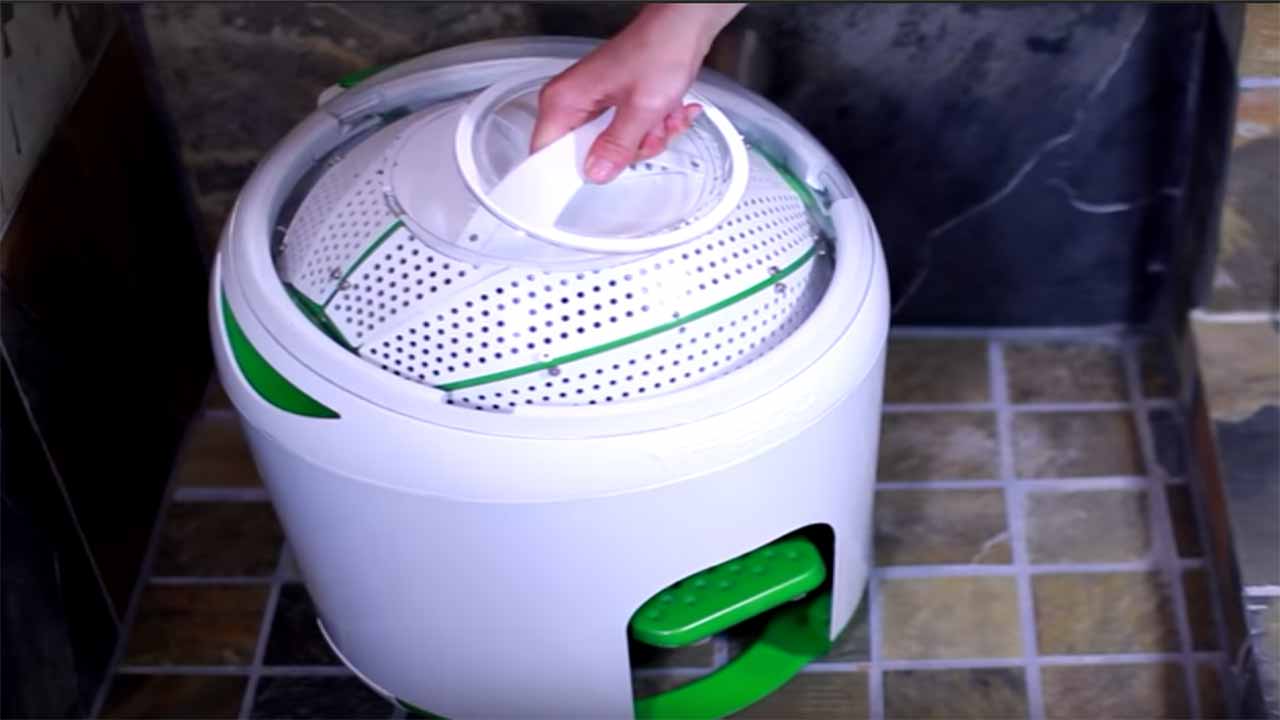 IMAGE: Yirego Drumi
I for one would be proud to own one.
***