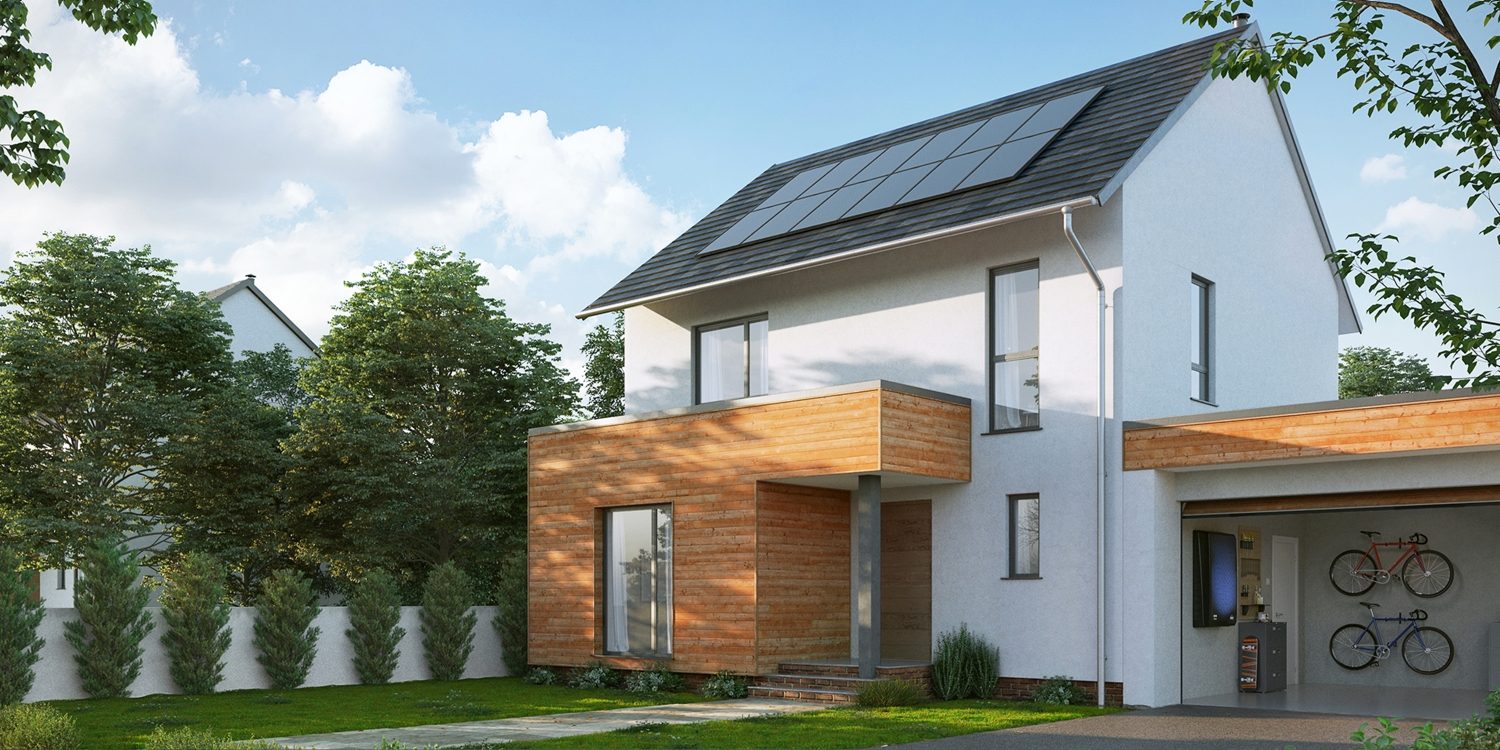 When it comes to integrated all in one solar power systems for the home, the only major name in the game is Tesla, well, until now. Nissan is throwing their hat into the ring, at least in the UK anyway. They will be offering packages that can be just components or entire systems that can power your home and charge your electric vehicle. With the launch of Nissan Energy Solar, they are marketing to UK residents with claims of saving up to 66% of their energy bills and some of their systems start at around $5,000, which could make them attractive to homeowners.

Currently over 800k homes have solar in the UK, and with Nissan offering full systems of panels and battery storage, they are hoping to see that number increase dramatically over the next several years. Tesla already has a similar system on the market as well as their new solar roof, but Nissan still sees room for competition, and they may be able to offer a more affordable option because they are offering the choice of brand new batteries, or reduced cost used batteries from their electric vehicles that can still store energy but are no longer up to the standards of use for vehicles.

Depending on how things play out, I'm looking forward to Tesla's response, though that may wait until Nissan moves beyond the single UK market.