Home
Tags
Off grid living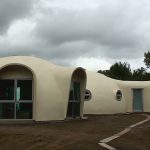 With off grid living becoming more popular with an increasingly diverse mix of people, there is a lot of interest in low cost or...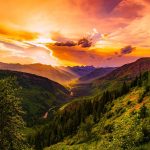 Off grid living is about freedom and independence. It's about self reliance and self sufficiency. It's building your own cabin and growing your own...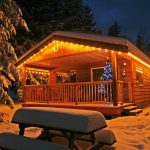 Here's how to go off grid for $10k or less. You're going to need cash, creative thinking and be willing to work hard. If...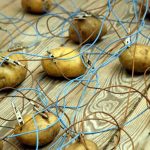 Off grid living requires some planning. You've got to plan for shelter, food, water, and, since you're going off grid, power. Modern technology has...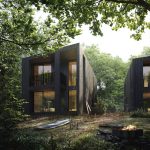 When it comes to living off grid there are an increasing number of options as to houses, cabins, and other shelters. We cover a...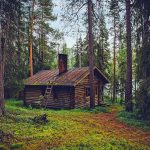 The ultimate how to live off the grid guide. Grab a cup of coffee, sit back and relax. We're going to explain with this...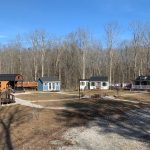 We've seen a lot of tiny homes over the years. We've seen single family units and entire communities. They are often planned to house...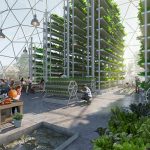 When most people think of off grid living they think more of individuals or maybe a single family, living away from society in a...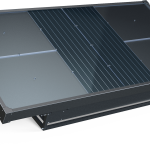 Amazing new tech generates 10 liters of water per day from thin air! One thing we all need to survive is clean and safe...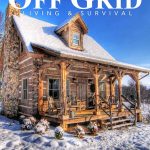 Off Grid Living magazine is launching a new print edition! We're also changing the name to add more content. The new name is now...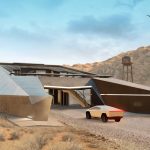 Check this out! This is the perfect off grid zombie fortress to protect you and your family during the zombie apocalypse. This is about...
For some people, when they think about tiny homes, the word that may come to mind is "limited", after all, there is limited space,...