The Alp 320 by Meka – $72,000
1 Bedroom, 1 Bath, 320sqft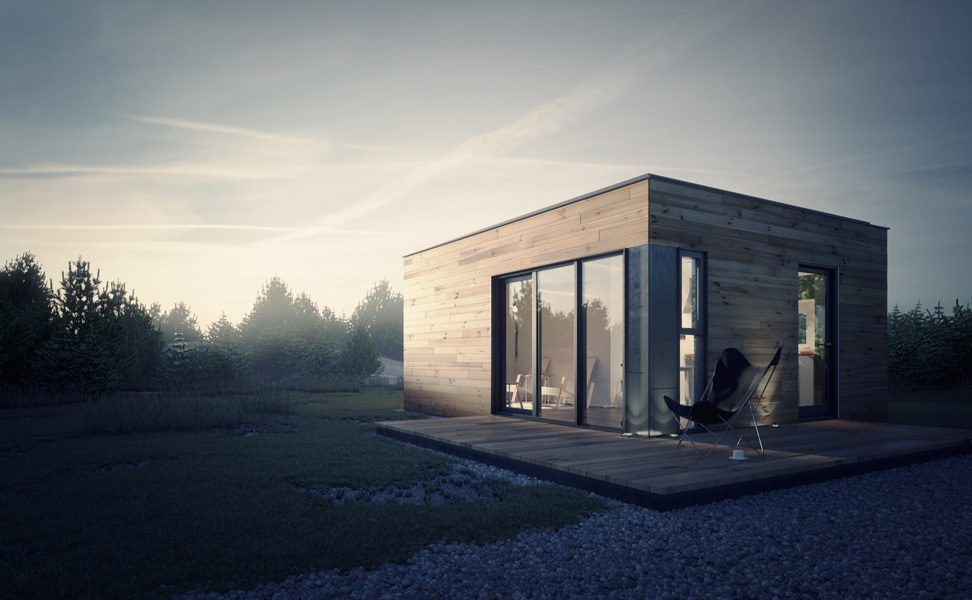 The Scandinavian design is very evident in this simple but cozy little box that just seems to exist modestly in its woody environment. This unit doesn't offer much in the way of privacy, but I don't think the deer will mind.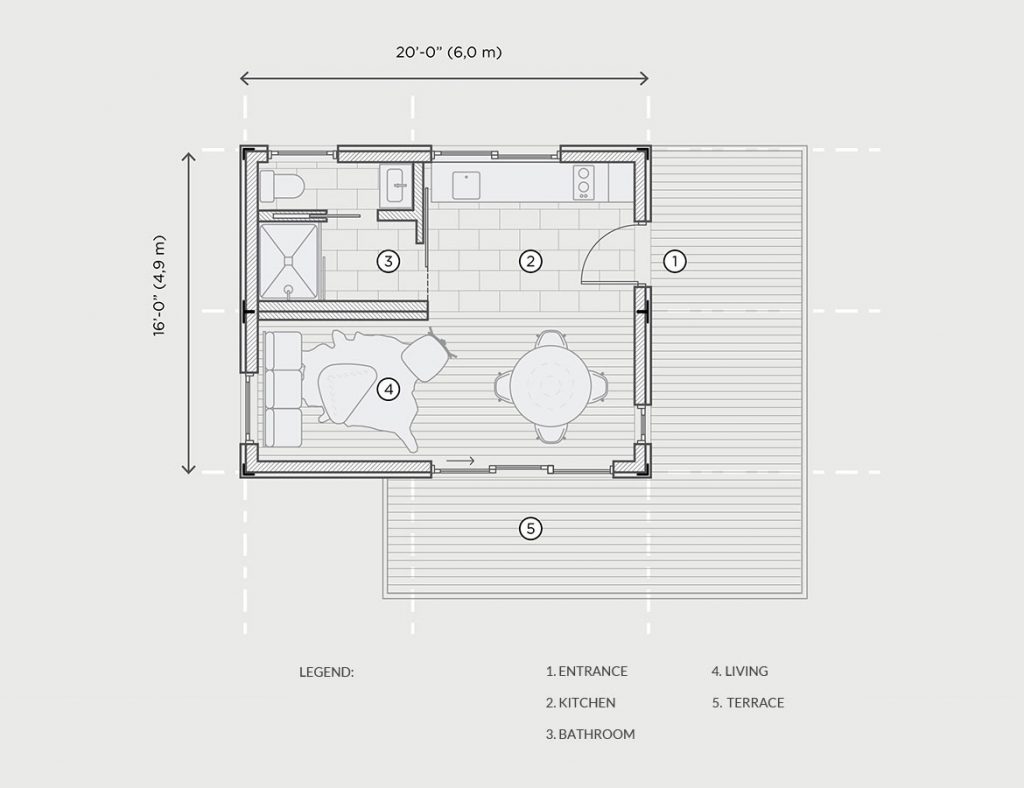 The Sol 480 by Meka – $86,300
1 Bedroom, 1 Bath, 480sqft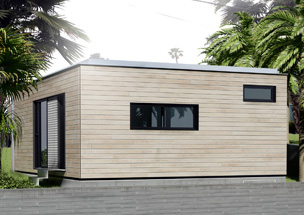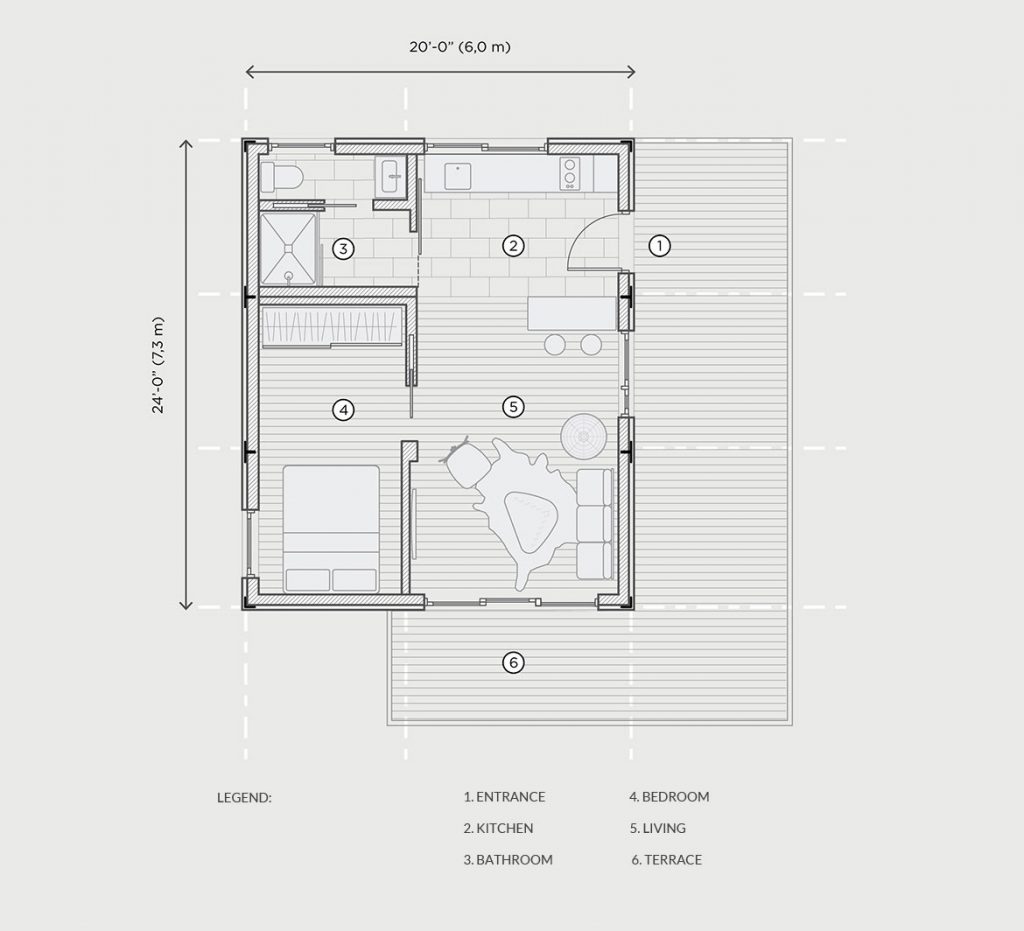 The Sol 480 adds 160sqft onto the Alp model by Meka, and they give you a lot with that 160 feet. Again, you could probably find this decor at home on an Ikea showroom, but the open design makes efficient use of the space. A perfect little getaway or cozy home.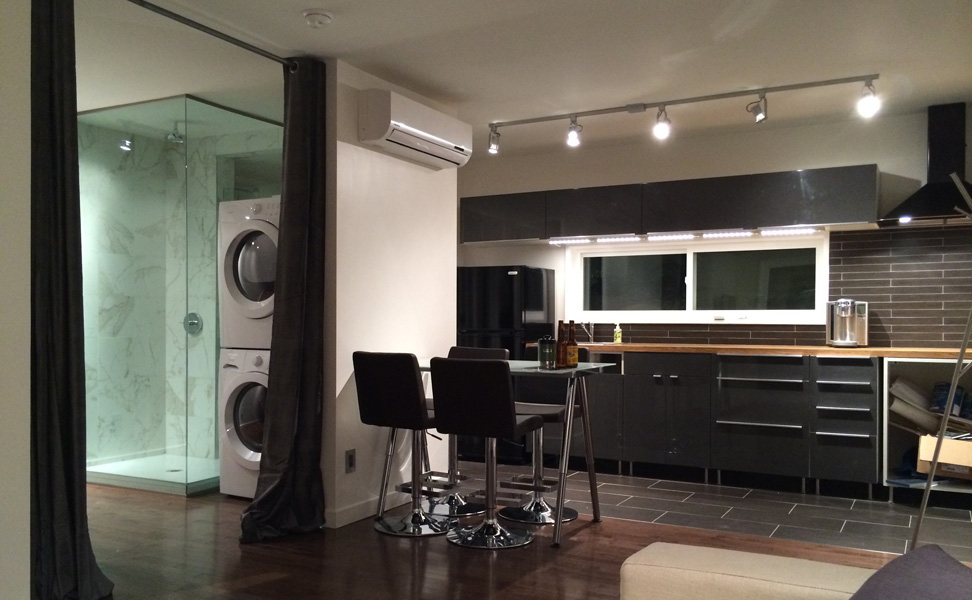 The San Paulo by Nova Deko – $136,000
3 Bedroom, 2 Bathroom 640sqft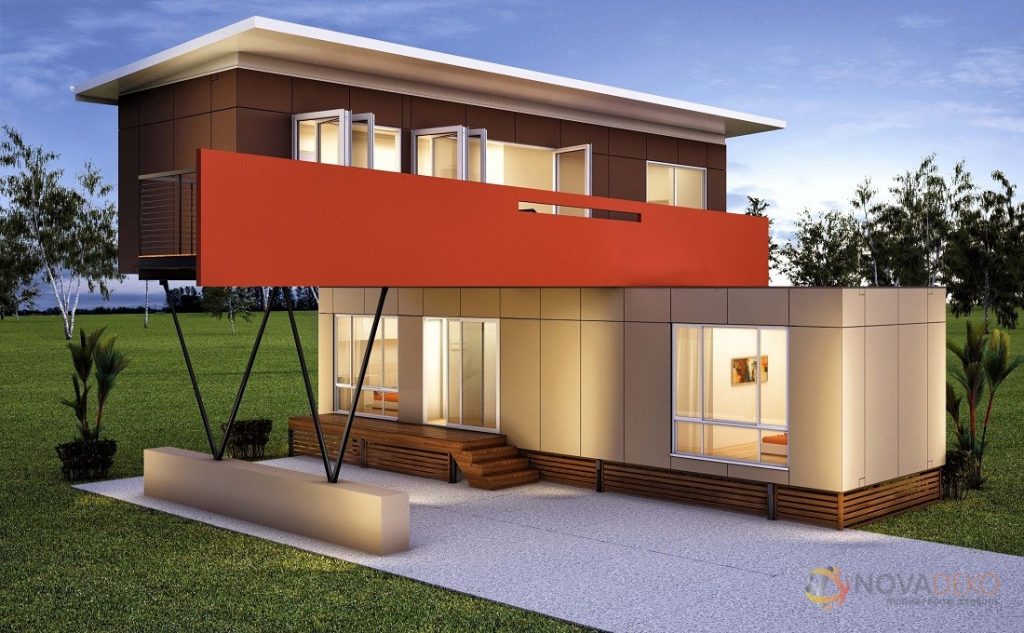 The San Paulo is a two level 3 bedroom, 2 bathroom modular home for those who are looking for something different.  With 2 bedrooms, bathroom and laundry downstairs and the master bedroom with ensuite as well as kitchen, living area and deck upstairs, this very contemporary home has so much to offer.  Please note that the upstairs deck is included in the prices displayed.

The home comes with all the usual features that are standard in all Nova Deko modular homes, such as 2-pac finish to cabinetry and reconstituted quartz stone benchtops in the kitchen, porcelain tiles to bathroom, high ceilings and large areas of double glazed windows and doors to let in the light and to avoid that closed-in feeling.  This steel framed home is delivered complete (excluding kitchen appliances and hot water system).  If the foundations and services are in place, you can move in almost immediately. (Source: Nova Deko)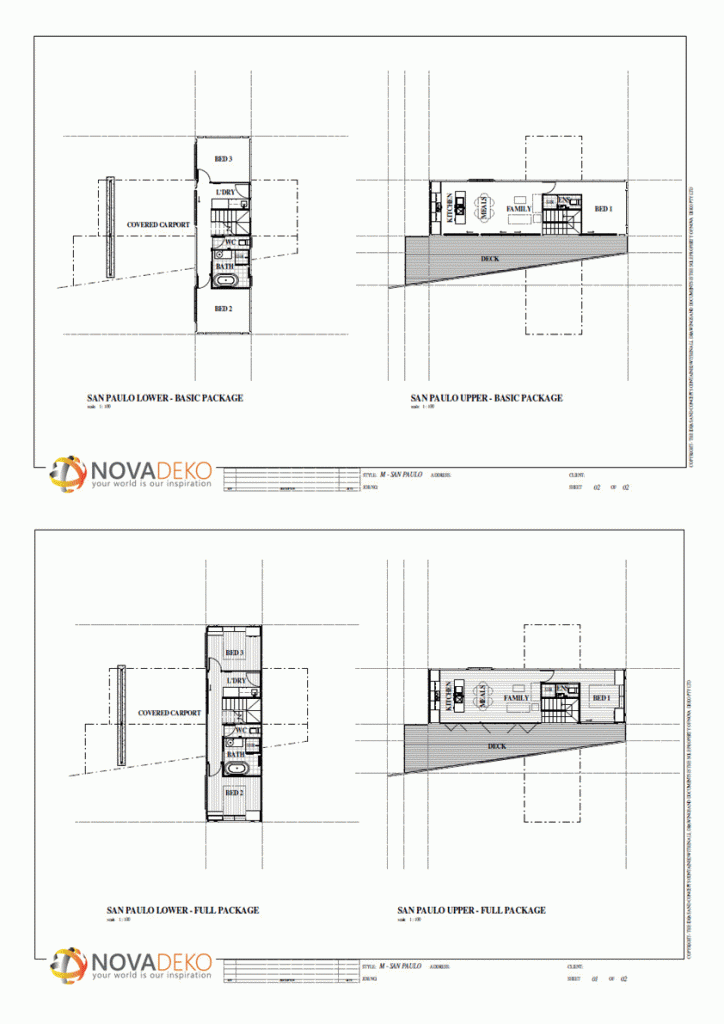 SOURCE: Republished with permission from Off Grid World
 – Read The Original Article Here