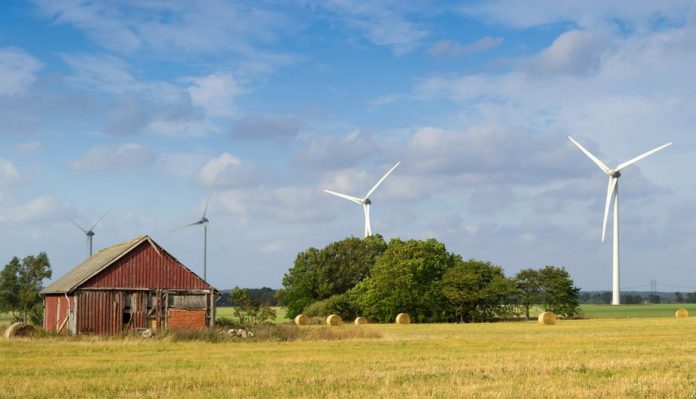 If you are living off grid, or considering it in the future, one of the biggest concerns, other than shelter of course, is how to power your new home or cabin and become energy independent. While many people opt to go solar, there is a company in India that is trying to make the power of the wind an affordable option for more and more people. In fact, their wind turbine is about the cost of high end smartphone (view this resource from prophonerepairs.com to know more about this), or about $750.
Avant Garde Innovations, which was founded by two brothers, wants to bring affordable energy and independence to as many people as possible. They are came up with a small, personal turbine that can produce up to 5 kilowatt hours of electricity per day, which will run a small home on just one turbine. Not only that, but their turbine is relatively compact, about the size of a ceiling fan.

Of course, you need to know the area in which you live, not only for how much wind you can expect, but also for any zoning laws that may prevent you from being able to utilize wind, but overall, such a small, yet powerful turbine could be a great option to power your off grid lifestyle, or at least as a backup or to supplement a small solar setup as well, and if Avant Garde is able to deliver their turbines for less than the cost of a new iPhone, it is certainly an option that would be affordable to more people who are looking to go off the grid.