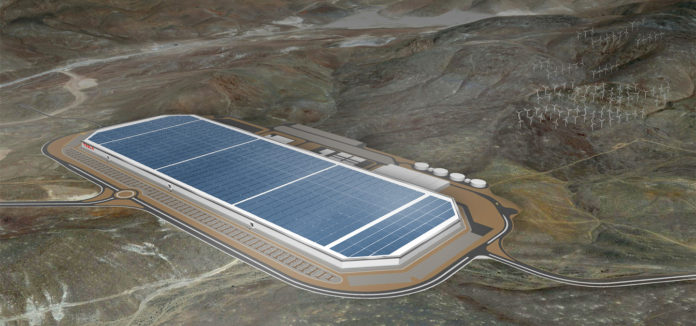 Back in 2014 Tesla began construction on a brand new factory that would be the main production center of their power supply products, from their Powerwalls and Powerpacks to their batteries and drivetrains for their model 3's. Now the company is looking to hire as they get ready to start producing these products in order to meet the growing demand for battery storage and their popular model 3 consumer vehicles. The Gigafactory itself will run on renewable energy with the goal of being a zero emissions production center. So if you live near, or are willing to relocate to the Sparks Nevada area to work at the forefront of a growing industry with one of the most innovative companies on the planet, then you'll want to take a serious look at the available positions below. You could be part of making the world more sustainable for your children and future generations.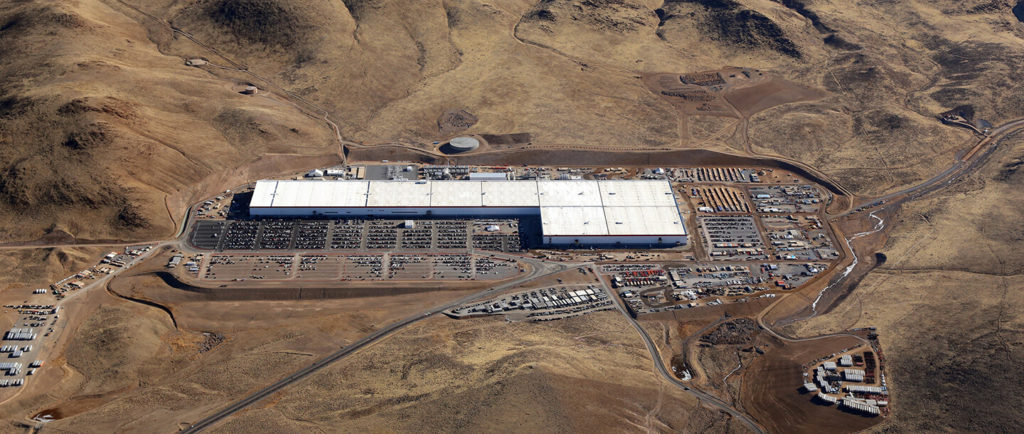 Subscribe to Off Grid Living 3 Year Subscription Only $29.99
CLICK HERE FOR MORE INFO
FREE BACK ISSUES INSTANT DOWNLOAD!