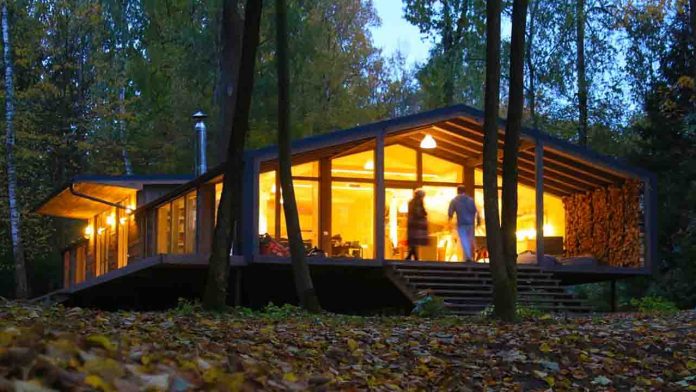 The average price of a new home in the U.S. is around $200,000 and currently climbing, and depending on where you live, that may not even get you much of a "home" to begin with, and we're not talking about the square footage. Typical homes in the U.S. are, well, typical. They aren't designed with off grid living in mind and unless you can also afford to buy a good chunk of land, you may not even have much of a yard, let alone room for a garden to grow your own food.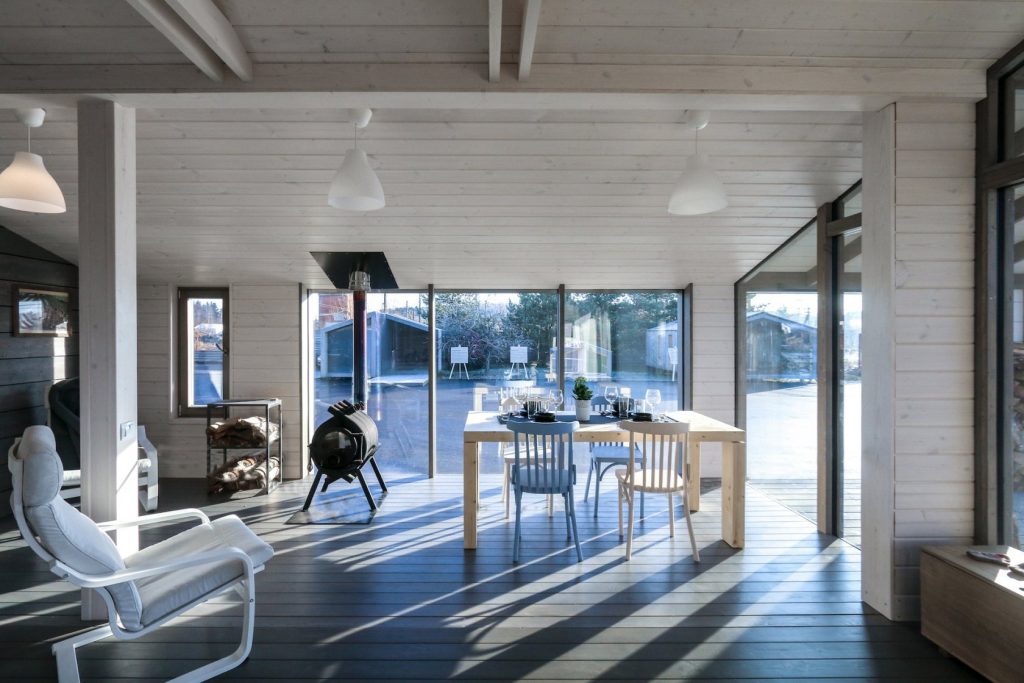 There are some pretty amazing options out there though, and the ones from Dubldom are extremely affordable! Even their biggest and most expensive prefab home is only half the price of the average home in the U.S. these days.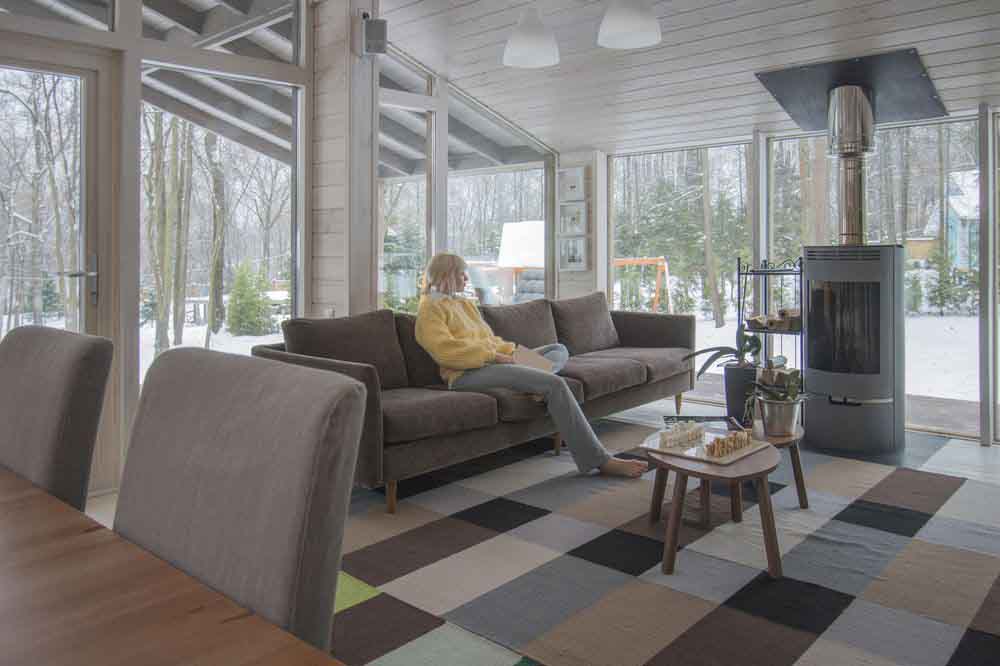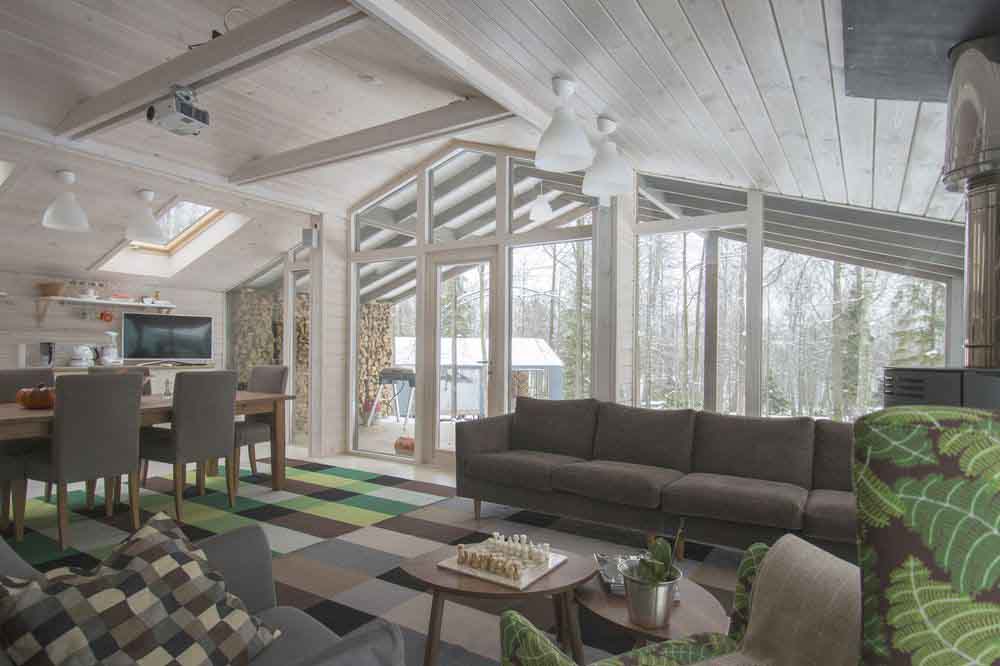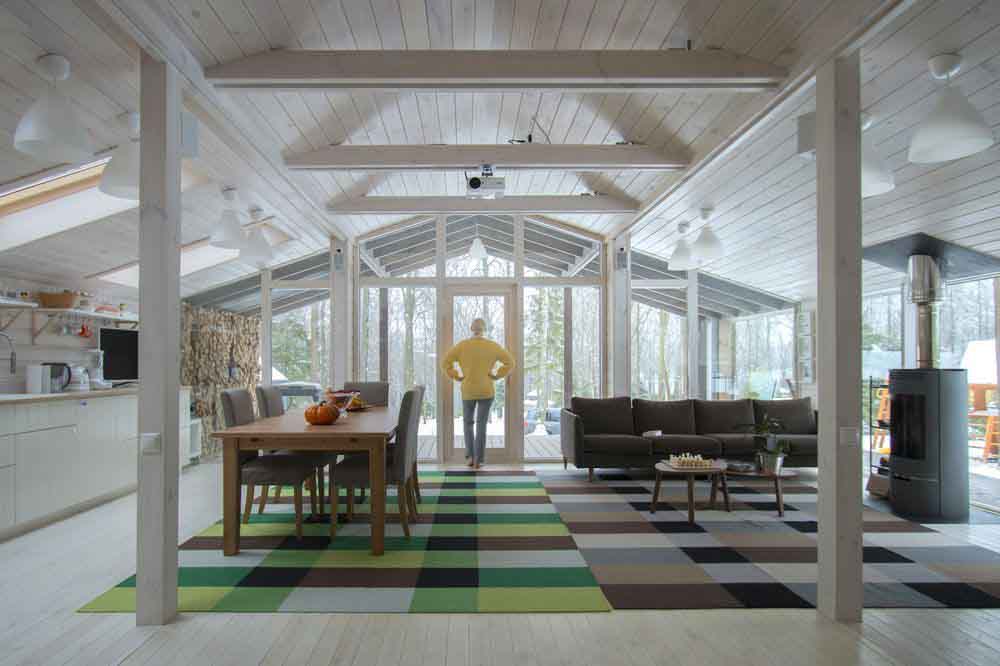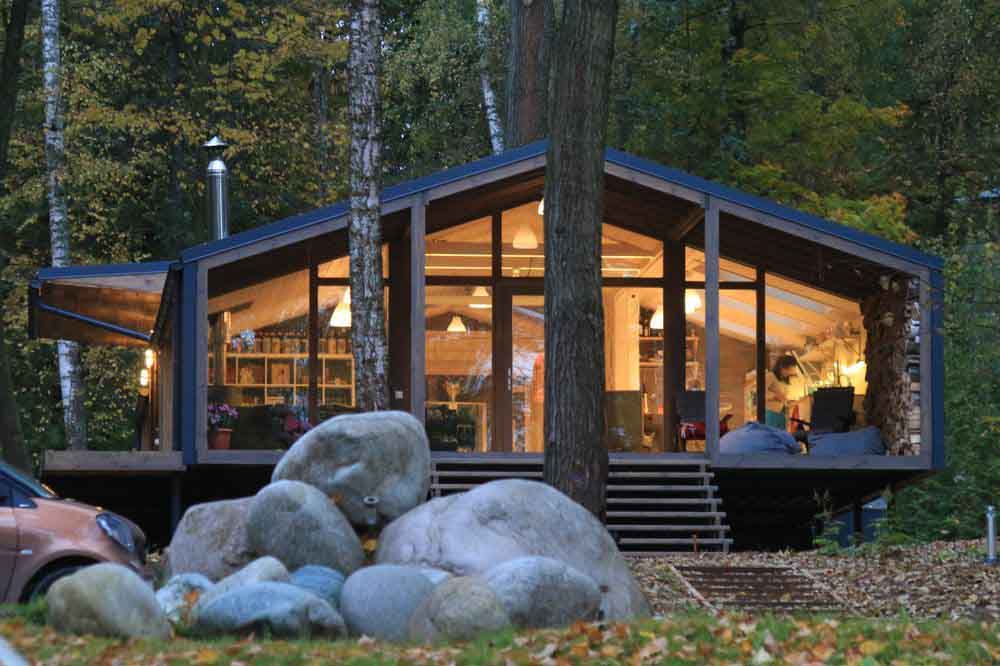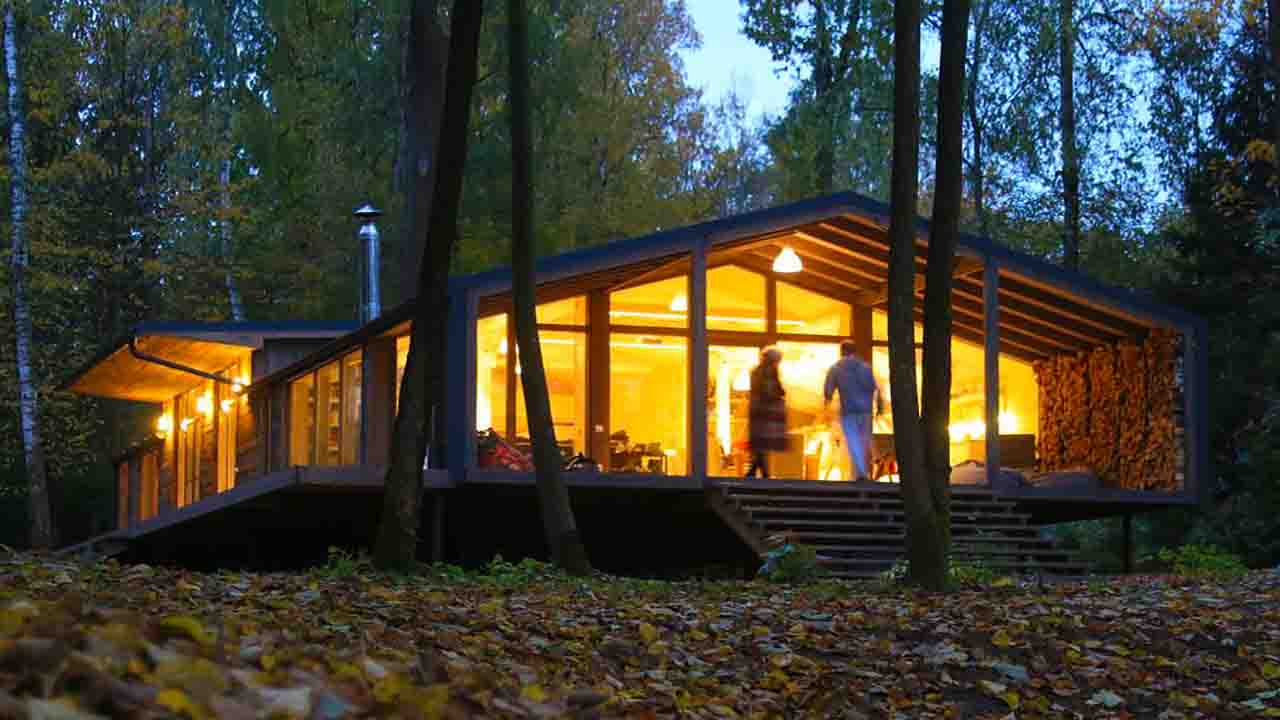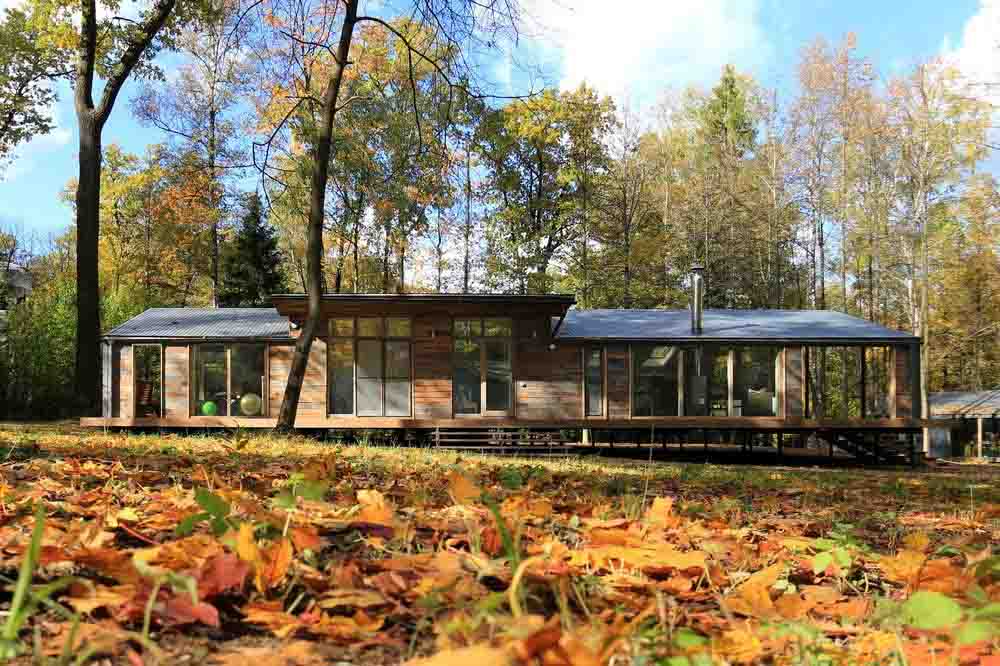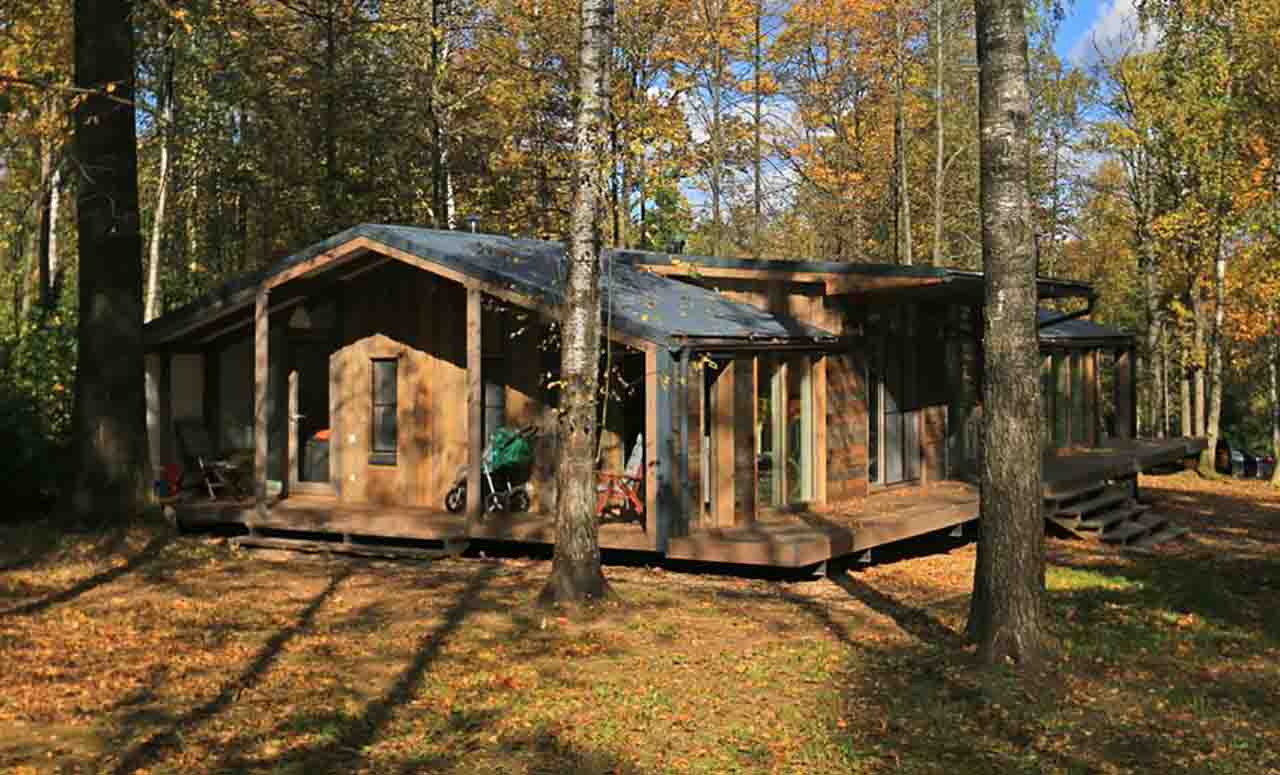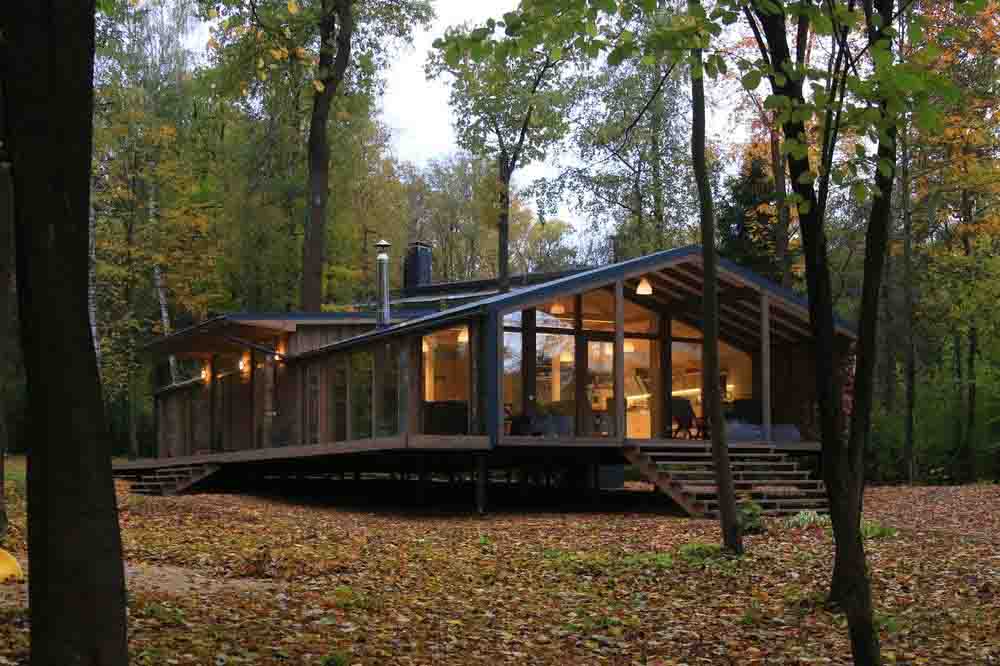 IMAGES: Bio-Architects.com
"Simple and affordable materials are used for decoration – metal profile, granary board and glass that blend harmoniously into the natural environment. The whole interior is made of solid pine, painted white, with the assistance of professionals like https://www.expressqualitypainting.com/residential/residential-interior/. Darkwall end walls visually enlarge the space.  The interior design is completely made and implemented by the hostess of the house Anastasia Sokolova. All modules of the house were pre-made at the production of DublDom in Kazan and arrived at the site already with interior decoration, hidden engineering communications, installed furniture and electrical equipment. All work on the installation of the house was done in 10 days with minimal damage to the site and the environment." – Bio-Architects.com
With prices ranging from $23,000 to $100,000, they can leave you with plenty to spare for land to place your new off grid ready home! Another amazing thing about these prefab homes, is that they come with all your wiring, plumbing, appliances, and even furniture, all you need to do is connect to either your local utility connections, or to your off grid system. If you're looking for professional painters, you can trust Industrial Painting Contractors.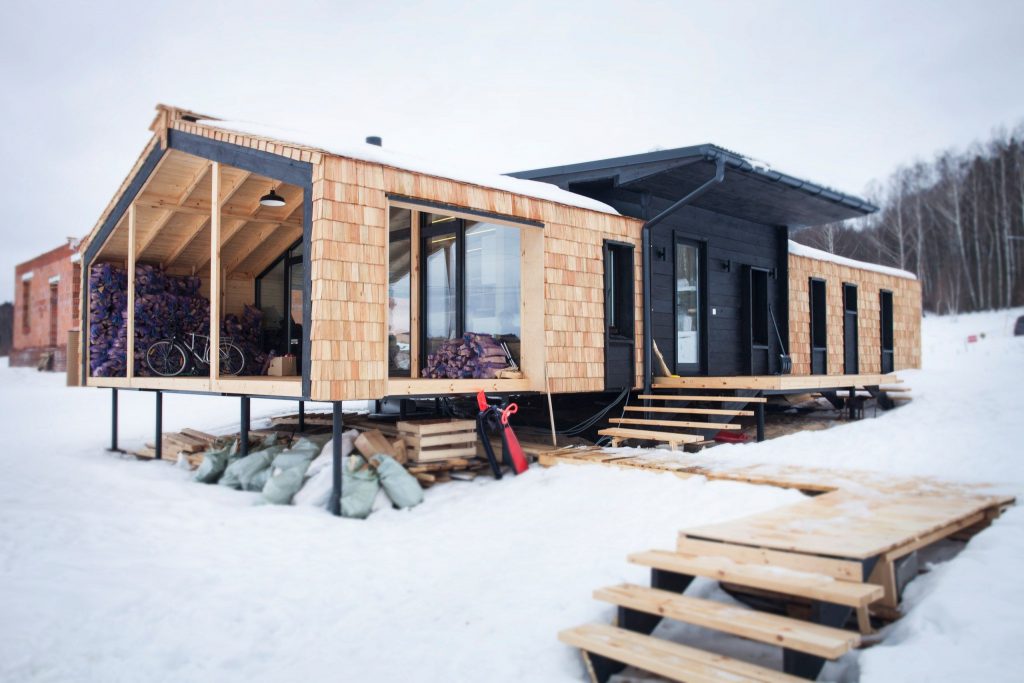 Each home is constructed from common materials such as wood, metal, and glass. By using less exotic materials, they are able to keep the costs incredibly affordable. They also use an open design concept, often with big windows and does window tinting save energy, and skylights with exposed beams that let in plenty of natural light and allow you to take in amazing views of nature wherever you decide to have your off grid home built.
Dubldom will consult with you on your design, furniture, and trim packages to ensure that your new home is built to fit your needs, and if the configuration you select isn't in stock, they can still manufacture it in as little as 6 to 10 weeks! Once ordered and delivered, the Dubldom can be set up and installed in as quickly as a single day!

These phenomenal homes can also be built with some awesome add-ons. So not only can you get your home for a fantastic price, including all you need to move in on day one, but if you choose you can have a full length terrace with panoramic glazing and even your own personal sauna built right into your new off grid homestead!
You can get these spectacular homes with a single bedroom, or with up to five bedrooms, so whether you need space for just yourself, of if you have a family, there is an option to fit your living needs.