These days there are more and more options if you want to go off grid, even if you want to do it in a remote region that isn't ideal for more traditional buildings. One company, The Backcountry Hut Company, took some inspiration from IKEA and created flat pack cabin.
Prefabricated, modular cabins that are perfect for your off grid living needs! They offer several different styles, and they can be configured in a wide variety of ways to give you as little, or as much, space as you need.
You can even add on to your cabin later if the need arises or you just want to expand your personal living space.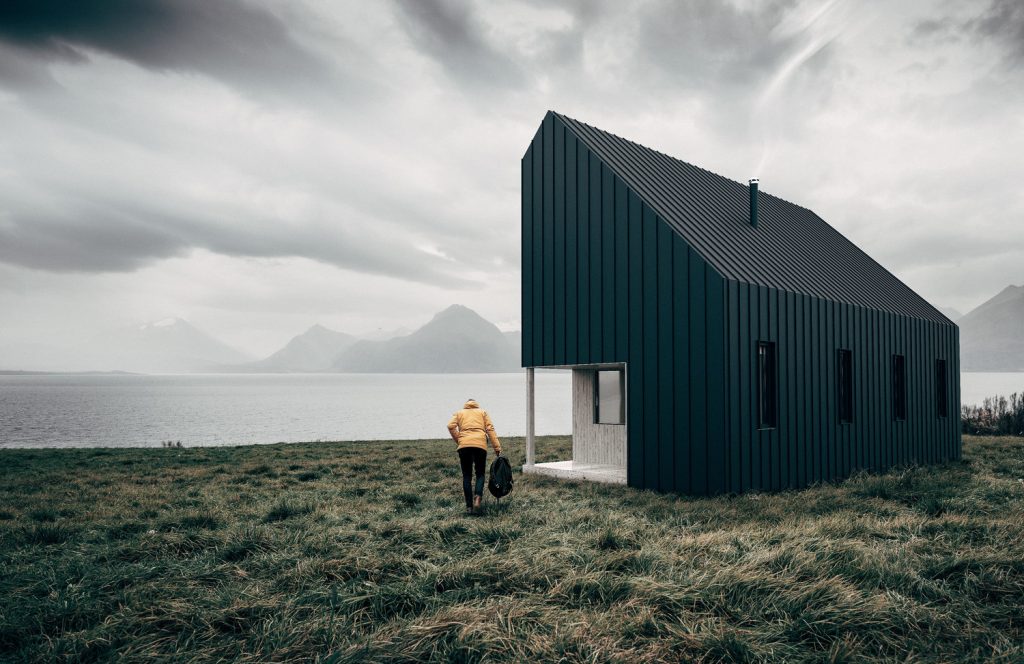 The off grid cabins have modern, yet timeless design qualities and looks, and because they are meant to be able to be assembled, at least partially, by the customer, they are simple yet rugged as well.
So, whether you're looking for a cabin for your outdoor activities with friends, or a beautiful off grid cabin for your new home, this is one company that is worth checking out.
***