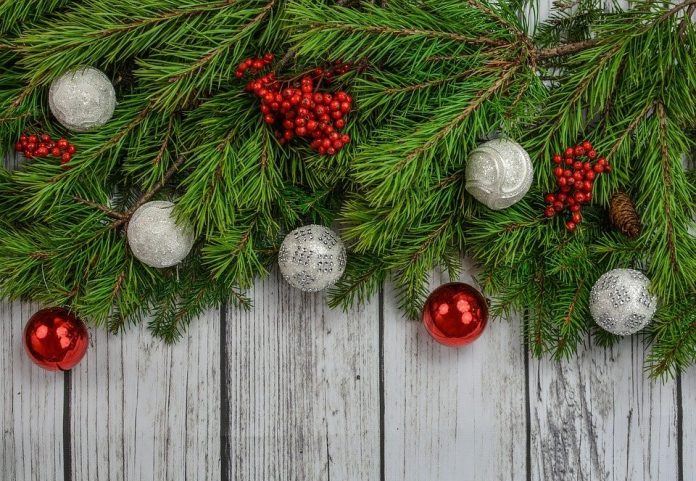 Amidst the chilly breezes and snowfall, Christmas is just around the corner. If you're spending the holiday season off-grid this year, consider yourself lucky. Instead of visiting friends and family or going on a shopping spree and falling prey to COVID-19, off grid holidays are a safer and healthier alternative.
Don't worry, holidays should never be gloomy and neither will yours! Be extra festive and wear Peaches Boutique short red homecoming dresses on Christmas. You may set up a few tent structures outside if you plan to hold the party in your yard.
So are you up for a mind-blowing holiday experience this season? Keep reading to find some fantastic ideas to slay Christmas this year!
Top 9 Tips For Grand Off Grid Holidays Celebration
There's still time! Check out our top 9 tips to turn this Christmas into a blast!
1.  Personalized Decorations
Your home should feel Christmas-y inside out. Those traditional holiday decorations set a warm, cheerful mood in the air; don't forget those! Can't drive up to the mall or order stuff online because you're miles off the grid? No worries! Get digging in your stash, and you'll find loads of shimmery things that you can reuse. Combine them with some greenery from your garden, and you'll transform your home into a holiday haven in no time!
2.  Fairy Lights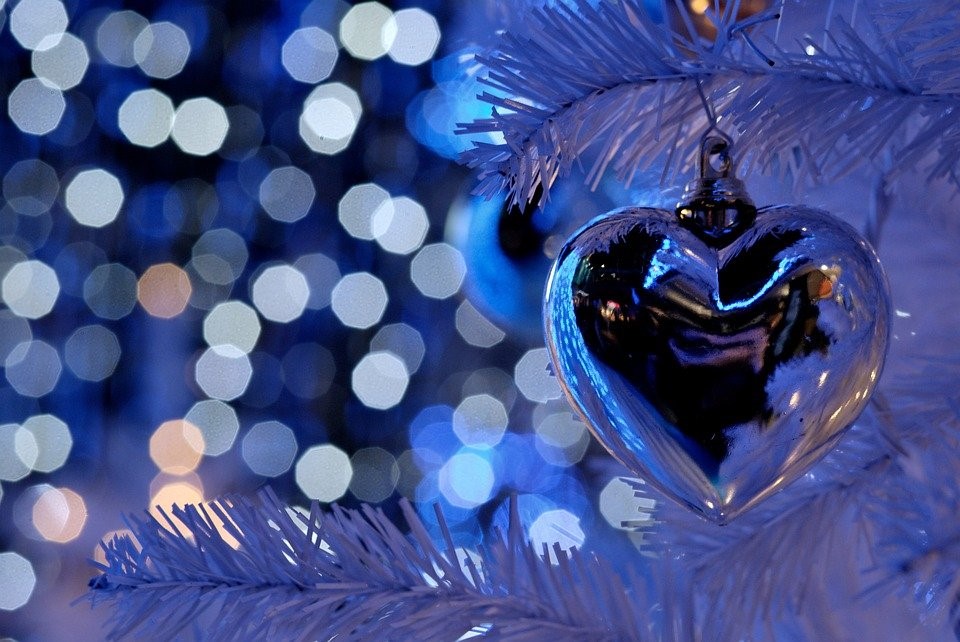 Christmas isn't complete without some glimmers! Solar-powered Christmas lights are an amazing option to light up your outdoors instantly. Even if you don't have those, the usual Christmas lights that work on DC electricity can easily be hooked to a 12 V solar panel to infuse your home with the festive air. LED festoon lights can add a touch of magic to any event or living space, illuminating the surroundings and offering an energy-efficient lighting solution. Don't forget to dress the tall trees and the fences for a traditional festive outlook!
3.  Spread Love With Gifts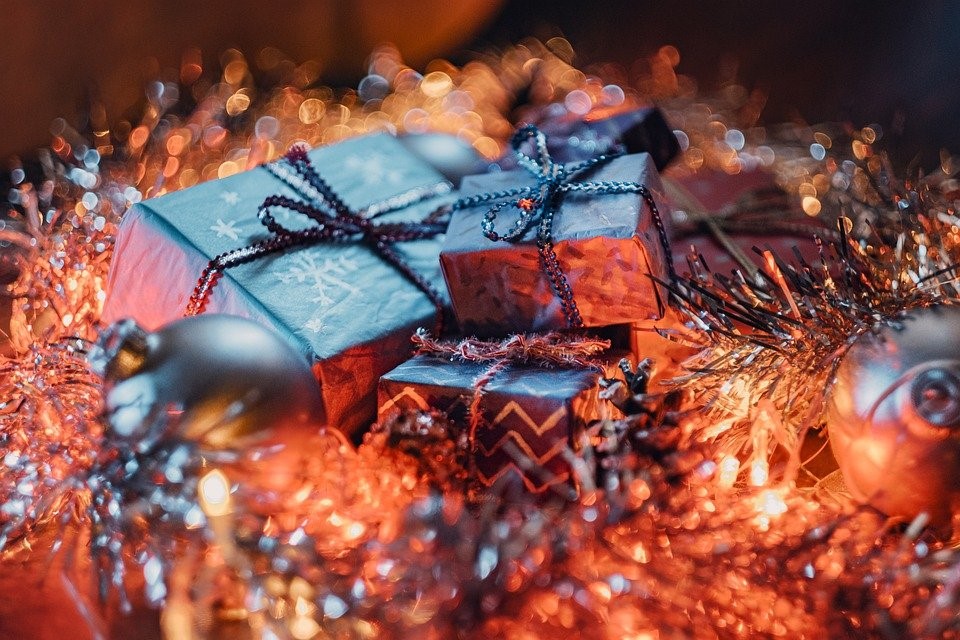 When it comes to spreading love through gifts, going the extra mile to personalize them can make all the difference. Instead of opting for generic presents, consider the charm and sentimentality of personalized jewelry. A beautifully crafted necklace or bracelet, engraved with a name or meaningful message, is a heartfelt gesture that will surely bring a smile to your loved one's face. And while you're showering your family with thoughtful gifts, remember that children often mirror their parents' actions. So, when you create a simple hand-embroidered hanky or a custom gift for your spouse or kids, you might be pleasantly surprised by the reciprocation—a special Christmas card or a homemade garland created with love. It's the little gestures that have the power to create treasured moments and strengthen the bonds within your family.
In the realm of gift-giving, personalized mother's day gifts hold a special place, offering a heartfelt opportunity to express deep appreciation and admiration for the remarkable mothers in our lives. From custom-made photo collages capturing treasured moments to engraved keepsake jewelry symbolizing the eternal bond shared, these thoughtful gestures speak volumes, conveying gratitude beyond words and celebrating the love that knows no bounds. With each personalized Mother's Day gift carefully chosen and presented, we weave a tapestry of appreciation, honoring the incredible women who have shaped our lives with their unwavering love and endless support. If you know someone who enjoys a good cigar every once in a while, you may order and give them a box of cigars from a cigar smoking shop.
However, have you thought out gifts for the whole family? Check out these vegan chocolate gift ideas here and spread smile with some sweet gifts for the family members. Don't forget – your kids will always follow your lead. If you prepare a simple hand-embroidered hanky for your spouse or kids, you might be surprised with a special Christmas card or a homemade garland in return – you never know!
4.  Extend Love To The Neighbors on off grid holidays
Don't forget to extend the festivities to your neighbors! While it might not be safe to pay a visit, give the Coronavirus, or have them over, you can send something nice instead. A traditional dessert (apple pies are the love!), some sweets, a homemade jam jar, or a handmade ornament is enough to bring a smile.
5.  Family Activities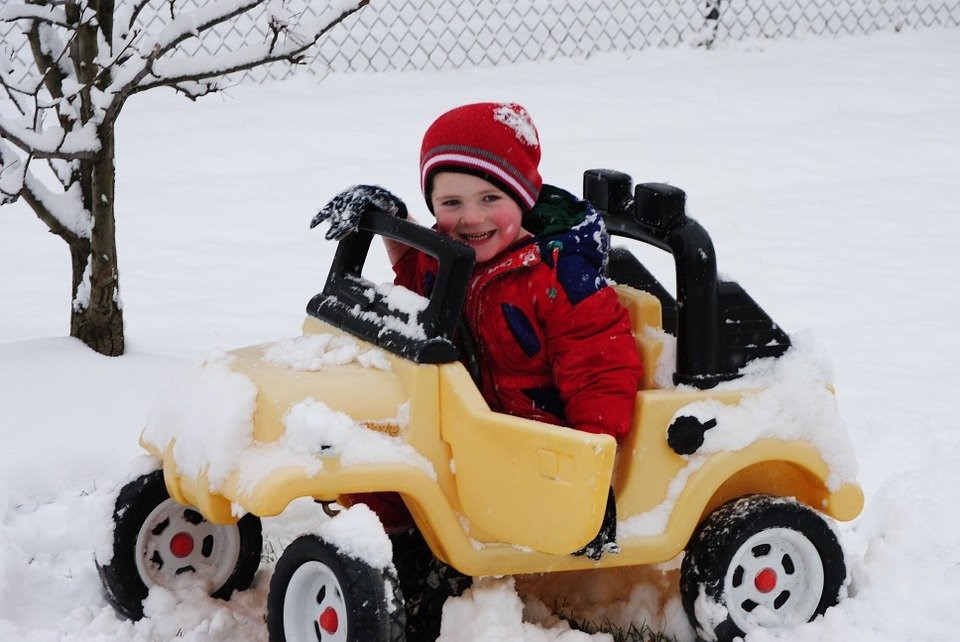 Since everyone is off work and studies, this is the best time to relax and have some fun together. Board games by the fire, morning strolls by the bushes, and holiday movies – if you get thinking, there are tons of activities that everyone will love.
6.  Store Snacks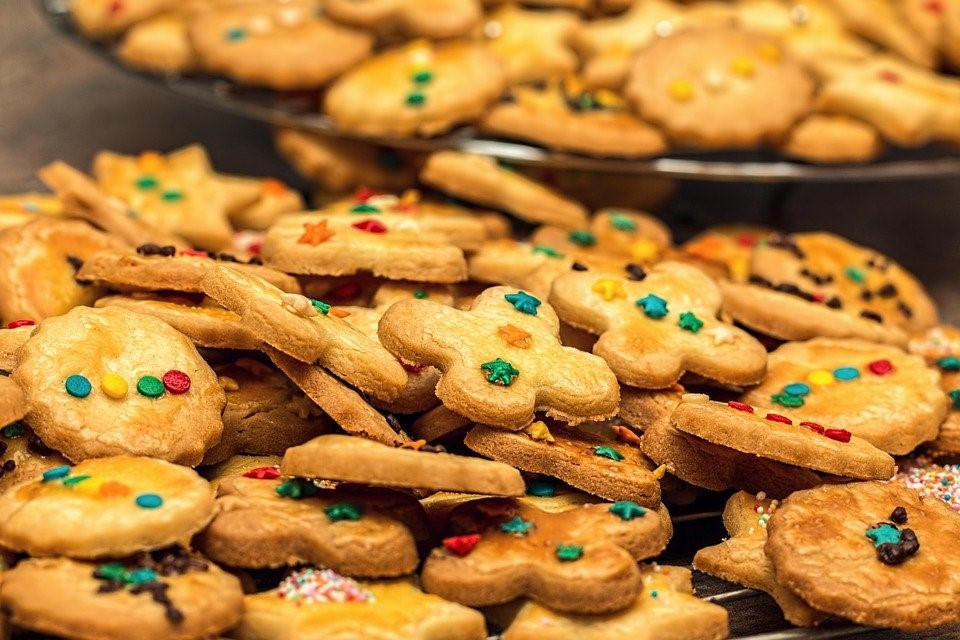 Let's face it – it's a little too chilly for most outdoor activities. Since the kids will be indoors most of the time, be prepared to hear things like "When will dinner be ready," or "I'm hungry," or "What can I eat?" every five minutes. You might not be able to drive up to the superstore every time a kid throws a tantrum, so make sure you have lots of stuff in your pantry.
With some simple ingredients, you can prepare a jar of classic shortbread cookies, gingerbread cookies, palmiers and some cute homemade candies. You can also try some healthy, fresh snacks from your garden's produce; your kids might just love them. Vegetable pinwheels, fresh salads, salsa with crackers, and cheese-wrapped Brussel sprouts – try something unique to catch your kids' attention.
7.  Barbeque Night for off grid holidays
Off-grid living, complemented by the winter season, offers the perfect opportunity for a barbeque. Get a bonfire going so you can huddle up with good food, scary stories, and jokes. If someone can play the guitar, the rest of the night will go by singing and eating. Steaks, grilled vegetables from your fall harvest, champagne, and some roasted marshmallows to top it off – and you're in for an evening of a lifetime!
8.  A Hearty Feast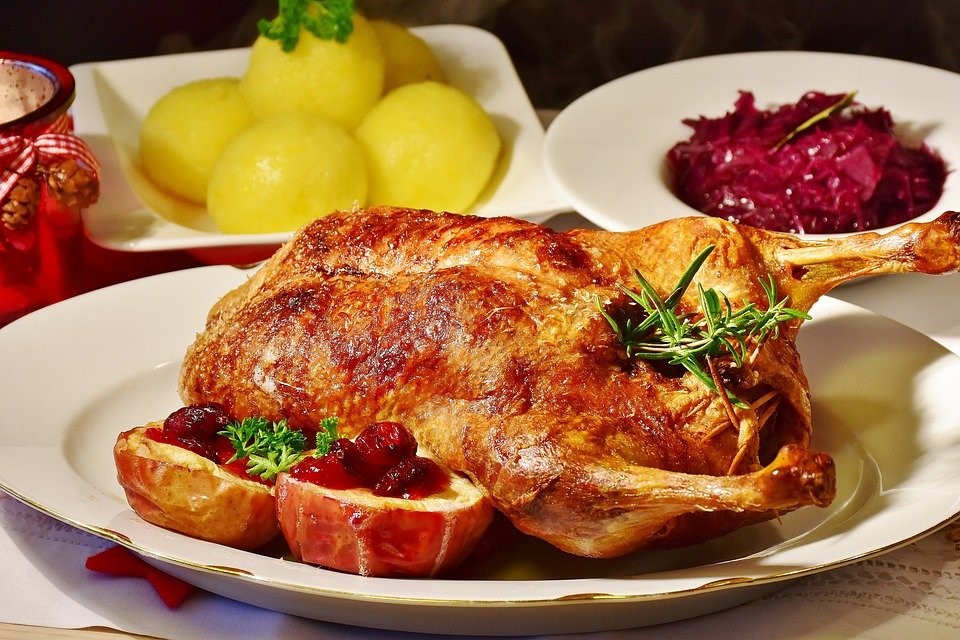 Saving the best for last, your kids might be expecting a grand Christmas dinner – maybe even a New Year's eve dinner. Don't let them down and prepare a special treat they'll enjoy. You don't have to do everything yourself; it can be a lot of work. Get reinforcements – your spouse and older kids can handle the cutting, mixing, and stirring chores while the younger ones can set out the table. From stuffed pork loin to roasted salmon and scalloped oysters, there are tons of unique recipes to try out.
9.  For The Sweet Toothed
The family will also want something sweet to top off the fancy dinner, so don't skip dessert. Set out a traditional English trifle if you want to have a good laugh over Rachel's bizarre dessert from "Friends" or baked Alaska if you're confident about your culinary skills. Cupcakes, cookies, and puddings will also work if you don't have a lot of time to spare.
Time To Get Working for off grid holidays celebrations!
The countdown has already started! Get your troops together – you'll need all the hands you can get! Gear up and assign tasks to everyone. The younger kids can help with the decorations, while the older ones can pitch in for the feast and festive lights. Make sure your solar generator and everything else is in the best shape since it's hard to find services this time of the year.
No matter where you spend your holidays, remember it's about spending time with loved ones. Whether it's spent decorating the home with siblings, video chatting with Grandma, or making a holiday card for Dad, make sure you express your fondness to the people you care about. After all, what else are holidays for?