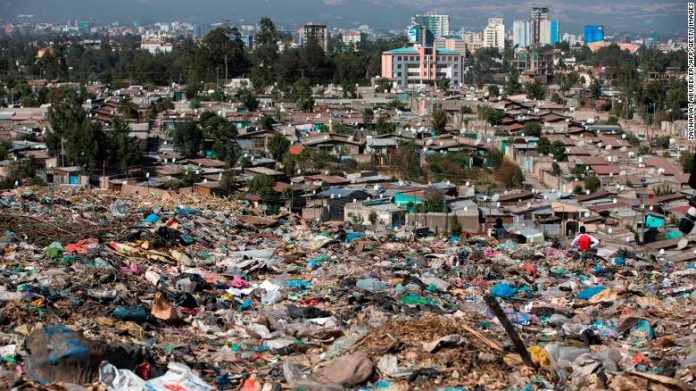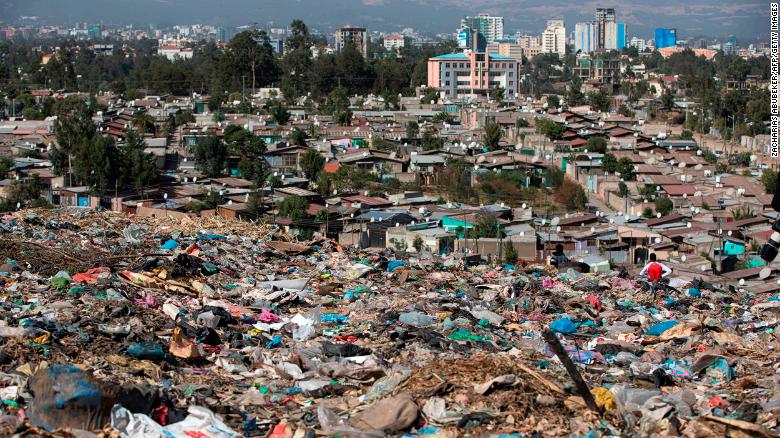 In many parts of the developing world, they find themselves facing pollution and what to do with an ever growing amount of waste to deal with. Even those of us in the so called "developed world" face many of these same issues, but usually to a lesser degree.
In Ethiopia, they have recently started to address these issues, by reading articles like Using a Dumpster to Clean Out Homes, as well as the question of how to provide power to a population that is increasing their need for electricity with a single solution. They have recently brought a modern trash incinerator online.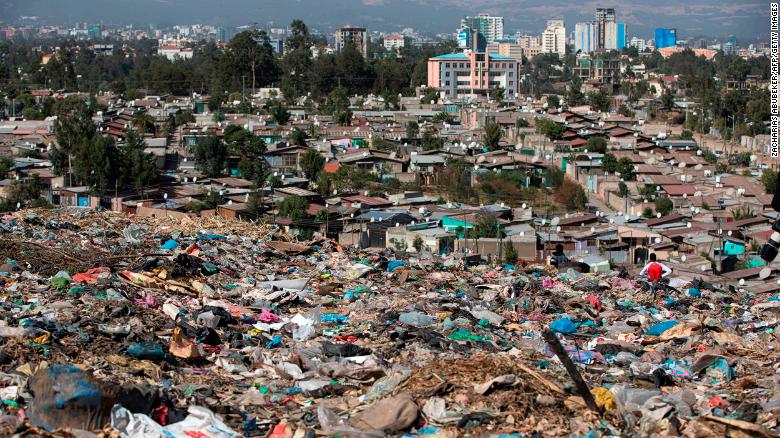 The new facility is not only burning trash to deal with their waste problems, but it is also generating power to over 3 million homes in the region, which as the world relies more and more on technology with each passing day, is a pretty big deal.
The new plant is also providing jobs for hundreds of local workers, and they are also using some of the waste to produce building materials. The process of turning waste into electricity is a fairly simple one, and it follows the same basic principles that many other power plants around world use.
They use the waste as fuel for fires, which in turn boil water that is piped into turbines, which generates steam from the water to turn the turbines and thus generate electricity.

The facility in Ethiopia uses the same standards found throughout the EU, which means that they monitor and control their emissions using technology to prevent certain harmful byproducts from being produced or they are filtered out before they can be released into the atmosphere. They will also use state of the art systems to reclaim water from the waste when possible.
They are hoping that their facility will be a model for others in the region and across the world.