Home
Tags
Off grid battery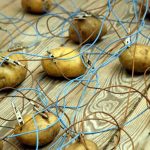 Off grid living requires some planning. You've got to plan for shelter, food, water, and, since you're going off grid, power. Modern technology has...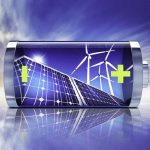 A new breakthrough in battery technology could allow flow batteries to last up to a decade with minimal upkeep. By using neutral PH water...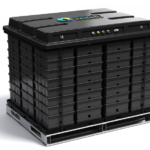 Aquion Energy, the makers of a saltwater battery that can power your off grid home for 10 years is returning to production in 2018...