Home
Tags
How to live off the grid
Tag: how to live off the grid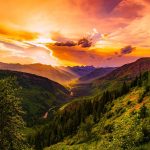 Off grid living is about freedom and independence. It's about self reliance and self sufficiency. It's building your own cabin and growing your own...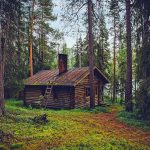 The ultimate how to live off the grid guide. Grab a cup of coffee, sit back and relax. We're going to explain with this...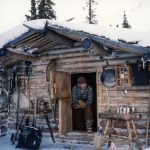 How To Live Off Grid...With No Money? Want to move off grid? Here's how to do it now. You don't have to save money...
Do you have everything you need to go off grid? Do you know what it takes? Here's a list of everything you need to...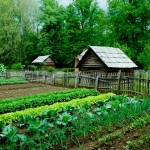 101 Reasons to Live Off The Grid - People go off grid for all kinds of reasons, the biggest one I think is that...