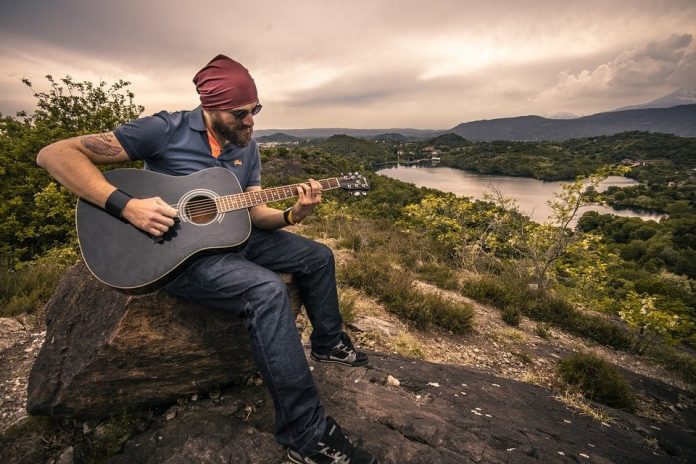 There are several different types of off-grid livings. Many of them involve a time out from modern entertainment, including the internet and television. It may not bother you so much and, in fact, be a chance to grow closer as a family. However, kids, especially teenagers, may find it impossible to live without these technological amenities that have become more of a necessity these days. What they need are some strong hobbies to keep them entertained, so you're not hearing "I'm bored," or "I'm hungry," every five minutes.
The good thing about off-grid living is it holds a bundle of entertainment opportunities, just different from those you have in urban living. If you explore and assume the right hobbies, there isn't much room for boredom.
Hobbies For Off-Grid Living
Here's a list of hobbies you can adopt to enjoy every minute of off-grid living:
●    Gardening
Living off the grid, your biggest activity is your own survival garden. Since you're growing much of your food on your own, it's enough to keep you busy much of the time. True, it's more of a necessity with off-grid living than a hobby, but many find gardening rejuvenating and peaceful. Planting a seed and nurturing it as it grows into a plant is a truly magical experience that you won't find elsewhere.
Choose plants that suit your climate, prepare the ground with compost, protect the garden from pests and wildlife, follow a regular watering pattern or build a self-irrigation system that accesses water from a nearby river, creek, or spring. Harvesting is the cherry on top since there isn't a greater pleasure than collecting the fruit of your own hard work!
In short, gardening is a wholesome hobby that packs a complete list of entertaining activities to ward off boredom. Have your kids help you with gardening and watch them develop an undying love for nature and plants.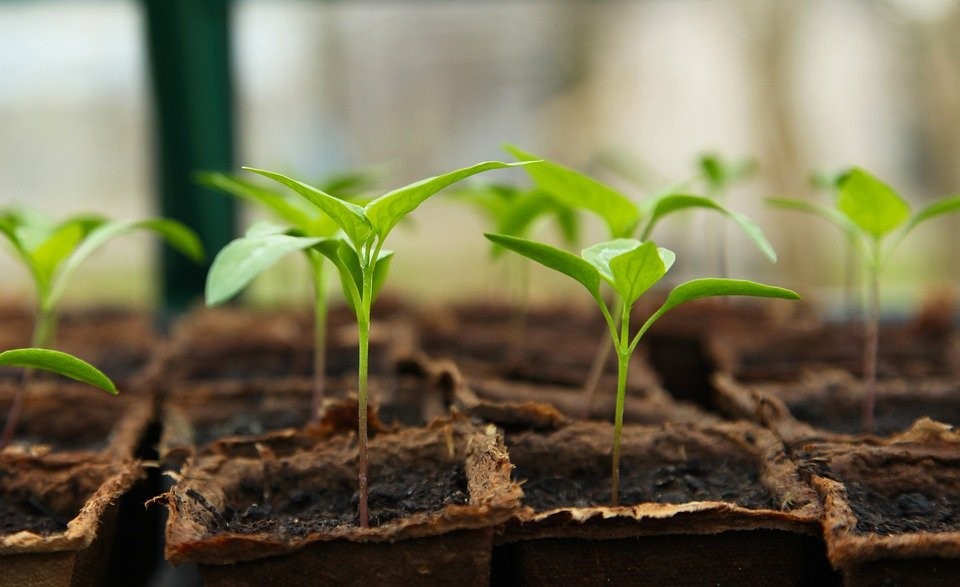 ●    Reading
During summer Fly Fishing Outfitters is a fun sport for all at any age or experience levels.But in hard winters, outdoor activities are a big flop. Stuck indoors for the greater part of the year, there's no better retreat than a good book! If you're already a bookworm, weather changes won't bother you much, except switch your reading spot, probably, from under the willow tree to the warm fireplace corner of your living room.
Remember to pack an ample supply of your favorite reads before you head off to living off the grid. Storybooks, novels, comics, documentaries, autobiographies, history – take along everything that interests you most. Off-grid is also an excellent time to explore new interests. Search for a new writer, who you haven't had a chance to read, and try out some of their books.
●    Writing
If you haven't ever before, now is the time to start a journal! With an overload of experiences during off-grid living, you'll have much more to remember than you ever felt the need to with urban living. Writing it all down in a diary will help you remember it years later to bring a smile to your face or share it with others who consider off-grid living. You may also pick some invaluable hands-on tips during this time that others can benefit from.
A little far-fetched, but the little day-to-day notes you start making today may even turn into books or blogs that grab the attention you had never even considered! After all, people love reading personal experiences, and you're having one right now – don't let it go to waste. Pen every minute of it before you start forgetting things. Discover and scoop out the writer in you, and you'll be impressed with what you find.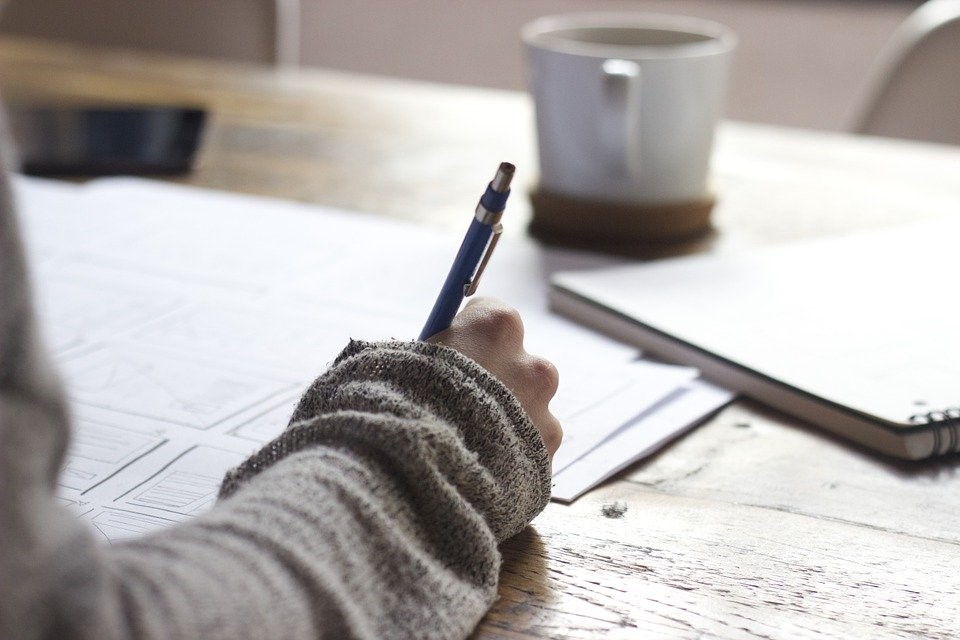 ●    Arts and Crafts
Not every one of us is the artistic type. If you are, your off-grid setting is the perfect spot to create some new paintings to adorn your home, give out to friends, or start an earning out of it! You have nature all around you. If you're living on a mountainside, with cattle grazing on the grass, or have a creek or river nearby, bring it all down on the canvas to capture it for life.
If you can't paint, there are tons of crafts you can take up as a hobby.
Crotchet some tabletops, cushion covers, blankets, or little stuffed animals for your kids.
Prepare a DIY wall art to brighten up the living room.
Make some creative candles with your kids to fill up your space.
Make charm bracelets with your kids. Once they learn the trick, they'll spend hours making these on their own.
Help your kids make recycled toys with tin, cardboard, bottles, and more. Let them come up with new ideas.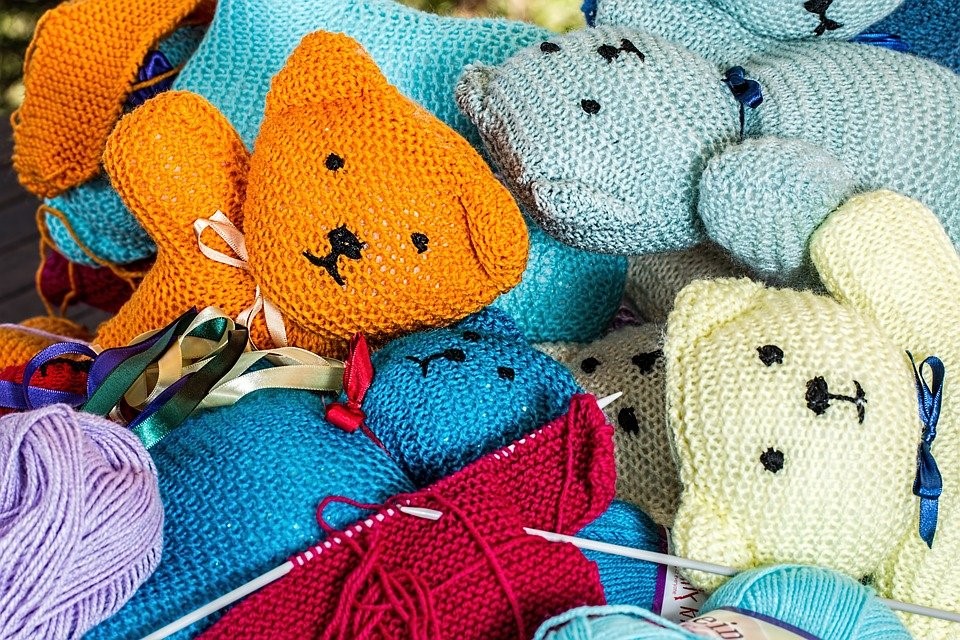 ●    Indoor plants
Indoor gardening is a complete hobby in itself. Learn about indoor plants and include some in your space. Water and fertilize them according to their requirements. Most of them are easy to care for and won't take a lot of your time either.
Once you develop some deeper understanding, you'll even be able to propagate new plants from your existing ones. The new plants you prepare entirely on your own make a very personal gift for your loved ones.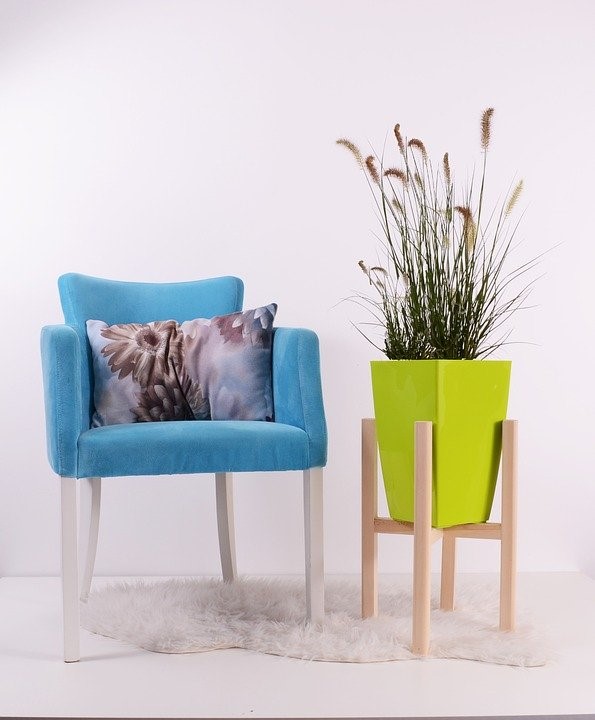 Conclusion
These were just a few of our ideas to keep you entertained. If you start thinking, you'll find loads of other exciting hobbies you can take up during off-grid living.
If you're taking up off-grid living in the truest sense, boredom isn't really a problem anyway. Setting up and maintaining your own power source, building a water well, having a self-sufficient garden and irrigation system will keep you busy for a significant part of your day. If you still find free time on your hands, you now have a complete list of off-grid living hobbies to choose from.
Say goodbye to boredom and use this time to relax and rejuvenate with the activities that interest you the most.