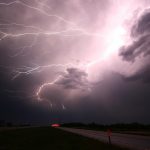 Living off grid requires some sort of way to power your home, unless of course you're going to forego electricity and return to using...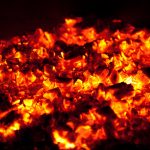 While the U.S. continues to lag behind, and at times is even openly hostile towards green energy, other countries around the world have been...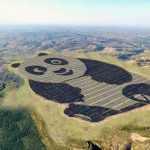 For years we've heard excuses as to why the U.S. isn't being more proactive when it comes to renewable energy, especially in the area...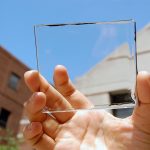 The goal of creating transparent solar panels has been around for decades now. It is essentially one of the holy grails of the solar...