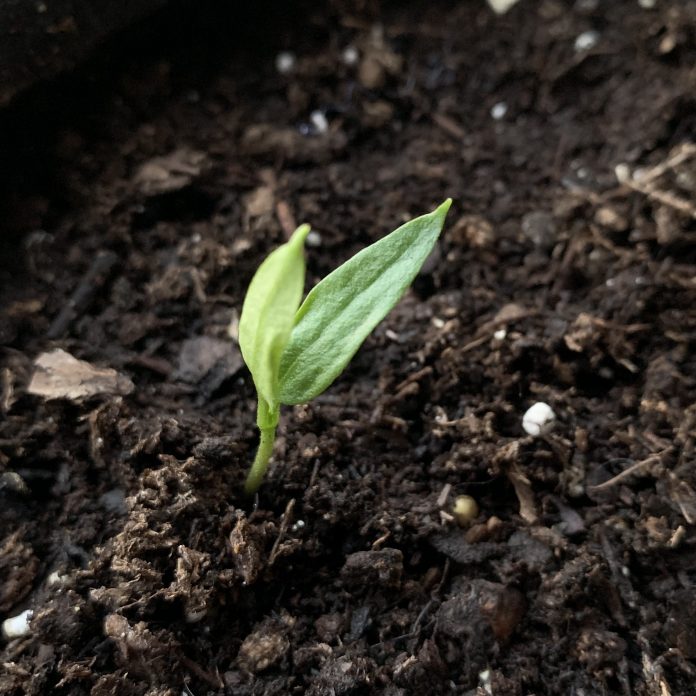 Kevin George MBA has launched Natural Farming Labs based in Phoenix, Arizona. Natural Farming Labs provides soil sample analysis at an affordable cost of $120 per soil sample.
Whether you are a farmer or gardener, the goal is to farm without chemicals that kill friendly bacteria, fungi and nematodes. You're planting your crops in dead and sterile dirt or in microbial rich soil. Think of your soil as more than a simple matrix for growing plants. Your soil is a microbiology dome all to its own and it interacts with its environment as its own living ecosphere. Farming or gardening depleted, dead, sterile dirt is a thing of the past. It has been replaced with the creation of an entire micro biodome.
You can create soil that is teaming with microbes – all beneficial to successful crops. The living micro biodome you create will flourish and thrive as disease is decreased, water usage is decreased and living microbes take over the role of creating an environment of thriving crops.
Your inputs will decrease, and your output will increase. If you want to go organic and natural year after year after year, you will need to substitute costly chemicals that deplete and sterilize your soil with simple, practical life-giving methodologies. In the process, some farmers and gardeners save over 50% of their inputs and produce 150% or more in crops. This is sustainability.
At Natural Farming Labs, we analyze your soil for life-giving microbes. Using professional, digital microscopes, we analyze your soil for the things that matter. Living matter. Microbes. Amoebas. Bacteria. Fungi. Nematodes. The friends of your soil.
Simply visit NaturalFarmingLabs.comand place your order. You will be instructed to mail us a tiny soil sample the size of an apple corer from about three inches deep in your soil. We will prepare the sample and analyze it under our microscopes. We will document the microbes in your soil. You will receive a report, and microscopic photos and videos by email.
One simple garden sample is $120. Three or more samples are $100 each. For large farming operations, we will provide you with greater savings for multiple soil sample analyses.
Call or text Kevin or Jason at 480-482-4899 or email us at NaturalFarmingLabs@gmail.com. Visit our website to place your order at NaturalFarmingLabs.com.
This is off-grid living at it's best.
***