Advertise in OFF GRID LIVING magazine & Reach Millions of People in the Sustainable Living Community
Advertise your off grid related products or projects directly to our website visitors and partners. Highly targeted exposure for your own off grid and sustainable living projects, products and services.
CALL 605-391-4153 TO SETUP YOUR AD CAMPAIGN
MONTHLY SUBSCRIBERS WEBSITE TRAFFIC & REACH STATISTICS:
Off Grid Living Magazine:

25K
subscribers
Off Grid Living magazine is our flagship publication – a digital monthly magazine about off grid living, homesteading, sustainable living and renewable energy, available by subscription on web & mobile devices. We offer multiple advertising opportunities within each issue.
OffGridLiving.net Website

 18k
subscribers 
Direct Email Marketing: Our newsletter is extremely targeted to the sustainable living and renewable energy sectors of the market and caters to tens of thousands of enthusiasts and homesteaders who have a need for off grid related products and services.
Off Grid Living Facebook Page 6k 

fans
Social Media Marketing Partner Network:

1.2 Million+

 

per month
Off grid living leverages social media for very targeted marketing to customers within the sustainable living sector. We've partnered with social influencers and and manage our own related groups within the off grid and sustainable living communities. These social networking partnerships give off grid living targeted reach beyond most traditional markets.
***
Contact us to setup your advertising campaign. Please include "Advertising" or "Advertise" in the subject.
Off Grid Living Magazine:
Call or Email for more information
May 2015 Issue: DOWNLOAD NOW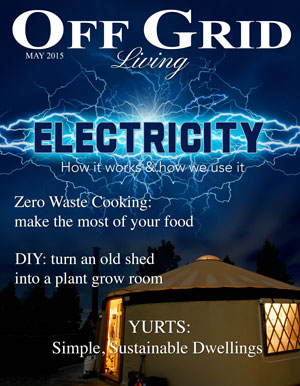 April 2015 Issue: DOWNLOAD NOW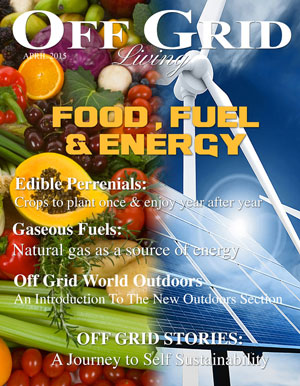 March 2015 Issue: DOWNLOAD NOW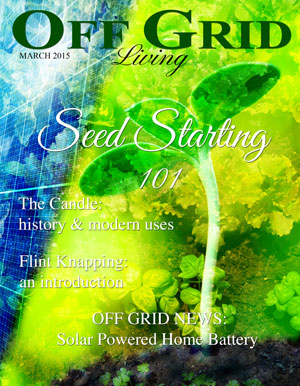 February 2015 Issue: DOWNLOAD NOW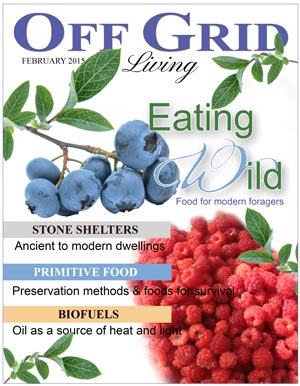 January 2015 Issue: DOWNLOAD NOW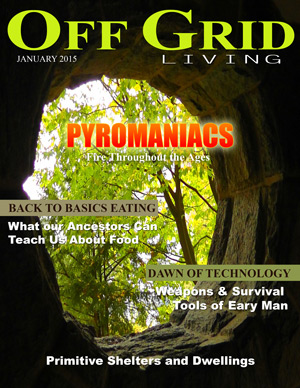 Download Back Issues – Instant PDF Download
December 2014 Issue: DOWNLOAD NOW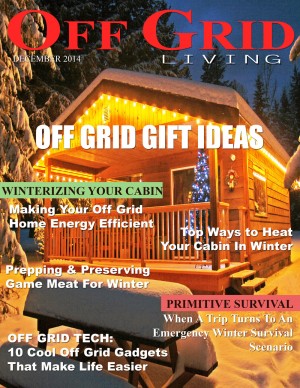 November 2014 Issue: DOWNLOAD NOW

October 2014 Issue: DOWNLOAD NOW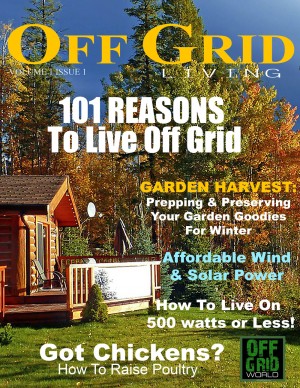 *website pageviews and visitor reach may vary from month to month