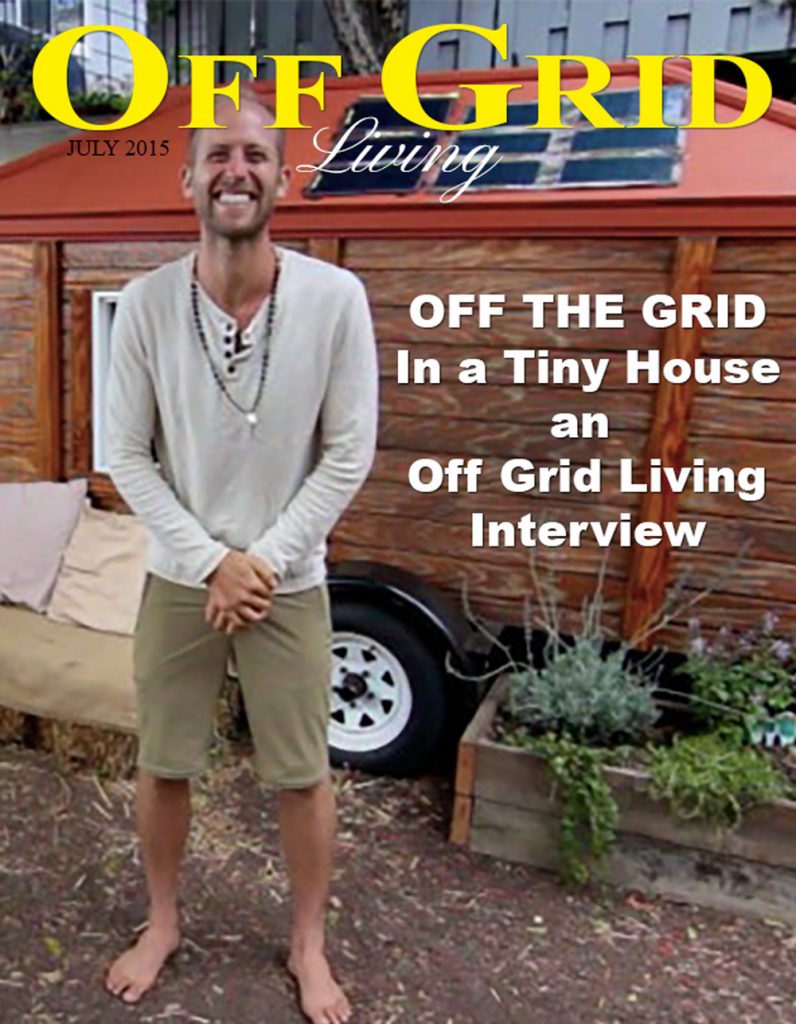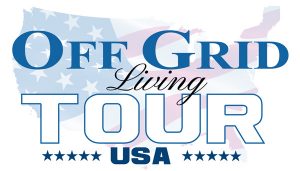 We're going on TOUR! This is the official Off Grid Living magazine USA Tour! We're visiting off gridders in states all over the USA and may be coming to a town near you!
WE"RE LOOKING FOR OFF GRIDDERS, HOMESTEADERS & PREPPERS TO VISIT! TELL US YOUR OFF GRID STORY!
Do you live off grid? If you'd like us to visit and are interested in telling us your off grid story and sharing your off grid and homesteading knowledge to help teach people what it's like and how to do it then let us know. We'd love to sit down and talk with you.
Get On The Schedule! We will come visit you! Show us your off grid homestead, farm, ranch, or paradise. We'll tour you place, hang out, have some good food, sit and talk, and we will publish it all in our monthly Off Grid Living magazine.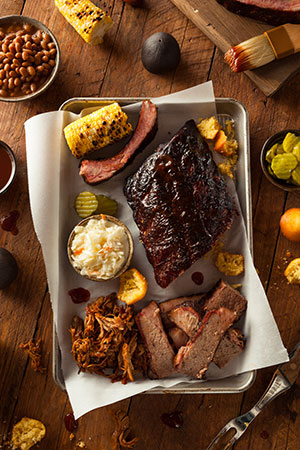 Let's Eat & Talk Shop! Nothing is better than hanging out with off grid friends and family and having a nice BBQ, talking and having a few beers by the fire. We'd love to sit and talk with you about your homestead, garden, your cabin, how you live off grid.
Millions of people in the USA want to live off grid, but few are already off grid, and most don't know how or they're putting it off while they "save money to go off grid". This sometimes takes years.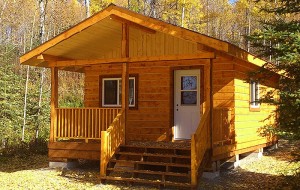 Off Grid Living Magazine interviews! In the meantime, we're going to get out there on the road and talk with those who are already doing it. We're coming to a state near you.
The Off Grid Living: USA Tour: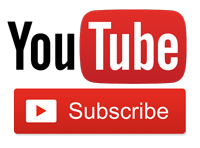 We're starting out in southern USA and will be traveling from town to town and place to place looking for off grid homesteaders and tiny house owners to tell their story.
If you'd like the chance to be interviewed, show off your homestead and hand built cabin, garden, aquaponics system, farm, or off grid ranch, let us know.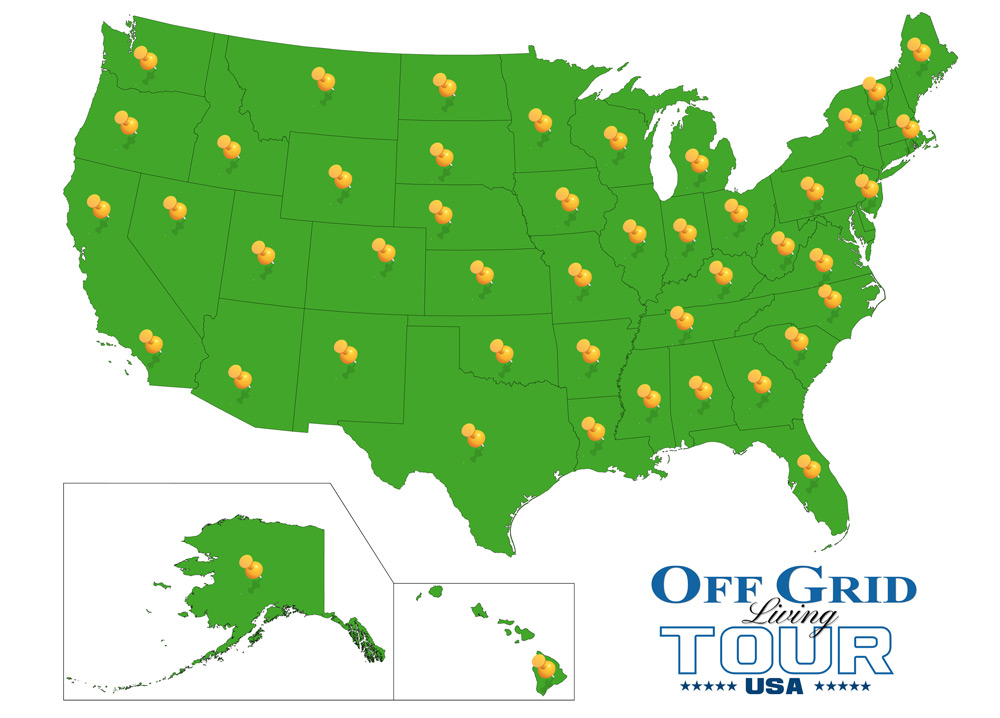 TOUR SCHEDULE: June 1st, 2017 –