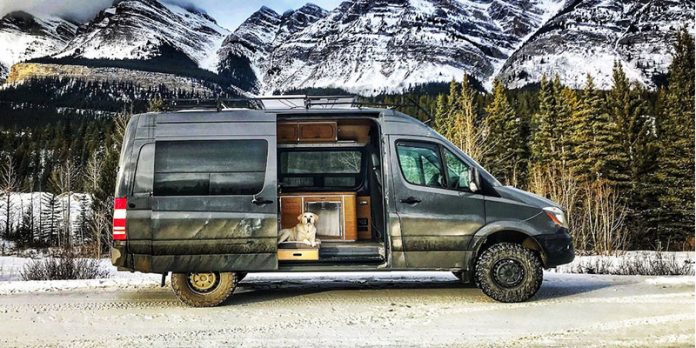 What if you could just go off grid now for a fraction of the cost that it will cost you if you bought your own land, built your own cabin and grew your own food? What if you could go off grid this year for less than it cost you for a solar panel system? You want to move off grid but you don't have enough money to do it. This is the story for millions of Americans, and people all over the world who want to make the move off the grid, but it takes time to save the money for their land and all the things you need to make the move.
How about off grid camping? Tent camping, Vanlife, small camper? You could equip your van or truck with a small solar power system, a composting toilet, small fridge, and a propane stove. People do it all the time.
Here's something to think about. A property costs on average $50k to $100k. Add a cabin, barn, tools, equipment, permits, and all the little fees and money you will have to spend getting it setup you could pay on average $150k to $250k for your off grid homestead.
People all over the world have realized you don't need your own land anymore, and they love to travel, so they've opted to save money by investing in a Sprinter van or small RV to live and work in. And with all the jobs online now you can work remotely from practically anywhere in the world.
You could literally work from your home from anywhere that has WiFi or cell signal. Unlimited data plans allow you to do much more than you would every think possible.
Here's a great video of a Sprinter van converted into an RV. Now this is NICE!
You like nature and the outdoors. You like to travel. What if you had a place to go to camp off grid and get away from it all and you didn't have to pay $50 to $100 per night for a campground or AirBnB?
You can live the nomadic lifestyle. You could be an off grid traveler. You can travel the USA and Canada visiting ll the places you've always wanted to visit. Imagine going to Alaska to see the salmon run, or camp in the most remote and wild place you could imagine. Take a drive through the Sierra Nevada mountains and camp in gold country while you work on your computer. Visit Yosemite, camp nearby and then take a drive up through one of the most beautiful National Parks in the world. Then go for a hike in the Rocky Mountains of Colorado and camp next to a beautiful creek in the valley. The possibilities are endless.
Travel with the seasons year-round. Don't like the cold weather? Head down to Arizona or Florida, Texas or Louisiana where it's warm year-round. Love the snow? Head up to The Rockies in winter and catch that fresh powder. Head just outside New York for New Years and watch the ball drop in Time Square.
You can do all this and more! If only you just had a place to go.
That didn't cost so damn much!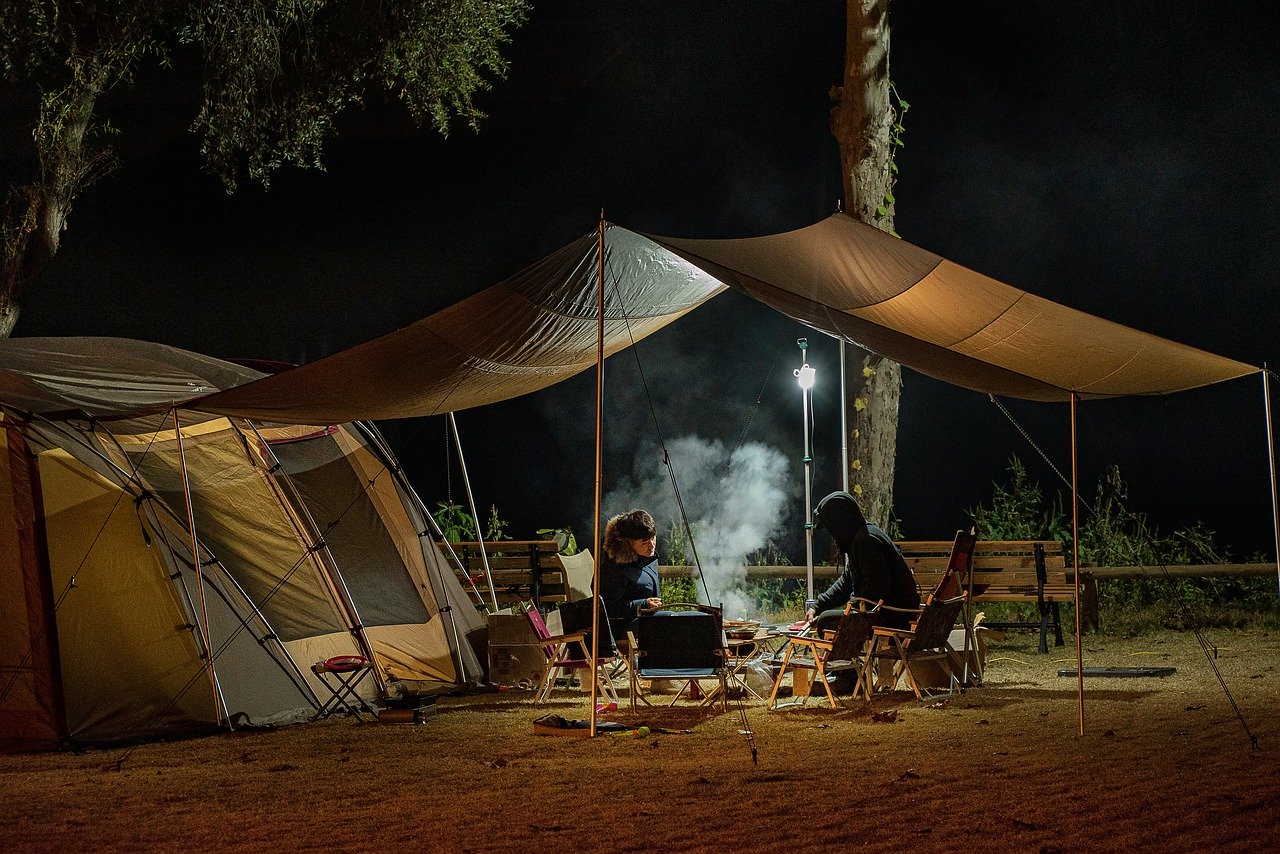 AirBnB is expensive. Travel is expensive. Hotels are expensive. Even campground and RV parks will cost you $50 to $100 per night depending on where you stay!
Sure you can join discount clubs and maybe get another 10% off or even 20% off. You might be able to find a place that has RV and tent camping sites for $30 to $40 per night with all your discounts and saving and clubs you have to join. But when you factor in the monthly cost you're looking at $900 to $3000 per month to travel like that. That's expensive! Most people can't afford that.
So you stay home, working a job you hate for a boss you despise dreaming of a day far into the future when you can finally move off grid and get away from it all. That would be nice, but, while you're saving for your own land inflation is eating away at your savings and cost of living is going up. Costs of everything is going up so you have to save faster than the costs. For most people that's nearly impossible. They could spend 10 years or more saving to make the move.
There's another way!
You just need a place to go. That's it. So go where you're welcome and stay for a fraction of the cost of staying at campgrounds and RV parks and hotels.
Travel! Build a Sprinter van, build a camper on your truck. Tent camp!
Camp, fish and hike the great outdoors! Live the off grid traveler life. Vanlife is growing in popularity each year. You can see the whole country and it won't cost you $900 to $3000 per month to do it.
There's a place you can go off grid that's opening this spring! It's a network of remote off grid properties that allows you to camp on their lands for a small fee that is negligible at best. A fraction of the cost for a traditional campground.
We're creating an off grid camping club which is basically a huge land network which will allow you to travel around the USA and and Canada and camp on any of our off grid lands and properties for a small and affordable monthly fee. Your membership gives you full access to all of our properties all over the USA and Canada. Properties in Alaska, California, Nevada, Oregon, Washington, Arizona, Colorado, and more in our network of off grid properties. Here are some pics from properties we are either adding to the network or thinking about adding. These properties are all remote and OFF GRID!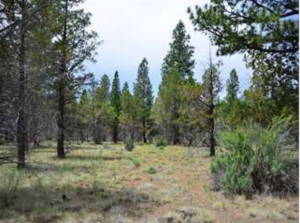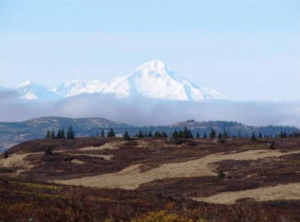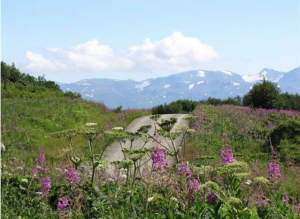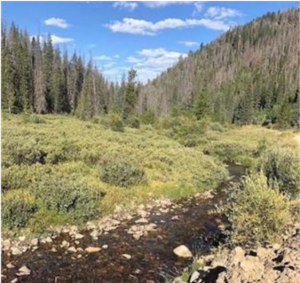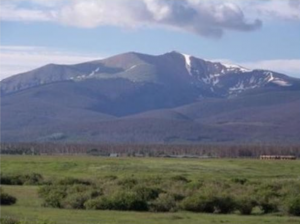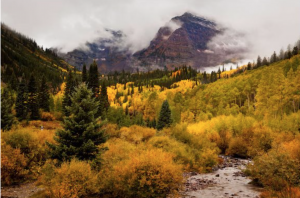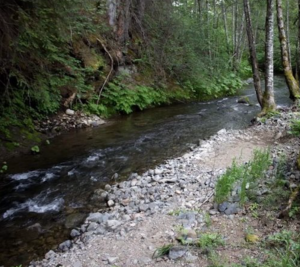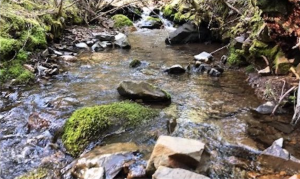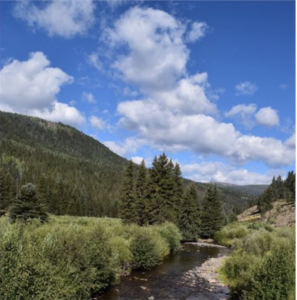 You can travel anywhere in the USA we have properties. You can camp, hike, fish, and explore thousands of acres. Visit nearby attractions and National Parks as well. Many of these properties are within a couple hour drive of major attractions and National Parks. Almost all the properties are surrounded by public land, national forest or state land which extends your range and places to explore.
It's a simple concept. The annual $199* membership entitles you to full access to all the properties in our network of off grid land across the USA and Canada. Yes! That's right. Just $199* per year. Not $900 per month or $40 per night for an RV spot. Just $199* per year!
It's a place for you to go.
You can travel the whole country for a fraction of the cost you will pay at traditional campgrounds. Technology has allowed this to be a reality. You can live and work while being mobile and living off the grid.
We've been planning this off grid project for nearly 10 years because we're off gridders and homesteaders just like you. But we also love to travel. The country is beautiful and many people are too busy with work and school to enjoy it.
Now you can! For less than what you would pay for a month at a campground you can stay at any of our properties all over the USA and Canada. There are a few restriction of course, but for $199* you can't beat it. As far as we know we are the first to ever do this.
Sure it's a risk for us to open up on lands to people we don't know, but we're keeping it members only program for now. Our land network is not available to the public. It's members only and we will keep it that way. When you join us we are part of your extended family. We're a large family of like-minded off grid people who love to travel and the outdoors.
We realized in our research to build an off grid community the #1 thing that is the most important thing to people looking to go off grid.
LAND!
You must have a place to go. Now you do!
When we open in the spring of 2020 we're opening up a whole new world of off grid living for everyone at a very affordable price. It may not be the off grid lifestyle you're thinking of, but maybe it doesn't need to be. This is good. You can save that $150k you would spend on land and building and permits and everything else that costs huge sums of money, and reinvest that into a van or small camper or camping gear to just go off grid and travel the country.
With the money you save you can move off grid faster! Think about it. You can work from anywhere in the country now. If you have a WiFi connection or cellphone service you can work online. If you had a place to go right now you would do it. Now you have the option. Now you have the ability and it's more in reach than you thought it was. It might not be exactly as you envisioned it, but it is off grid and it's exciting and adventurous and allows you the ability to travel the country and do the things you've always wanted to do.
You clearly want to go off grid!
Starting this spring now you can!
***
*The $199 annual membership fee is a limited time sale price. Please go here for more detailed information.
IMAGE SOURCE: Trucks.com